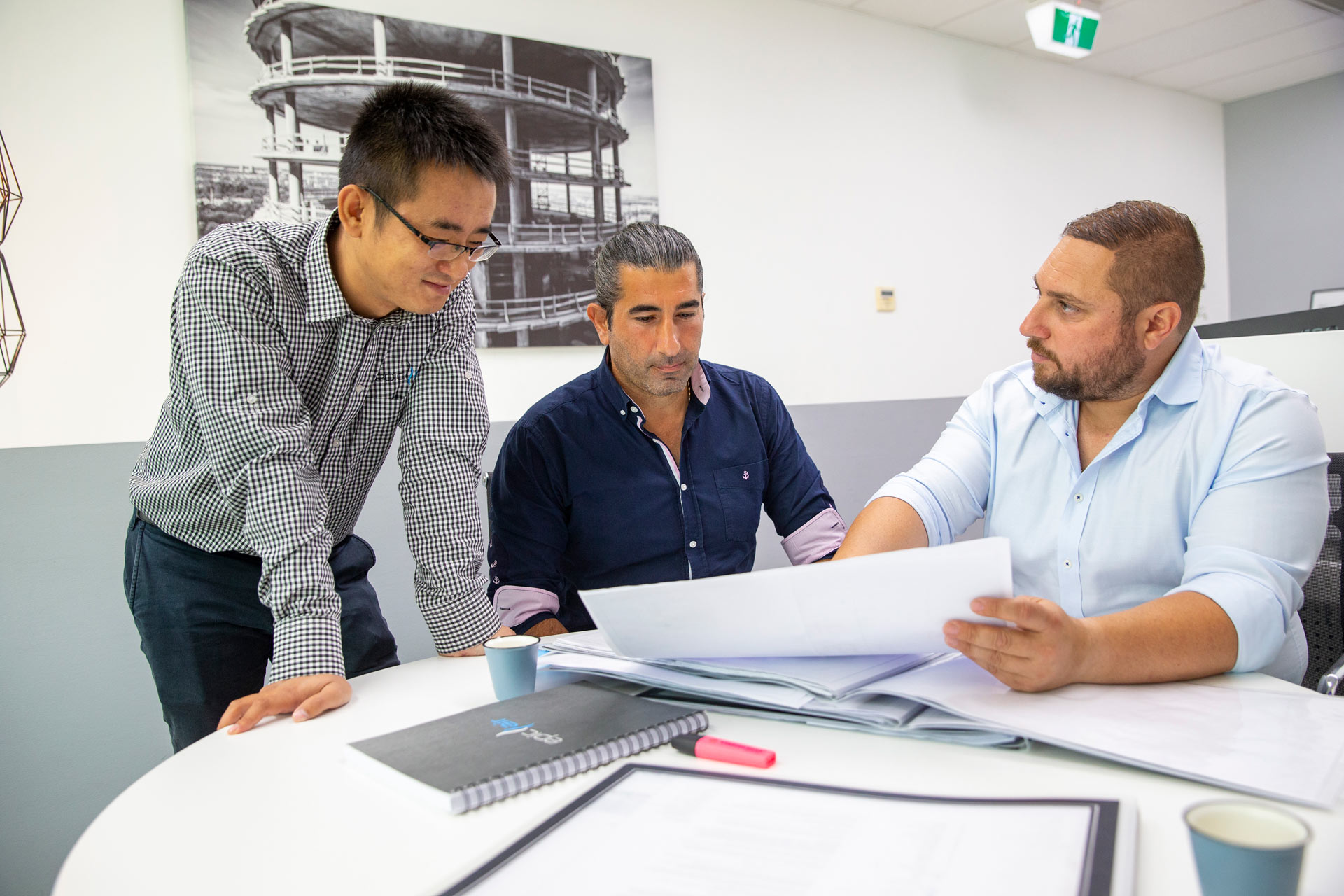 For organisations, the effect of work stress stems from the costs of increased absenteeism, resignations, poor performance, an increase in unsafe practices at work and an increase in the frequency of accidents, in addition to the costs of dissatisfaction with the client, replacement of workers, training and more.
Work stress can be defined as a pattern of reactions [physiological, emotional, cognitive and behavioral], which occur when the worker is presented with demands at work that do not connect with their knowledge, skills or competences and also challenges their ability to cope that situation.
As stated by the World Health Organization (2007), to understand work stress it must be taken into account that there are cultural differences and individual characteristics that interact with risk factors at work and determine how a person will react to their stress. work and how you will understand the task, mission, values ​​and other characteristics of an organization to feel in good working conditions, motivated, identified, among others.
All these conditions can alter the balance expected by the worker between working conditions, resources and capacities to face these conditions, in addition to the quality of personal life.
Today there are companies specialised in teaching corporate yoga such as Absolutely Corporate where we create tailored programs, according to the objectives and needs of each corporation. Contact us now for information about our services and make sure your business is working up to the highest possible potential.
Stress Consequences in your daily work life
The consequences of work stress for the organization are staff turnover, low productivity, low achievement orientation on the part of the worker, failure to achieve the proposed organizational objectives, and economic costs at the business level due to issues related to the health of employees and , finally, the costs of performing interventions to prevent and manage issues related to work stress.
These consequences may vary according to the organizational culture, from what actions the organisation takes to balance possible stressors with benefits for the worker from the organisation's welfare system, such as flexible hours, leave for important family times, free occupational health programs, among others. others.
This issue is of utmost importance because, as stated by the European Agency for Safety and Health at Work, in its publication written by Cosmar et al., (2014) "in many organizations there is a misperception that focusing on psychosocial risks [to avoid diseases such as stress] is too great a challenge and involves many costs, when in fact, the evidence suggests that not paying enough attention to these risks is even more costly for employers, workers and the organization in general "( Cosmar et al, 2014).
The research project published in 2014, carried out by the European Agency for Safety and Health at work, focused on reflecting the monetary, social, individual and organizational costs that work stress has in different European countries and in England, different times, considering different currencies and their value over time, making cautious comparisons to show that at any given time, these costs have been considerable for company.
Common factors in investigations
The common factors found by the investigation are that of the total cost of occupational diseases, 32.4% corresponds to absenteeism, 58.4% corresponds to "presenteeism" (which is understood to be in the organization without being productive) and 9.2% to staff resignations. These costs are represented in studies of various diseases present in work areas, based on theories from previous studies and counting on the monetary representation of each country, to have a good reference company.
Nowadays, given that the harmfulness of occupational diseases such as stress has already been proven for the organization, but they are measurable long-term effects, more precise methods are still needed to motivate investment in interventions and strategies from human resources and occupational health to confront work stress in favor of the organization and, more importantly, of the human beings who work for it.
We must understand that we are in a world that moves in terms of numbers and specific statistics, as a convincing power for decision-making, from there it is necessary to specify the methods to motivate investment in worker health protection.
The costs
The costs of stress translate into the following:
19% absenteeism
40% of turnover
55% of the cost of employee assistance programs (or more)
30% of the cost of short- and long-term disability
10% of the cost of the pharmacy program for psychiatric medications
100% (total cost) of work-related stress complaints and lawsuits
The above data are calculated "conservatively", which implies that they could be higher. Another source refers that presenteeism, the phenomenon of being "in the present body" is up to 7.5 times more expensive than absenteeism.
In the United States alone, it is estimated that the figure could rise to 300 billion dollars annually. The costs associated with violence in the company, which include mobbing or workplace harassment, as well as sexual and racial harassment, etc. and coverage plans for disability due to stress-related illnesses are not included.
Stress generally has more of an impact on white-collar workers (salaried professionals), low-ranking employees in the organizational hierarchy, the service sector and on women. The little daily stressors are usually the most damaging. With each stressful event, around 1,400 chemical reactions are metabolized in our body. some of which are kept for hours after the event occurred.
How it affects your behavior
People affected by stress:
They smoke more
Eat more
They consume more alcohol and have more problems related to drug use
They are less motivated
They have more problems with their co-workers
They get sicker than their counterparts
How it affects your health
Some effects associated with stress are:
Weakening of the immune system
Increase in infectious diseases
Chronic respiratory diseases
Hypertension
Cardiovascular diseases
Obesity
Gastrointestinal Diseases
Depression
Catch up with cutting-edge job trends that focus on the old and well-known idea of ​​"happy employees, productive company" and to join the healthy fashion of Corporate Yoga where absolutely everyone wins. Here at Absolutely Corporate we are happy to help you.