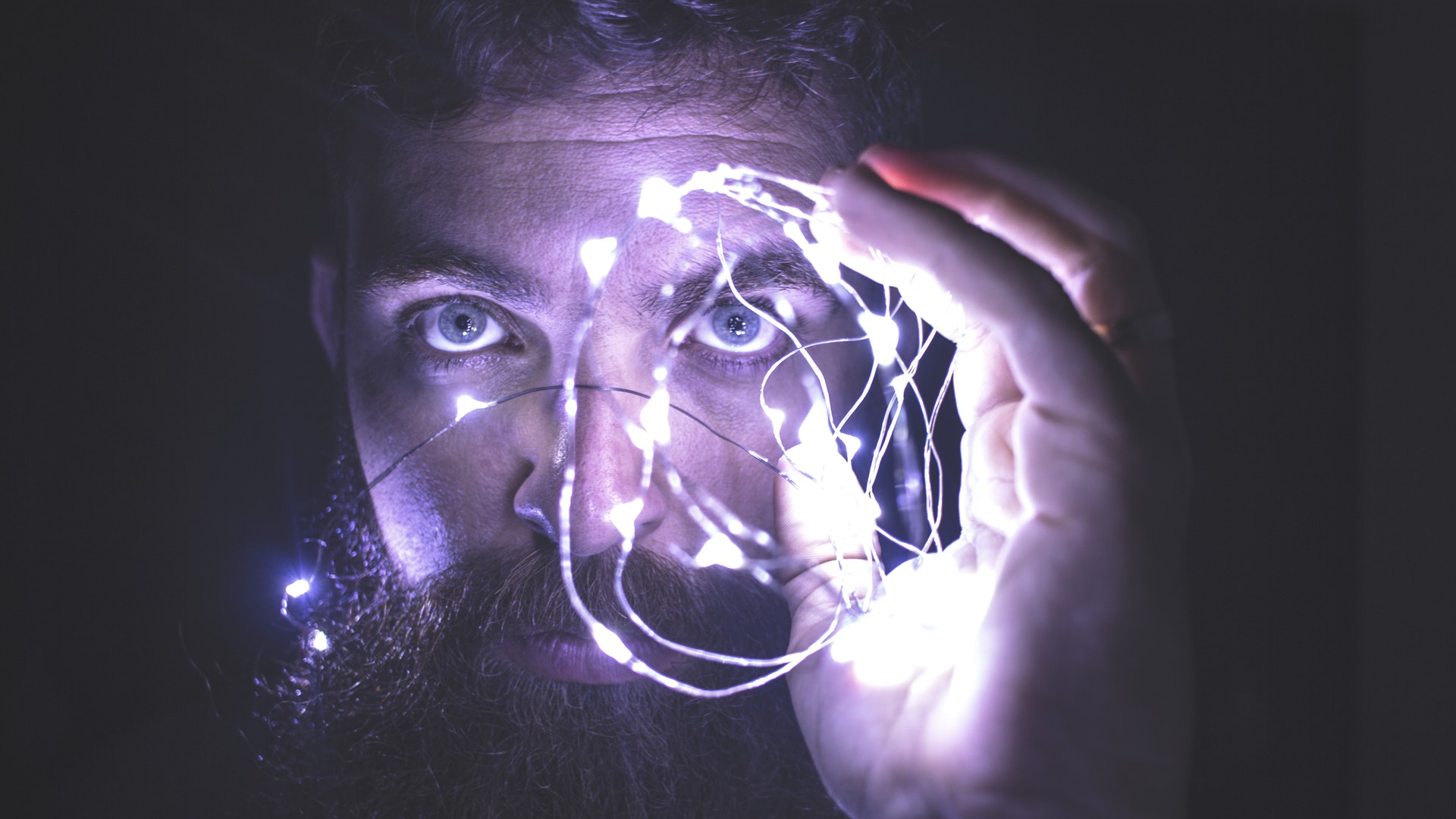 Two recent studies show a new vision both in the treatment or cure for stuttering, and in the understanding of its physiological basis. Recent studies reveal more effective treatments and a better physiological understanding of stuttering.
Surely on some occasion you have heard someone speak by prolonging certain sounds or syllables, repeating the same word again and again before finishing a sentence. It is a person with stuttering, a speech rhythm disorder that in our country affects five of every 100 children and two out of every 100 adult individuals. These figures are quite significant and important, since they suggest the possibility of remitting this alteration of communication over the years thanks to early detection and adequate subsequent treatment.
Stuttering generates a series of very serious psychological effects on the mood and self-esteem of those who suffer from it, most of them associated with feelings of shame, fear, anger, anxiety and frustration. The fact of not being able to express oneself in a clear and fluid way often leads to questioning the intelligence or the emotional ability of stutterers, provoking a feeling of lack of control that often results in depression. However, despite popular beliefs, stuttering is not produced by anxiety, but takes place due to poor functioning of the speech centres of the left hemisphere, which is intended to compensate with a mechanism of the right hemisphere.
Here at Parkwood Green Medical we will assist you and help you with any speech problems you have.
It is possible to learn to speak fluently
Thanks to two studies carried out by researchers from the University of California at Santa Barbara, new information has been obtained about the treatment and possible cure for stuttering, as well as a better understanding of its physiological basis. In the first research, published in the American Journal of Speech-Language Pathology, a new treatment is compared with those that had traditionally been applied to date, while in the second, (which appears in the Journal of Speech, Language, and Hearing Research), images of the affected areas of white matter in the brains of several adult stutterers are analysed.
By examining both studies together, the researchers came to two fundamental conclusions, which have already become key points to better understand this speech disorder: there is a neuroanatomical abnormality in the brains of people who stutter, however, such people do They are able to learn to speak fluently even though their brain presents this problem.
A progressive and effective treatment for stuttering
Thanks to an intensive program designed to prolong the duration of speeches, it is possible to teach stutterers to reduce the frequency with which the intervals between phoneme and phoneme occur in a word, while they are speaking. Through software in which the voice of the stutterer is recorded, information is provided in real time so that the latter becomes aware of the duration and of the sounds that he repeats more frequently, and in this way, he can learn to reduce his incidence, which significantly improves fluency.
It is a program consisting of several phases, in which participants face increasingly complex speech tasks. In addition, the system requires a lot of consistency to achieve optimal results. Normally, the person performs different activities for two or three hours a day, and the treatment is carried out for several months until they begin to notice remarkable improvements in communication.
Cure for stuttering: The key is in the white matter
In addition to being considered as a psychological or emotional condition, stuttering presents a neuroanatomical and physiological base located in the brain. Using a magnetic resonance imaging scanner to examine the brain white matter of different stuttering individuals, Professor Grafton and his colleagues discovered that they shared several anomalies in the arcuate fasciculus, one of the main pathways connecting the language areas of the brain.
In the vast majority of stutterers, we scan, it seems that there is a large part of the connection that is projected in the temporal cortex, an area of ​​the brain also fundamental to the perception of speech. In the future, researchers intend to study the brains of stutterers who have overcome this disorder, to see if the white matter can really recover after a progressive treatment.
10 exercises to overcome stuttering
If we suspect that our son has a speech disorder, the first thing we have to do is stop and observe. Specially with children.
It is necessary to know when, where, how and with whom it occurs, in order to establish why, the cause of such stuttering. In many cases there is a genetic predisposition to stuttering, so it is advisable to find out if any of the parents had that problem in childhood.
Another fundamental point to take into account is the age of the child, since there is an evolutionary stutter that appears around the 3 or 4 years of age in which the child tends to repeat the words, or sometimes 'stuck' and not knows how to continue If, on the other hand, our child is more than 5 years old and the stuttering continues or has been accentuated, it is advisable to ask for help and assess the problem in order to start an intervention.
Once we have observed the problem, it is important that the parents:
Do not finish the child's sentences. He has to learn to speak for himself so that he sees that he can face the problem and emerge victorious from it.
Do not mess with him, get angry or belittle him when this problem occurs.
Do not interrupt him, let him finish the sentences. You can be encouraged to finish, with words of encouragement, or a smile.
Record him when he speaks slowly and when he speaks quickly, so that he can hear and begin to see the differences.
Sing with him and record him so he can hear and see that when he sings, he does not stutter. Explain that this happens because singing "manages" better the amount of air to expel.
Work with the child diaphragmatic breathing (learn to do a deep breath in which the air reaches the diaphragm or the gut).
Do puff exercises, such as puffing balloons, blowing candles, blowing straw … in this way we will strengthen the voice organs.
Lengthen the vowels when speaking. This we can do especially when the child reads.
Train sentences by turns, as for example, the parents begin a sentence, stop and ask the child to finish it.
Control the child's anxiety behaviours. Work with him the fear of stuttering.
Contact true professionals with years of experience helping people with issues like stuttering.