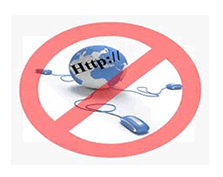 This is a simple article to end the debate concerning subdirectory vs. Subdomain for SEO.
Both subdirectory and subdomain have advantages and disadvantages, the truth is, they are both unique and have a purpose.
From my experience, I would recommend using subdirectory where the optimised content concerning the SEO is relevant to the domain. It's really that simple and that's the main rule I would suggest anyone to follow.
Example:
Website concerning Computer Repairs Melbourne is more relevant to the internet world if located on a subdirectory of a domain.
I.E http://www.mlkcomputing.com.au rather than creating another subdomain. This is simply because computer repairs Melbourne is relevant to MLK Computing which is an it company.
In the event where the optimised site is not relevant to the domain, i.e about rendering melbourne it would make sence to hold the optimised site on another subdomain on http://mlkcomputing.com.au. This way, the subdomain isn't relevant to the main domain, and won't affect how it is categorised and seen on the internet.
I hope this makes sence.
Michael Kamitsis.