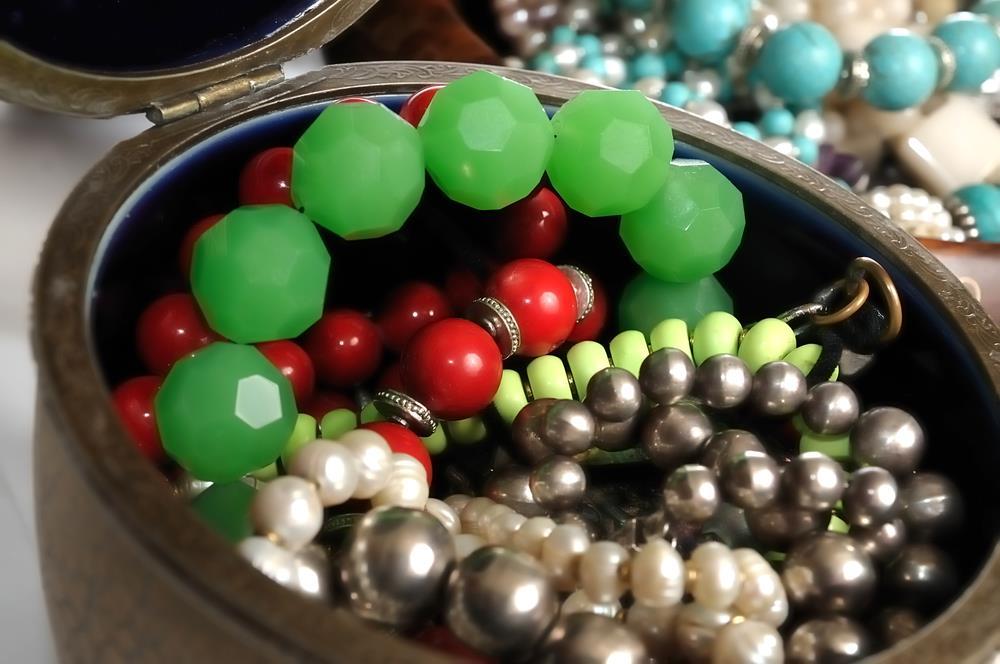 Are you about to move to a new house and still do not know how to properly pack the crystals? Today, we provide you with some suggestions. In addition to being packed with bubble wrap, the glass and glass should be reinforced with corrugated cardboard before placing the objects in the boxes.
Normally, when the organisation of a change of house begins, the first part that generates concern is the disarmament and packaging of furniture and appliances, so one considers aspects ranging from the size to the value of the object at the time of packing. However, when talking about fragility, there are items that deserve even greater attention and an example of this is the crystals, which need to be packed with extreme care and with adequate materials to prevent them from getting damaged in the new house.
Do not forget that we can assist you with your removal, visit our website Adelaide Furniture Removals and choose a team of experts that will take care of your things.
Although it is not a complicated process, it does require a lot of care. To help you, we selected three tips on how to package crystals:
Use proper packaging: The crystals are sensitive and can break when subjected to shocks and sudden movements. However, if the pieces are packed with the right materials, the impact is less. When it comes to protecting them, one of the best materials is the bubble-plastic. In addition to cushioning the blows, it is easy to use, it can be obtained in specialised stores and it is not very expensive. In addition, you can always save it for another move or to protect objects that you want to keep in the cellar, attic, attic, among other places.
Keep cardboard boxes handy: After packaging, the crystals must be packed in a cardboard box. But beware, avoid placing many items in the same box. The spaces between the pieces can be filled with crumpled newspaper, because, as well as being cheap, it prevents the pieces from moving during transport. And if you want a system that is even safer for transport the crystals during the change, you can resort to boxes with drawers. They are lined with foams and are produced just for that type of transport. Obviously, the cost is higher and not all companies work with that type of packaging, so it is difficult to get.
Identify the boxes: It is useless to take all the necessary care when packing the glass for a change if there is not the same care during the loading. To avoid that the boxes are in the middle of heavy furniture or in places with risk of falling, it is essential that you mark them as "fragile". In this way, they can be conditioned in a safe place inside the truck.
Objects that deserve special attention
Glasses and crystal chandeliers are among the most delicate items and deserve special attention. In these cases, in addition to being packed with bubble wrap, it is important to reinforce the protection with corrugated cardboard before placing the objects in the boxes.
If you are the type you prefer not to pack and want to make sure that everything arrives in perfect condition at your destination, the way may be hiring a company specialised in packing glass, so you will only have to worry about them arriving. to your new address.
Tips to improve safety in the
Find below important tips that will allow you to have greater security your company, workers and customers in road freight transport. Freight transport is a widely requested service in our country, either by different companies or private customers. This service is normally provided at a regional or national level, which implies different measures and variables to guarantee its security.
Our country is linked by high quality roads from north to south, which facilitates the transport of cargo by road. However, you need several important tips to keep in mind to ensure a completely safe and high-quality service
These recommendations are intended for both transport companies and drivers, where both must comply with important safety instructions. Now, we leave you a summary of them so that you can implement them and improve the security of your service.
Security measures for drivers:
It is recommended that trucks transporting your belongings of important value travel together and not disclose details of the trip to anyone.
It is important to be aware of any suspicious follow-up and notify by cell phone.
Avoid being cornered on the road, keep in case of suspicion the truck in motion and have your cell phone at hand, in case of assault have prepared to be open with the receiver calling the police or the company.
Always try to leave the truck in a parking lot and never leave it on or with the keys on.
It is important to know that criminals have knowledge of systems such as GPS, so we recommend that you check these implements constantly and remember to check it constantly, changing it from places not to attract attention.
Security measures for entrepreneurs:
Keep your drivers with cell phone and open communication forms.
In case of theft, always denounce the prosecution and file complaints about those responsible.
It is important that you maintain a route supervisor who can control locations and drivers.
The company must have a monitoring system activated throughout the operation.
The truck must be in a restricted area and with knowledge of the driver and the company.
It is important to have pre-established routes, with departure and arrival times.
Keep a safety record, consider cases of complicity with assailant and customers or drivers.
It is important that you constantly check the background of the employees to be aware.
It is essential that to provide a complete road transport service consider these crucial factors at least.
Remember that if you want to move and are worried about your belongings you should contact Adelaide Furniture Removals and have peace of mind knowing your goods are in the hands of truly experienced experts.