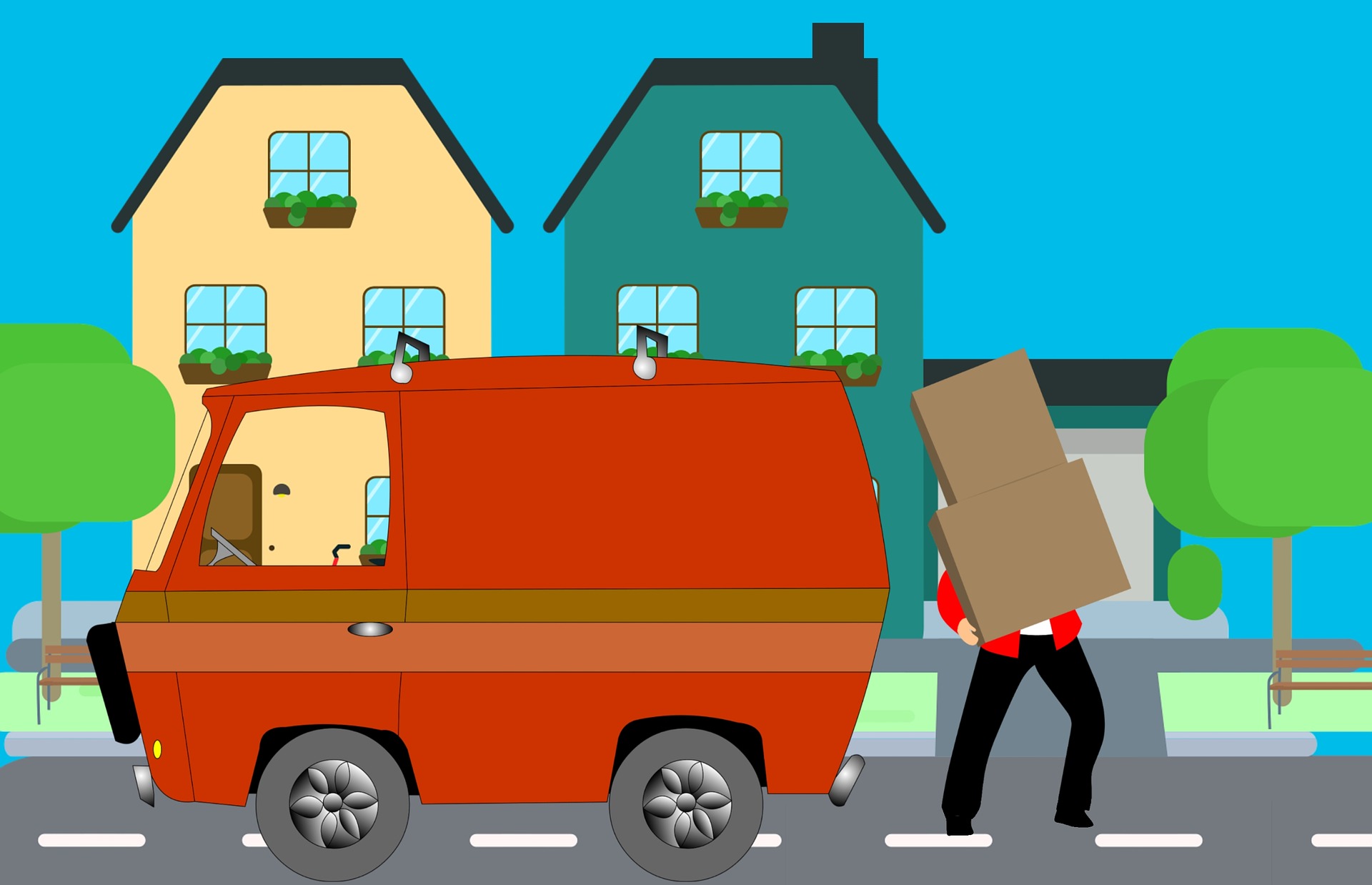 Imagine that you have lived in a house for some years. Your house. An apartment not very big, but not very small either. Here you have been very happy, your sofa has hosted infinite friends (how good you decided to spend a little more), you've woken up accompanied, you've laughed, you've seen movies, you've cried, you've been on a diet and you've skipped it … end, here has happened all your life in recent years. You could go through it with your eyes closed without stumbling. And without realizing it, you have been accumulating things and things, as if one of your unconscious tasks was to fill each space, each shelf, each corner. Some flowers, that candle you liked so much, endless magazines, papers, papers … Until the day comes. Moving to a new place.
Obviously, organising is key when putting a house in boxes. Where do I begin? And more importantly: Will we finish one day? We can help you finish as soon as possible! Here at Five Star Removals you will find experts ready to help you.
Time management
Before starting, our first advice is to mark a day limit. This will help you move forward and take advantage of time. Packing a whole house is an exhausting job that requires at least eight hours. Start early in the morning and take small breaks every three hours.
The basics
Before you start you need all the elements of this list:
– Boxes of different sizes. You can order them in clothing stores, cosmetics and supermarkets that you have around the house.
– Scissors.
– Trash bags (several packages … you will be surprised).
– Several permanent markers.
– A notebook and a pen.
– A good list on Spotify.
Where to start
Before starting, again, make a plan. Organizing work by zones can be very useful, because it will give you the feeling of moving forward. Conquered one, for the next. Thus, you can establish a room – lounge – bathroom – kitchen calendar. Kondo establishes a system in five steps and in this order: clothes, books, papers, objects and "the sentimental stuff". Leave this last for the end because when you reach that point you will be relentless when it comes to distinguishing whether something is really important to you or not.
The golden rule: what to throw away, what to donate, what to sell and what to keep.
What to throw: All things that are not in good condition. As much as that shirt gave you so many joys, if you have spots of use, is deteriorated or you never got to sew that button that fell … out. The same with furniture that is not worth rescuing. This on the website of your town hall: there is a municipal furniture collection service at home.
What to donate: All things that are in good condition but that you have not used for more than a year. Have you put on those pants that never convinced you in the last 12 months? Well, if you think someone could take advantage of them better than you, go directly to the donation bag. Check the clean spots of your city, there are also parishes and associations that accept clothes.
What to sell: If you have the days counted for your move, be aware that you will not do business. Upload the photos as soon as possible and put a more reasonable price: how much would you pay for it?
What to keep: Well, everything else. The clothes in good condition and that you wear is a good place to start packing. Here is a concept that we like very much: think about what things in your life you would take to a desert island. Those are the things that you have to keep.
Start with the boxes.
The best advice here may not be so fast but it will be the best you can do: organise the boxes by themes ("coats", "winter clothes", "summer shoes") and make a small inventory of what It carries each one. Take the permanent marker and put a number in the box: then take the pen and write down in a list what the box contains. This will be of great help when the day of unpacking arrives.
The second best advice is to start. It may seem that you do not know where to do it: simply start. Breaking the barrier of the first box can be a moment full of satisfaction.
The third great mystery is that you do not fill the boxes up. It is better that you put things inside well, and if you notice that the box starts to be very heavy, continue in a new box. This will make them much easier to transport. For that reason, we would recommend that you use medium sizes, and not large ones.
Make photos.
If you have to pack appliances, or television, and you will not remember where each cable went next, make it easy for yourself: a visual chop.
Clean every stay when you end with it.
This will give you a great feeling of comfort. You will see your progress and what you progress, something fundamental in the middle of the process, when everything looks black and there is no light at the end of the tunnel.
And the final bonus:
When you finish, open a beer, get a glass of wine or whatever you like to toast. Celebrate what you have lived among those walls, remember the day you arrived, the things you have achieved in this time, how your life has changed. Treasure your memories and do not forget that experiences will never have to pack them. You are not the things you have: you are the things that you live and the people you choose to spend time with.
Thanks to our wide experience as furniture removalists in Adelaide, here at Five Star Removals we have a clear idea of ​​what to do and what not to do when you move to a new house or, in case of a business, to a new office.