Houses and buying property is one of the biggest purchases you'll ever purchase in your life. They are a huge investment that can be costly. The price of house depends on a number of factors which can include the location, structure of the house prices , condition, size, and many more options. Ideally you'd want a house close the to shops and schools for convenience. Deciding to purchase a house takes time. You have to do your research. You have to see how much you are willing to spend. How far the house is away from work and family. A number of factors will influence your purchasing decision.
However when it comes to property within Australia, many of us are finding it hard to afford such houses. Compared to house prices overseas, Australia is becoming one of the most expensive countries to live in.
Australia
Cities in Australia such as Sydney and Melbourne have been acclaimed as the world's most liveable cities, but as you may or may not know, the Australian dollar is at a low. It is definitely not getting easier for first home buyers to be able to purchase a house because of the increasingly high prices. Real estate in Australia has often been labelled as the most expensive in the world and the prices of houses surely isn't going to dramatically decrease any time soon. Median house prices have hit a staggering $850,000 to $1 million in central suburbs which has left everyone gasping. Surely by now those liveable cities have become one of the world's least affordable in regards to property.
With foreign investors buying a lot of Australian property, it leaves many of us struggling to get a foot in the market. Compared to the U.S. as well as many other countries, it has become cheaper to buy a house overseas rather than in Australia. Australia's house prices have a price price-to-income ratio as well as a high price-to-rent ratio. In Australia, our house prices are overvalued which explains such high prices.
The U.S.
Compared to the U.S., houses in Australia are more expensive but with the most recent election in the U.S., house prices are expected to rise in the next year of 2017. It has been stated that U.S. house prices are set to rise almost 5% next year due to the increase of several interest rates. But with a small initial increase in house prices, it is unlikely going to reduce the demand for housing.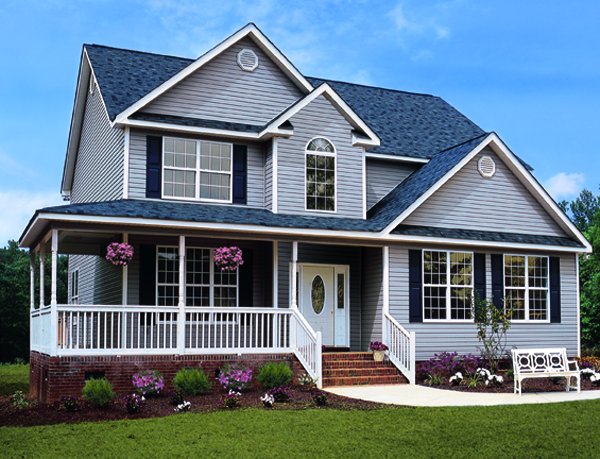 Although currently, housing prices in the U.S. are relatively more affordable than in Australia. You can get bigger houses in nice locations for the same price as houses in Australia that aren't as big or in a convenient location. It all comes down to where you look and how well you do your research.
Seeking professional assistance
If you want to purchase and invest in a house soon, you may want assistance from a professional. If you're looking to purchase in Australia or invest in a house in the U.S., Tandem Uehling can help you with all your purchasing house needs. They are professionals who can provide you with the necessary information and advice you need to proceed. Buying property in the U.S. is a huge decision, especially when you live right here in Australia. If you're looking for impeccable assistance, Tandem Uehling is who to call.