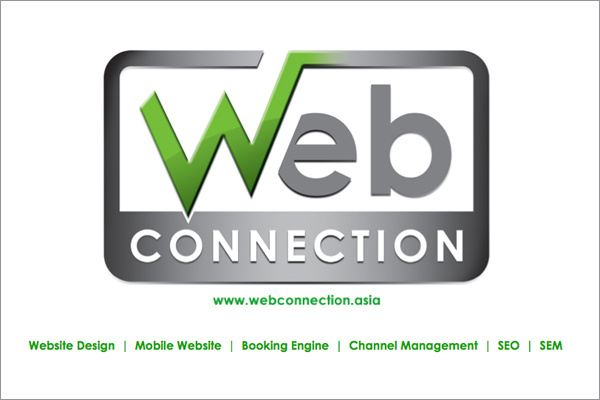 The image of a company is the most important, it is what identifies it from others and makes the user prefer it. The image ranges from the colours used, the advertising that is handled, the design of the establishments, the advertisements, the language, to the logo.
A logo is a distinctive design made up of letters, symbols, colours, which serve to identify a business or company. Every company needs a logo, this is the identity of the company, it is a symbol that represents their values ​​and what they want to make known. Therefore, a good logo is the basis of any company, if it does not attract attention, it is very likely that the consumer forgets the company easily. The more symbolic our logo is, the easier it will be to remember it.
Designing a logo seems like a simple task, right? But there are many more things behind the development of the visual identity of a brand, than just some beautiful letters and some geometric figures. Logo designers are in great demand, and it is for good reason: a logo is often the first impression a company causes, which can affect a customer's brand perception, their purchasing decisions and in general to his attitude towards a product.
According to the experts, a good logo can increase sales or results of a company up to 15%. When thinking about a brand, the first thing you think about is the logo. This happens as companies use all possible means to make it known. Here at Website Connection you can find a team of professionals ready to assist you and help you achieve the final result you want you need for your corporative or personal website.
How important is your logo for the development of your business?
There are many examples in the market, Coca Cola with its distinctive red colour, Apple with its apple, Adidas with its three bars, etc. All can identify these logos and what companies are treated, this is because from the beginning these companies managed to capture the customer's attention. Your brand must be strong and with this your logo too, so you will show your client the quality of your company and your services.
With social networks, brands should get the attention of the consumer instantaneously, this due to the infinity of content that appear in your feed. What companies show in their profile is what is going to stand out from others, and this is thanks to its logo.
Who can help me with the design of my logo?
The design of your logo must be one of the first decisions you make when creating your business, leaving it always in the hands of experienced people, such as graphic designers.
So that a designer can help you with your logo, you must first have defined what you want for your company, the values ​​you want to show, your goals, where you want it to arrive, etc.
Is it necessary to redesign my logo?
Sometimes companies decide to redesign their logo, or often a complete change of image. This most of the cases is beneficial, because as your business grows you must also do your logo, but there have been cases where the company has not benefited from not having conducted market research to its customers. This is why it is very important to review all your alternatives before making a drastic change to your image.
Many times, companies forget the importance of a good logo, but it is something that we should not overlook. A logo is the business card that you show to clients, so you must meditate very well what design you want for your logo.
Surely you're wondering, what features does a good logo have? Here we leave you some:
It must have the essence of the brand, for this you must know the company, its services, its values, etc. very thoroughly.
It must be attractive to the target audience. This means that if your company is for a child audience you must put bright colours and figures that are easy to understand, otherwise if your company is aimed at a middle-aged audience, you would use more serious colours and symbols.
It has to be original and very easy to remember.
It has to be adaptable to any format. Your logo should look good from a mobile, on your website, as a watermark, on a business card, etc.
It must be simple and avoid having unnecessary or superficial elements
It must survive the passage of time.
It is difficult to put into practice all these characteristics but it is essential that they are followed if you want your company to be recognised; It is therefore important to invest in a good logo designed by a professional, as already mentioned.
Have designs made with programs that are not for serious designs such as Word, PowerPoint, etc.
Buy logos in image banks.
Use typography difficult to read.
Have a logo reloaded with images or symbols.
Copy to another company.
Be based on fashions or trends for your design.
Finally, what should you remember?
The first impression is very important. It will take your client just 2 seconds to judge your company just for its image. This will depend on whether we attract potential customers or move them away. It is also what differentiates us from the competition, for this reason it is important to show a clean image, that is visible and with which they can identify you, otherwise it is possible for clients to change their company.
Your logo is the personal brand of the company and what will identify it from now on, so it is important that you pay attention to the tips that we already mentioned.
Here at Website Connection you can find a team of professionals ready to assist you and help you achieve the final result you want you need for your corporative or personal website.