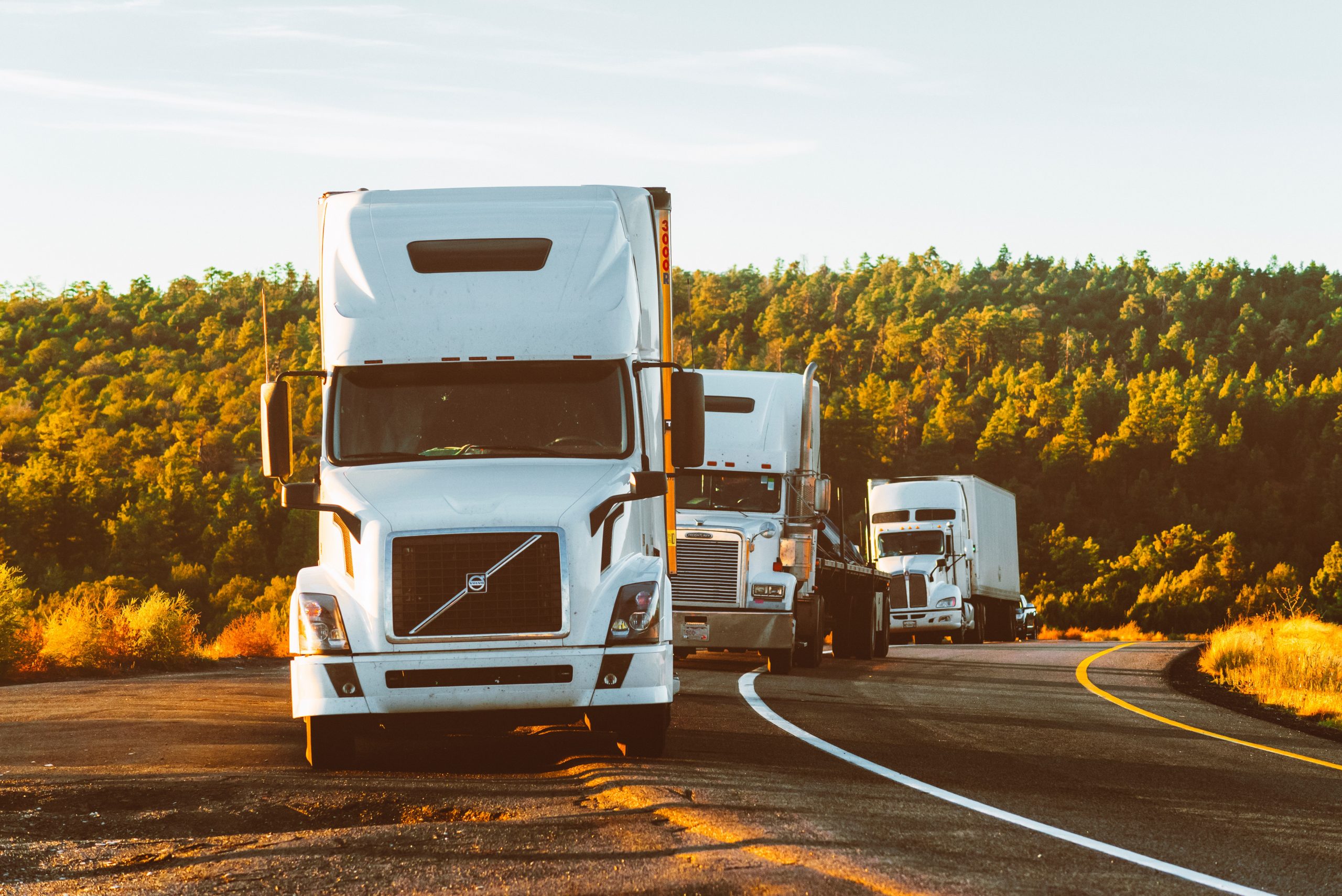 Trailers are very commonly used, both by companies and individuals. For transport companies it is very useful, since it allows to have an extra space for cargo. According to its nature and functionalities we can clearly distinguish between 5 types of off-road trailer.
First of all, what do we mean by off-road trailer? Non-motorized cargo vehicle consisting of a minimum of chassis, wheels, loading surface and, depending on its weight and dimensions, its own brakes.
Clear and simple definition to easily understand what we mean. Off-road trailers provide invaluable flexibility for a mobility or transportation company. They offer a choice of whether or not more cargo space is needed.
Each type of off-road trailer has different characteristics. Depending on the use that will be given and the needs of the company, one type or another will be necessary.
Here at Great Western Trailers you will find everything you need to carry merchandise to a specific destination.
Hitch trailer
Also called a full trailer. It is the most common for passenger cars. Therefore, it is the one that is usually used in the private sector and in commercial fleets. It consists of a minimum of two axes and at least one steering axis. Transmits to the vehicle being towed a load of less than 100 kg. The hitch ball can be:
Fixed: it is the simplest and cheapest, normally used by individuals.
Detachable: it is more sophisticated, since it allows to hide the hook when it is not going to be used.
Monoblock: It is the most used by industrial and off-road vehicles due to its greater consistency.
Trailer with central axle
The center axle trailer is characterised by having axles located near the center of gravity of the motor vehicle. Your hitching device cannot move vertically with respect to the trailer.
Semitrailer
It is what we commonly understand by trailer. In this case the trailer does not have a front axle. It is directly coupled on the traction vehicle, transmitting part of its load.
Farm trailer
It is the type of trailer with a more specific utility. As its name suggests, it is the one that is attached to the machinery for agricultural work. Over the years it has become an indispensable element in any field activity.
Caravan
To finish we talk about a type of trailer very different from the rest: the caravan. Its use is exclusively between individuals, since it constitutes a mobile home by itself. The interior of a caravan usually has everything you need to be able to live in it: bedroom, kitchen, bathroom.
Now you know the 5 types of trailer. None is in itself better than the others. Depending on your needs or preferences, you can purchase one or the other. Take advantage of the extra load that the trailer can offer you.
6 Tips for Knowing How to Drive a Trailer
If you have just incorporated a hitch ball into your car to transport something on time or because you are going to need it for your multi-day vacation, here we teach you how to drive with a trailer, ten practical tips.
In many occasions it is very useful to use trailers to transport more luggage on our trips. Although it may be somewhat more difficult when driving with this trailer behind, it will only take a period of adaptation when maneuvering, as well as following the following 10 practical tips.
Maximum speed with off-road trailer
One of the worst situations for driving with trailers is when there is side or crosswind. To avoid unnecessary scares during your trip, it is advisable to properly distribute the weight in the trailer, as well as reduce speed or even wait for the wind to die down. As for speed, the speed limits for cars with a trailer are:
On motorways and expressways, cars with trailers up to 750kg, limit of 90 km / h; cars with a trailer of more than 750 kg, limit of 80 km / h.
On conventional roads marked as car lanes and on other conventional roads, as long as the latter have a paved shoulder 1.50 meters or more in width or more than one lane for some of the traffic directions: 80 km / h.
In the rest of the roads out of town: 70 km / h.
In the urban environment, follow the signs of 50 or 30 km / h. And finally, in case of driving on roads, the maximum speed will be 25 km / h.
Check the tire pressure
In the same way that you must adapt the pressure of the wheels to drive under load, you must also adapt it to transport a trailer before starting your journey.
Increase the safety distance for braking
Now more than ever it is important that during your trip you respect, and even lengthen, the safety distance with the vehicle in front, because in case of having to perform an emergency brakes you will need more meters than usual to stop the vehicle.
Climbing complicated slopes
Choose a short speed that increases revs and push torque to start the climb. In this way you can overcome any costs with the engine ready.
Check the weight that your car can tow
In the technical sheet of your vehicle you can check the maximum weight, maximum load and maximum trailer load data.
Load weight and gravity point
As much as possible, try to lighten the weight you carry in the trunk of the car as much as possible so that the rear does not drop down. In the trailer, try to keep the center of gravity just in front of the trailer wheels and as low as possible. With about 10 or 20 centimeters it is enough for the trailer to be transported safely in curves and straight lines. If the center of gravity is too far ahead, the trailer will not turn properly.
Bear in mind that here at Great Western Trailers you will find everything you need to carry merchandise to a specific destination.