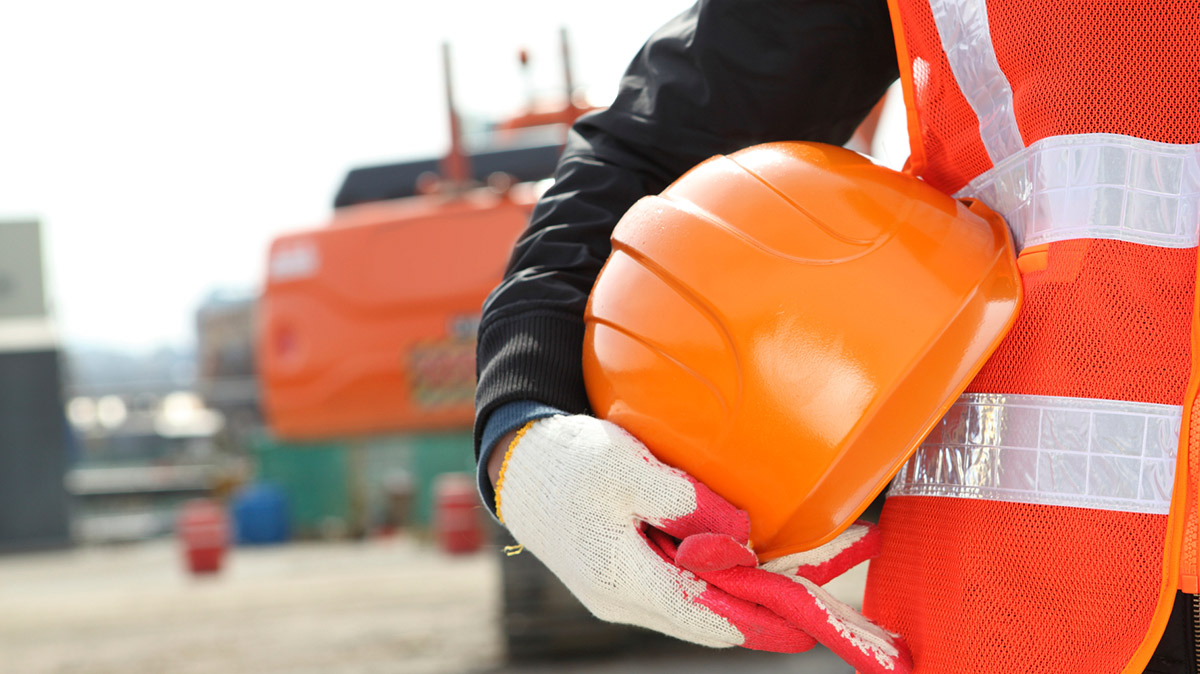 Most, if not all women are often left facing a common predicament that usually involves making a sacrifice; to look great and feel discomfort for countless hours, or feel great wearing comfortable clothing that does not tick the fashion boxes. Admit it ladies, we have all been guilty of it at one point (or many). The thing is, I personally have always been facing this dilemma over a number of years. Compromising comfort for fashion, whether it's for clothing or shoes has always been a personal issue I had spent years trying to find a solution for. It is not a rare event to find yourself trying to adjust your clothing to find some sense of comfort, something that does not make you think about that magical moment of finally getting out of the clothes you are in and jump into something much, much, much more comfortable. Shoes are a completely different dilemma. Remaining comfortable during any time is absolutely crucial when it comes to selecting footwear, ranging from sky high platform heels to flats or sports shoes. All in all, as women we usually face a daily deadlock when we need to decide what to wear and find ourselves weighing up how great we want to look versus how comfortable we wish to be. However, unfortunately this issue is not something that only applies to times of outings, events, and other occasions where looking your best is at the forefront. You know, for the women out there who love to dress up, throw on a flashy frock, completed with gorgeous shoes and hair, there is always a catch. Some kind of fashion price we must pay should we leave the house that way. And that price usually is unbelievably sore feet (if you stayed on your feet all day) and discomfort because of clothes and materials that tend to irritate or dig into your skin due to being worn for several hours.
Since women have been strong contributors into the workforce, carrying fashion into the workplace is a common theme amongst female workers (as well as the men). When it comes to selecting workwear for women, there are many options that you can choose from. The great thing about that is that women have many different styles that they can achieve ranging from blouses, skirts, dresses, pants, jackets, and many more pieces of clothing that can be worn by women into the workplace. But there is a downside. If you are as indecisive as I am, too many options can often lead to hours on end planning what to wear for work tomorrow, or the coming week as well as getting overwhelmed with the countless combinations that can be created from the different pieces of workwear. It can be a great hassle trying to plan what to wear to work in order to fit into the specific image your workplace slots into. For example, working in corporate settings such as an office. Personally, I work in an office where there are strict dress codes to abide by. The favourable thing is I always follow the latest trends when it comes to fashion as I always try to take care of my appearance when it comes to my career. But I was not always this way.
Prior to my current job, I used to work in another office that was quite far away from where I lived. I would have to wake up extra early to make it to the earlier trains just to arrive on time. Naturally I was in a constant rush going to and from work, meaning I did not have the extra time to worry about what I was wearing to work. I usually just slapped on any pencil skirt and blouse I could find, often changing it up with a dress or pants without thinking too much about it. One day, I had arrived at my desk and was ready to take on my tasks for day when my boss had called me into her office and asked me how I was finding my job. After minutes of conversing, she told me something I would never forget. She said that the clothing you choose to wear to work made a statement about you. How professional you are, what your aim and purpose is in your role, and how confident you are in delivering what you are there to do. It made me realise that I needed to take more pride in the workwear I chose to make a positive impression and make me feel great and motivated at the same time. As I started to read into my choices of workwear, another element apart from fashion had caught my eye. The material used for workwear is such an important component when it comes to selecting what is right for you in your specific workplace. After some research, I had discovered a wide range of materials such as cotton and polyester as some of the most popular choices due to comfort and breathability which are of high importance when you will be wearing certain clothing for prolonged periods of time. Ease of mobility, adaption to changing temperatures, and durability in workwear are crucial (as well as looking great at the same time!) I was looking for style and comfort in my workwear, something that I did not have to sacrifice one to get the other.
A close friend of mine had recently recommended a store where she had purchased all different types of workwear that were suitable for the upcoming season. She mentioned that she had discovered a corporate wear store named Welborne Corporate Image that had everything you could possibly need all in one place. Without wasting time I had jumped onto their website to see what they had to offer and to be honest, I was blown away with the wide variety of styles and materials they had available for both men and women. Ranging from high quality blouses, skirts, jackets, pants, and more, you can view the range of women workwear from Welborne Corporate Image that make you look and feel great in the workplace with ease. I personally recommend Welborne Corporate Image to my colleagues and friends (and you!) who were struggling just like me to find the perfect workwear that was appropriate for their workplace and made them stand out from the crowd. I finally made peace with my workwear, I finally found a sure-fire way to make fashion and comfort unite.