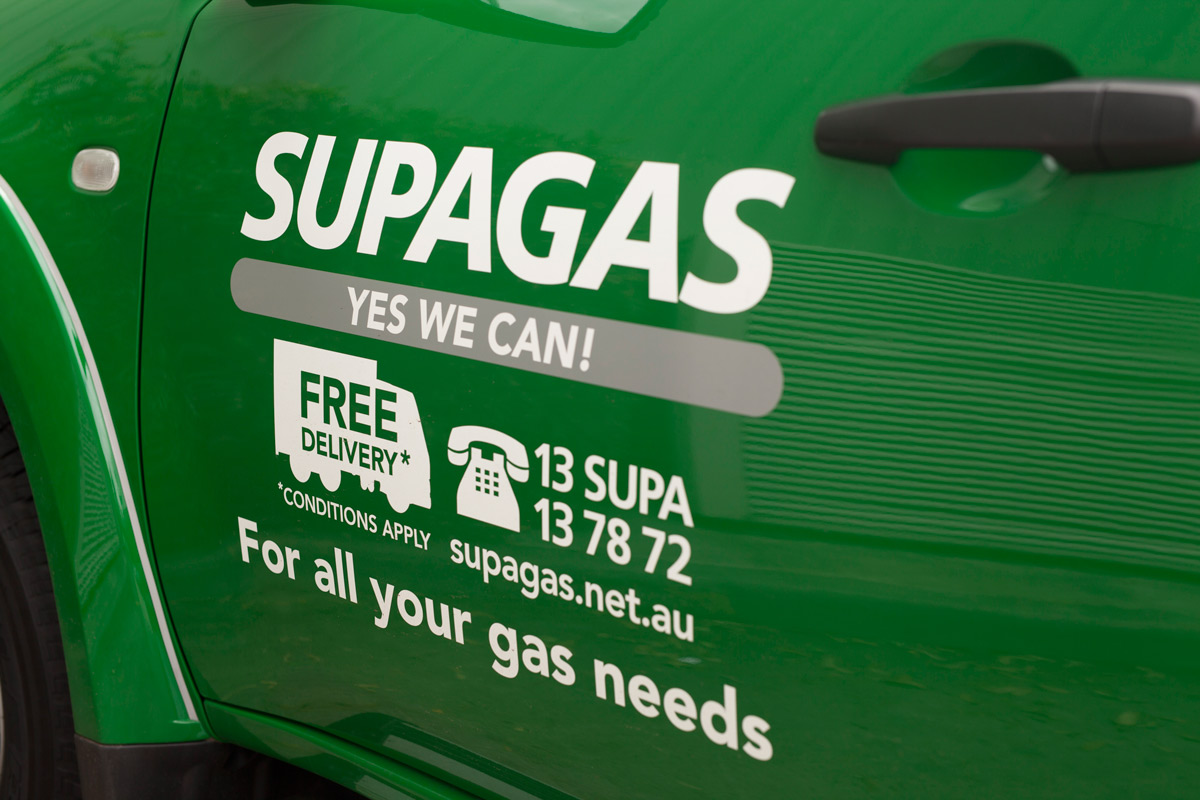 As time passes, unconventional practices are left behind. People are evolving to a different state where they are more conscious about LPG in  the surroundings and how important it is to take care of the environment if we are still planning to live in the Earth for a long time.
It happens with technology that is always upgrading and updating stuff we thought had reached their top. Well, it also happens with our resources. Fuel is what keeps everything working in the world. There have been wars caused by fuel, a lot of money invested, lost an also spent in fuel since a long time ago.
The most popular fuel in the world is gasoline which is pretty much the one used by cars. But as it happened with many other things, alternatives have been researched and developed, there are electric cars, cars that use gas and lastly, cars that use LPG.
LPG has proved to be the best option for companies and even for households regarding gas resources used in common or heavy tasks. This gas made of propane and butane is easy to blend and turn into fuel for cars. Many years ago this option was accepted by the whole world as a great fuel alternative which is more eco-friendly and even more efficient.
In this article we will explore the reasons why LPG is the best option right now for cars and also for domestic use as well as for companies that need gas in order to perform their daily activities.
Advantages of using LPG
The advantages of LPG are many, these are the most relevant ones regarding LPG being used in cars:
LPG is way more economical than gasoline and other oils. You can save up to 40% of your money by using LPG instead of classic oil.
The emissions of nitrogen oxide decrease up to 67% which is a lot less pollution being created by your car. It also creates 15% less carbon dioxide (that smelly smoke that comes from cars' breathers).
The motor of your car is safe with LPG because it does not wear out cylinders and other parts of the motor as quickly as traditional oil.
Opposite to common belief, LPG is as strong as any other fuel and it's even safer than traditional fuel.
But LPG is not only used in cars, it can be used for many other tasks such as cooking. These are some of the benefits people can get from cooking with LPG:
It is an economical fuel source. Businesses dedicated to food can save a lot of money in gas by using LPG.
It burns slower than traditional gas and produces instant heat.
LPG burns very efficiently, with very low combustion emissions and does not create black smoke.
It is easy to store an LPG cylinder. It is clean and takes up very little space in kitchen.
Disadvantages of using LPG
Having mentioned the advantages of LGP, it's time to mention some disadvantages:
Even though the cost LGP is way less than traditional oils, the consumption is way greater.
It's not the best option for all kinds of motors because really strong motors do not work well with this type of oil.
It's not distributed in every gas station. However, you can directly contact us or go to one of our agents and we'll supply you with as much LGP as you need.
Should you convert your car to LPG?
Due to the handful of benefits LPG gives, this is a common question within car drivers. Converting or not to LPG? Well, these are some of the reasons why you should think about converting to LPG.
First of all, this conversion is usually around $1,700 but it will pay off quickly. Driving a standard car 15,000 miles a year would be at least $1,200 in gas, while using LPG would be like $700, which means a considerable cost reduction. The conversion will pay off in about a year and a half or two years which is a very short time. If you're planning to have your car for at least fat years from now, then this is an excellent investment.
And just in case you don't like the change you can go back to using traditional gasoline. Actually you'll have to put some gasoline in the car because it will need gasoline to start and run a little bit with it until it can be changed to LPG. So if you want to drive using gasoline you can only change your car to gasoline and drive normally.
So it is just a matter of balancing your needs, what you want and your budget. LPG can save you some money either in your car or in the kitchen and is actually turning into a more popular fuel, so within the next years there should be more cars that use it normally without the need of changing the tank and the fuel system or anything, they already come like this so there should be more in the future.
It's always good to be open to new alternatives and try something different because it can end up being an efficient option as well as a way to save some money, it is known by businessmen that innovations should always have a seat at the table because there are invaluable solutions coming up all the time that can save a lot of money to a company.
Supagas is the leading provider of LPG in Australia. It's very hard you go a couple of miles away without seeing one of our trucks with a load of gas tanks. We are here to offer you any kind of service regarding LPG, helium and CO2.