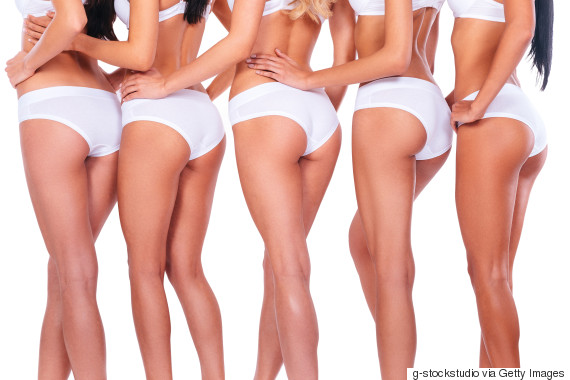 Although men have their preferences regarding women's underwear, for most women are not as relevant, as demonstrated by a study from experts.
Thongs and push-up bras are men's favourite women's underwear. This was determined by a survey of more than 2,700 men through the askmen.com portal in partnership with the newspaper The Huffington Post.
As for bras, 34 percent of men said push-ups are their favourites. A very close second place was the lace tops, with 30 percent. For its part, the sports bra is the one that men like least according to this survey, with 4%.
49 percent of men said they loved push-up bras, "even when they created an effect that was not real." 31 percent are indifferent, and 12 percent believe they are 'false publicity'.
What about underwear for the lowest parts?
When it comes to panties, men's favourites are thongs, with 38 percent. In second place are the culottes, with 34 percent. The 'boxers' were the ones that men least liked, with 5 percent. 4 percent of men preferred that women not wear any type of underwear
The truth is that while men have certain preferences regarding underwear, for most it is not so relevant. When asked "Would you consider rejecting a woman if her underwear is not to your liking?", 92 percent of men said no.
However, you can find a great underwear set that surprises your partner and rises your confidence consistently. Here at Mary's Secret Boutique you'll find anything you want.