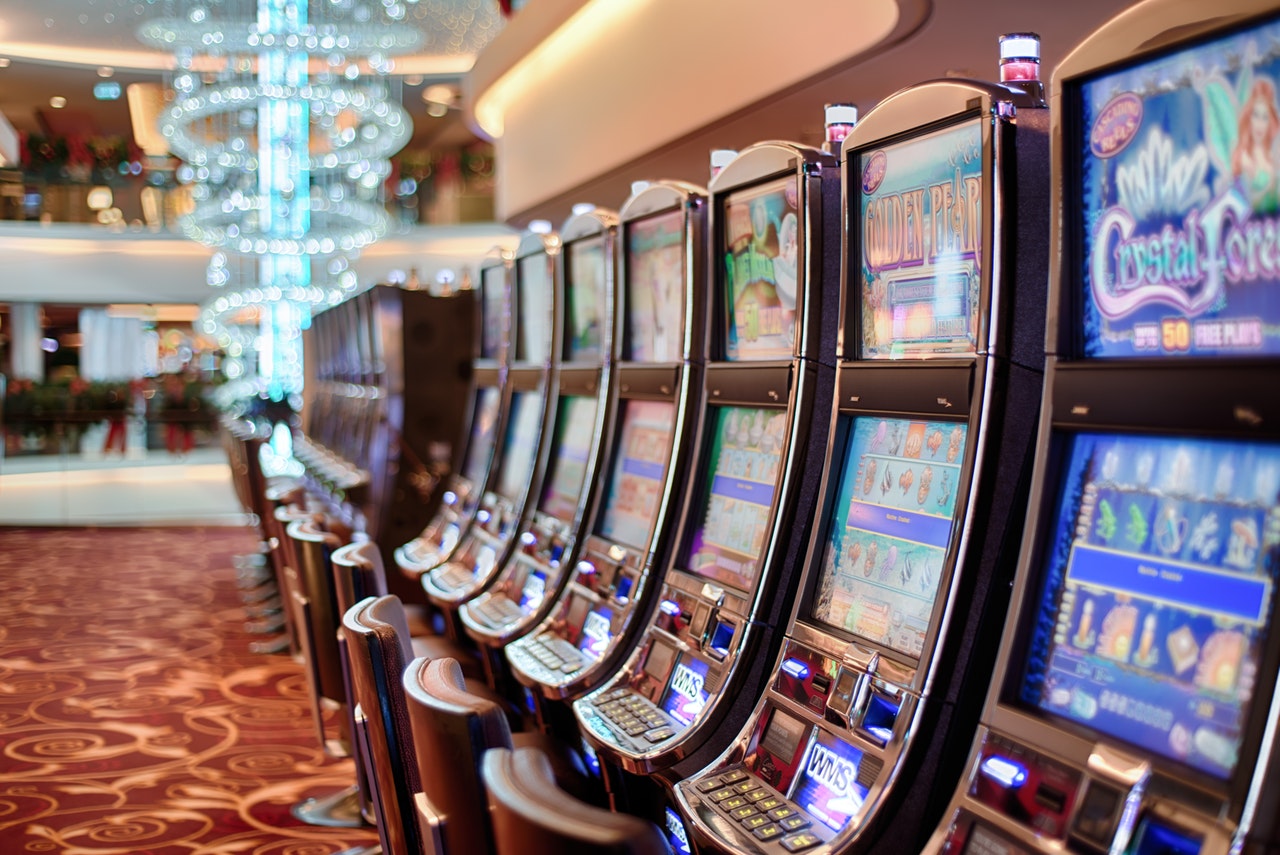 In a matter of casinos and casino secrets to attract us and make us feel good, the most common thing is that they make you forget the clock and that you focus on enjoying your chances of success, which will depend fundamentally on chance. However, there are a number of good practices that can help you predispose things more in your favor. Choosing one or the other game, knowing the return percentages of the games or even choosing the best days to go to the casino can be factors that positively influence you.
But the first and main one is to be aware of the personal budget and the spending limit, and that is what we must take into account so that the game is always a reason for fun and entertainment and never anything negative.
It is also important to know well the rules of the games in which we participate, for which in physical casinos we have croupiers and staff, and in online casinos we have sections within the games that display menus where information about the rules the game is very detailed.
Remember that if you are looking for a great casino in Melbourne to have some fun and forget about problems, you can visit Poker Times!
Even with these clear ideas, it is true that we can perhaps maximise the gaming experience by carefully choosing the moment we visit a physical casino. So, let's try to establish a series of tricks that allow you to choose the best time and day:
What is the best time to go to the casino?
The physical casinos are related to the night hours, and we undoubtedly associate those spaces with fun and early night nights. Therefore, simply because you can choose to sit in front of the machine or table you prefer, going by day can be a good choice. If you also feel more refreshed and rested during the day, surely your decisions and strategies will be better during the day.
The drawback you can find is that the daytime hours of the casinos may not be very wide, although in the big centers they will undoubtedly be available 24 hours a day. In the little machines there are those who say that you have to wait for a long time without giving time and accumulating coins, so you can study them and take out a schedule, although of course this is not a reliable method since the little machines work with random generators of numbers.
In the online casino, however, there are no time limitations since the software does not need sleep and can be adapted to your basic needs. However, you should keep in mind that there are games in which many people can participate at the same time, and how many more, the bigger the progressive jackpot that can be accumulated, since this is made with a part of everyone's bet. In those occasions and games, the best time will be the one in which there are more people playing at the same time.
What day is good to go to the casino?
Like everything, this goes for tastes: if what you want is a quiet environment, the first days of the week will certainly be the best, since there may be fewer people. Although this depends a lot on the location of the casino you go to, since in very tourist areas the casinos may be crowded any day of the week during the high season.
If you go on the weekend, on the other hand, in addition to perhaps finding a livelier atmosphere, it is also possible for a greater number of expert players to attend. At tables where you bet on the outcome of another player it may be a good idea to wait for the experts to come and almost certainly do so towards the weekend.
If you wait until the end, when the place is about to close, it is possible that in a hurry you will not act with the lucidity and reflection necessary to control your spending and your bet. Therefore, we recommend not waiting until the last minute to play and yet take advantage of the first hours of your visit, in which you are more awake, to think and act accordingly betting on your favorite games.
In the online game it is the same, if you can wait to be relaxed and aware only of the game, surely do things with full attention and this will always play in your favor. Think that if you play while doing several things at once you can easily get distracted.
Days of luck to go to the casino?
The lucky days depend largely on the personal hobbies and superstitions of the player, however there are a number of days of the year in which we all feel more inclined to think that luck will be on our side.
For those who laugh at superstitions, they may prefer to visit a casino on a Tuesday and thirteen, as they will feel braver than most. If that day other players go with more fear, you may be able to feel more comfortable and with less noise around you.
Others prefer to go to play on days that are significant dates for them, such as their birthday, anniversary of important events, etc.
There are also dates when it may be a tradition to go to the casino, such as Christmas Day or New Year's Eve. In those cases, the hypothetical magic of the day will be added to the party that you will surely prepare with all pampering at your favorite casino.
Remember that if you want to learn how to play great in casinos, you just have to follow these ten basic tips that we propose in at Poker Times Fun Casino so you can become an expert in poker. Contact us now if you want more information about our casino games.