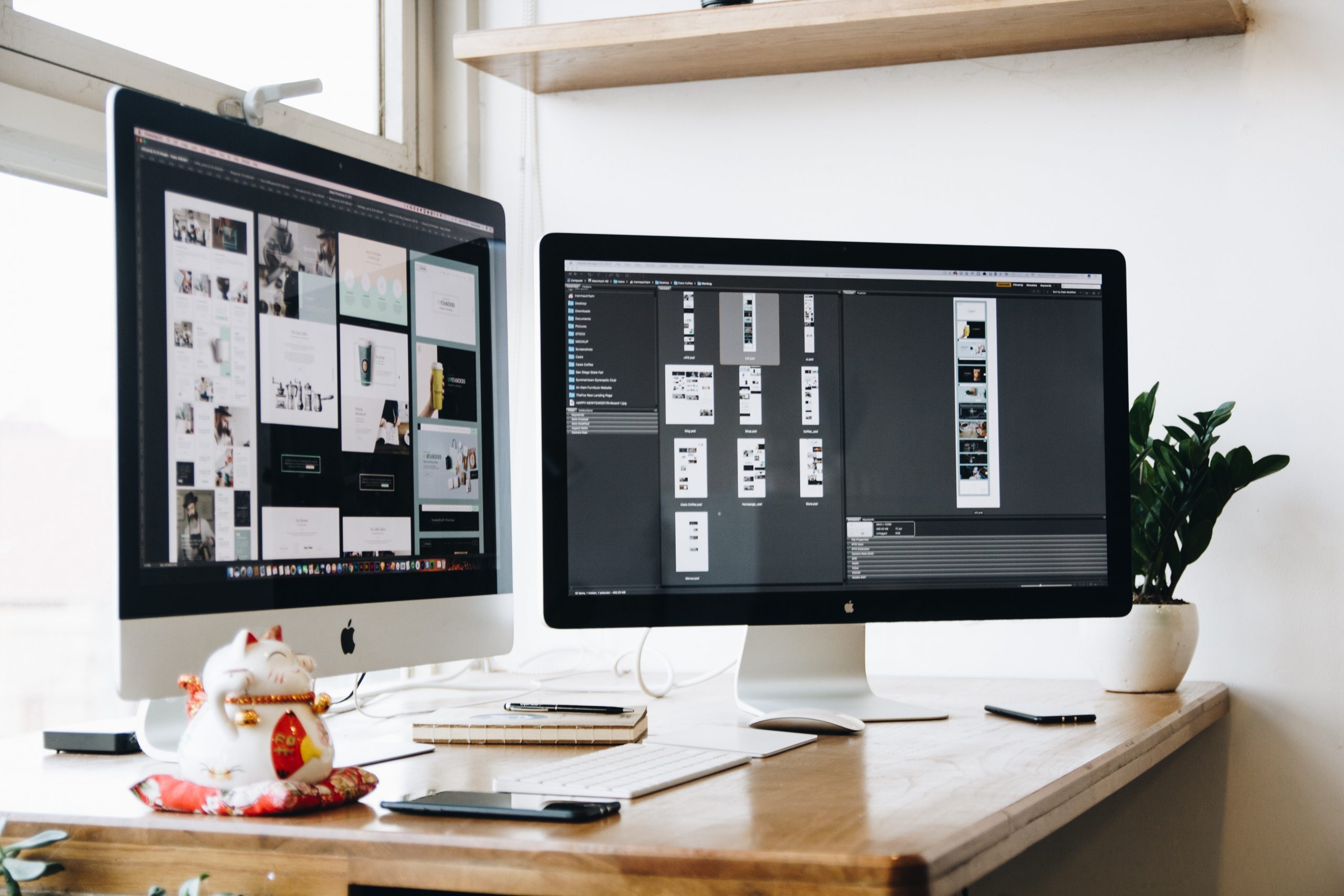 Aren't we all searching, inquiring and pursuing the most ideal and alluring website, as well as leading offiste and onsite I.T support? How does this affect your business if you fail to sustain and keep up with the designing tendencies? The constant development and upgrade of responsive websites have skyrocketed. Companies and businesses are unwittingly avoiding potential clientele. Designers around the globe are competing amongst each other to project and highlight their own ideas and thoughts, hoping their trends can initiate a new era in the designing sphere. Everything is going crazy! Multi-Level Push menus, slide out menus and off-canvas menus are just a few of the plethora of new designs for responsive websites.
You require state of the art onsite IT and design support for your business, it is the only way to succeed in such a technologically adept and everchanging era of information!
At MLK Group we are devoted in engaging our new clients and potentially upgrading our existing clients to the new trends and tendencies. In 2015, with the rapid acceleration of the world wide web, responsive websites are the more favorable ones. Having the ability to access ones website through multiple devices up scales your reputation and expands your business expeditiously. Don't live in the past! Over 50% of users browsing the world wide web are accessing it from mobile phones. Instantly a non-responsive designed website evades over 50% of potential income. Believe me, they are searching for you. However, they cannot find you yet.
Websites are easier to manage, your website displays on many a platform and is recommended by Google to help boost any SEO campaigns you will undergo to boost your credibility and ranking. Google states that responsive web designs are recommended for mobile configurations, and even goes so far as to refer to responsive web designs as the industry's best practice. Google prefers responsive web designs because content that lives on one website and one URL is much easier for users to share, interact with and accessible than content that lives on a separate mobile site.
When Google talks, everyone in the digital realm listens! At MLK we acquire state of the art website designers and developers that have and can maintain the ability to adapt on the fly to all these rigorous and precipitated alterations thrown at them by the demands of the online dimension. Undoubtedly this change in the way people are consuming online information and viewing websites means that all companies should be aware of how to engage with the majority of clients. At MLK we can assist and get you back on track with your "income pipe" we mentioned in previous blogs!
When you finally acquire a leading website and SEO package from us – the leading team – you will need 24/7 support both onsite and offsite. This is our promise to you. We assist you through all the steps and journey's your website and business will face. We can even structure a ROI plan and give you pointers on how your business can flourish. With state of the art onsite and offsite support for your website, hosting and SEO – we are committed in being the number 1 ranked I.T/Marketing company that engulfs all aspects of digital recognition. For 13 years and counting our reputation has soared over the rest and we have boosted a plethora of high end, medium and small businesses to success.
MLK Computing strives to be the foremost nationwide source of managed IT services for small to medium sized businesses, that currently do not have a dedicated or full IT Department. Since 2007 we have been helping companies to manage their technologies, by providing them with the most efficient solutions, qualified