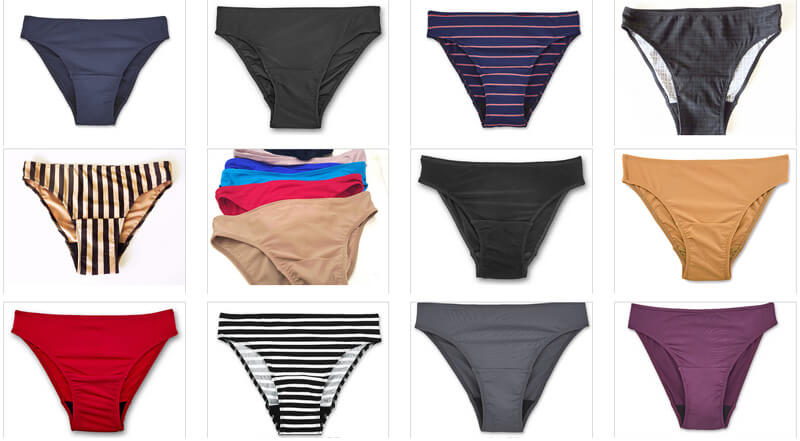 Knowing what type of clothes, you should wear when you have selected a specific type of underwear is just as important as choosing the right type of panties for your body shape. If you do not choose the right type of clothes, there can be issues that produces marks in your clothes, limiting your outfit's elegance.
Culotte: The ideal is to wear it with wide garments so that you do not get marked, ideal for jeans but undesirable to wear with leggings or tights.
Thong: Unlike the culotte, this underwear itself is advisable to wear tight clothing such as leggings or tights. Of course, be careful not to get over the legging, leaving the famous T, as it is completely anti-sexy. It is also not advisable when wearing a skirt.
Traditional panties: This piece has the advantage that it is best suited to all types of clothing, but for the use of leggings, the thong is still the most successful garment.
Remember that here at Mary's Secret Boutique you will find fancy lingerie collections that you can combine with your clothes and achieve a sexy look for any special occasion. Visit our online store today!