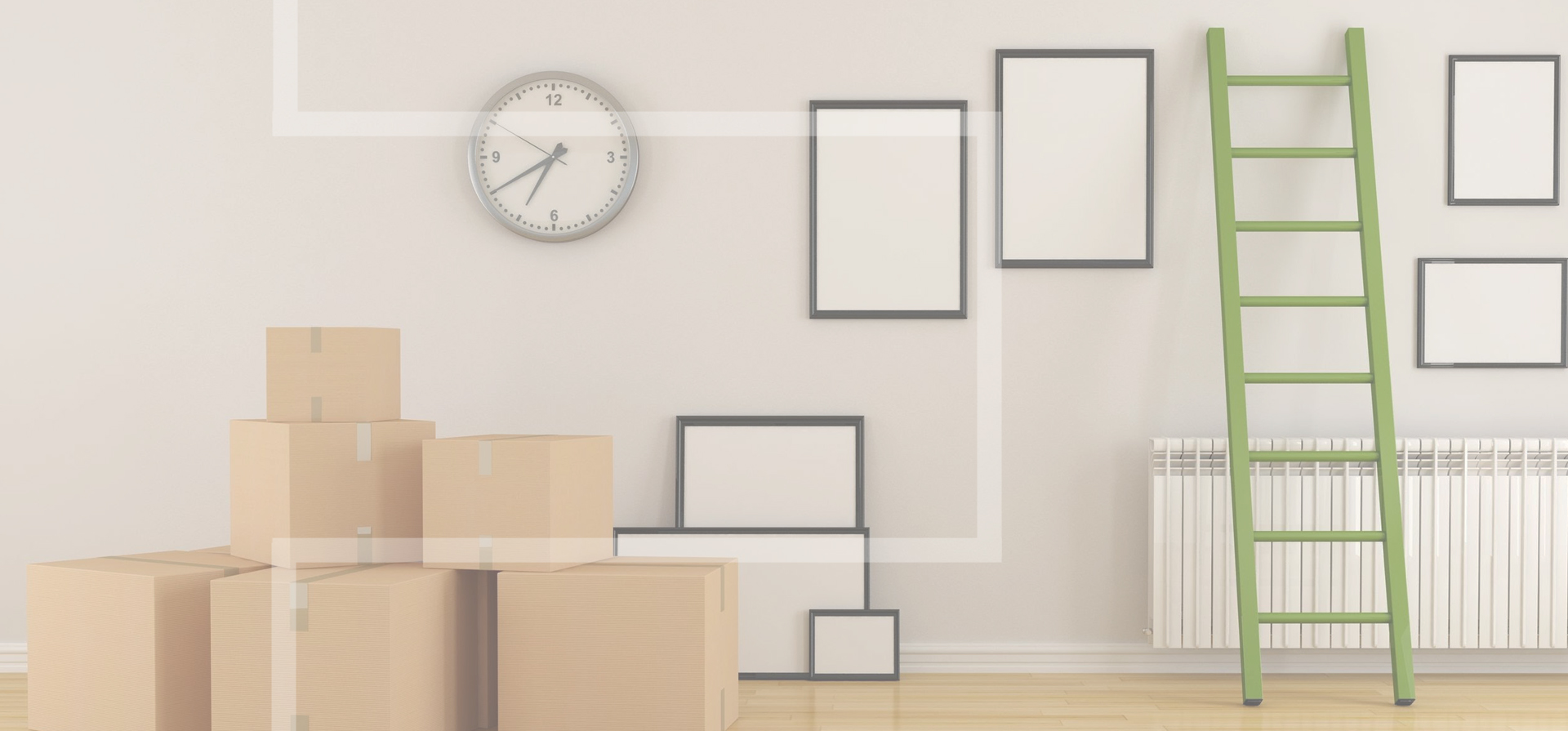 Removals are divided into 2 main components parts: The essential ones (apart from the planning part, previous preparation and researching prices for your budget) are the packaging, transportation and unpacking in the destination. On this article we will focus on how critical quality transportation of your goods is during your big move. Transportation is the part of a removal in which the vast majority of people who are planning a removal will need help from professionals qualified for the task since almost nobody has a truck or a private van to make a complete removal.
However there are a lot of times people have at least one relative with an old truck that has served the entire family as the go-to vehicle for removals. The downside of using one of these old trucks is that they are not thought for these types of works, and maybe your relatives may want to help you with the process but that does not make them professionals capable of handling your belongings properly. Unfortunately, many times this occurs you may experience significant damages to your possessions or even lost items which is not ideal in any scenario. What do we suggest in this case? Let Adelaide Furniture Removals get the job done right and quickly for you!
What kind of vehicle should you hire?
The first thing that you must have in mind when you are going to look for an appropriate vehicle for removals is the amount of furniture and objects that need to have transported. Depending on the quantity and type of objects it will be necessary to choose lighter trucks or vans. In some cases special equipment such as a lifting platform may be required, especially for heavy machinery.
Here at Adelaide Furniture Removals, we have state of the art vehicles for removals where your furniture and precious items will safer than anywhere else. But we not only have the appropriate equipment to help you with removals, we also have a group of professionals looking forward to provide you with the best removal services in all South Australia.
It is advisable that people in charge of the removal visit your house a couple of weeks before transporting your stuff in order to determine what kind of vehicle will be the most adequate for the task. Even though it may look like an easy task that does not require much preparation, in order to be carried out effectively there are some parameters and requirements that must be fulfilled.
It is important to take into account that there are companies specialised on transporting some kind of objects that are difficult to move. For instance piano transports and motorcycle transports.
When is a van the best option?
There are some cases where heavy trucks and a lot of space for loading is not required. If you live alone or have a small place where you couldn't store many things, then you'll probably need a smaller vehicle that will save you some money and will easily transport all your stuff at the same time. Most leading removal companies have fleets of different vehicles well equipped to carry out different types of removals. For smaller removals there is also the alternative of using smaller companies or even renting a van.
When renting a van or small truck it is necessary to check if you can drive this vehicle with the driver's license you currently have. In some cases, it is cheaper to transport your possessions with a rented van, in other cases the smarter and effective to let a mover handle all your transportation.
What removal company should you choose?
Here at Adelaide Furniture Removals, we know how important it is for you to have your furniture arriving safe and sound to its destination. That's why we offer leading services regarding transportation, all our vehicles are large purpose built furniture pan vehicles with a special air ride suspension that assures maximum protection of your belongings during the ride.
If you are have a business or company and you want to move an entire office we can also help you with that. Moving your office equipment is a very delicate and time-consuming task that should be carried out with the aid of some experts in the business, otherwise you may be unable to resume your activities as soon as your equipment reaches its destination.
We are an Australian owned and operated company with an expert team of highly experienced removalists with many years in the business. "Friendly people", "extremely professional team", "highly effective removals" are just some of the things our satisfied and happy clients say about us and our premium services. Our number one priority is to ensure your belongings are moved from one place to another easily, quickly and remain safe at all times during transportation process. Here at Adelaide Furniture Removals, we have a wide range of suitable vehicles for removals to cater to your unique and specific needs and have your belongings moved to your new destination without any problems.
Speak to us today to find out how we can help you move your possessions in a safe and sound manner without compromising your time or budget.