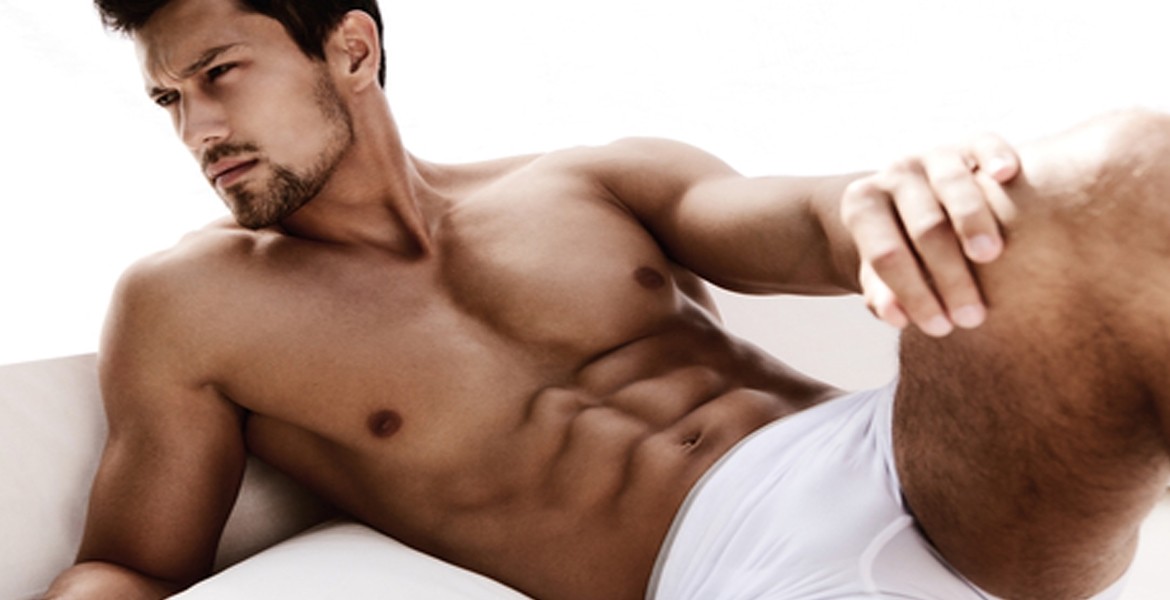 Underwear can tell a lot about our personality and how we feel about ourselves. We usually choose our garments according to our state of mind or how we perceive ourselves. Although it will never be a scientific issue, we unconsciously reflect our feelings in the underwear we choose:
Lace: When you wear lace you are ready to kill, you are very sure about yourself and your sensuality, you want to feel sexy and that reflects it with your attitude, although no one else can see what you have underneath, you are daring and you are going through an excellent moment, you are totally ready for a great moment and why not maybe show it off to someone else.
Lycra: it is important that you to feel comfortable, so you look for that perfect mix between sensuality and comfort, which is not bad for you. You are a discreet woman who likes to keep your interior in total reserve and make it known only to the people that interest you.
If you are allergic to lace, it is possibly the most sensual option you have, otherwise you are a bit more reserved, but you are still in a moment in which you feel proud of your body, especially if you usually wear panties like thongs and threads. However, if you wear lycra with animal print you are totally daring, you like to innovate and have an overwhelming personality.
For comfortable and sexy underwear that you can buy at our online store just look for it on Mary's Secret Boutique.