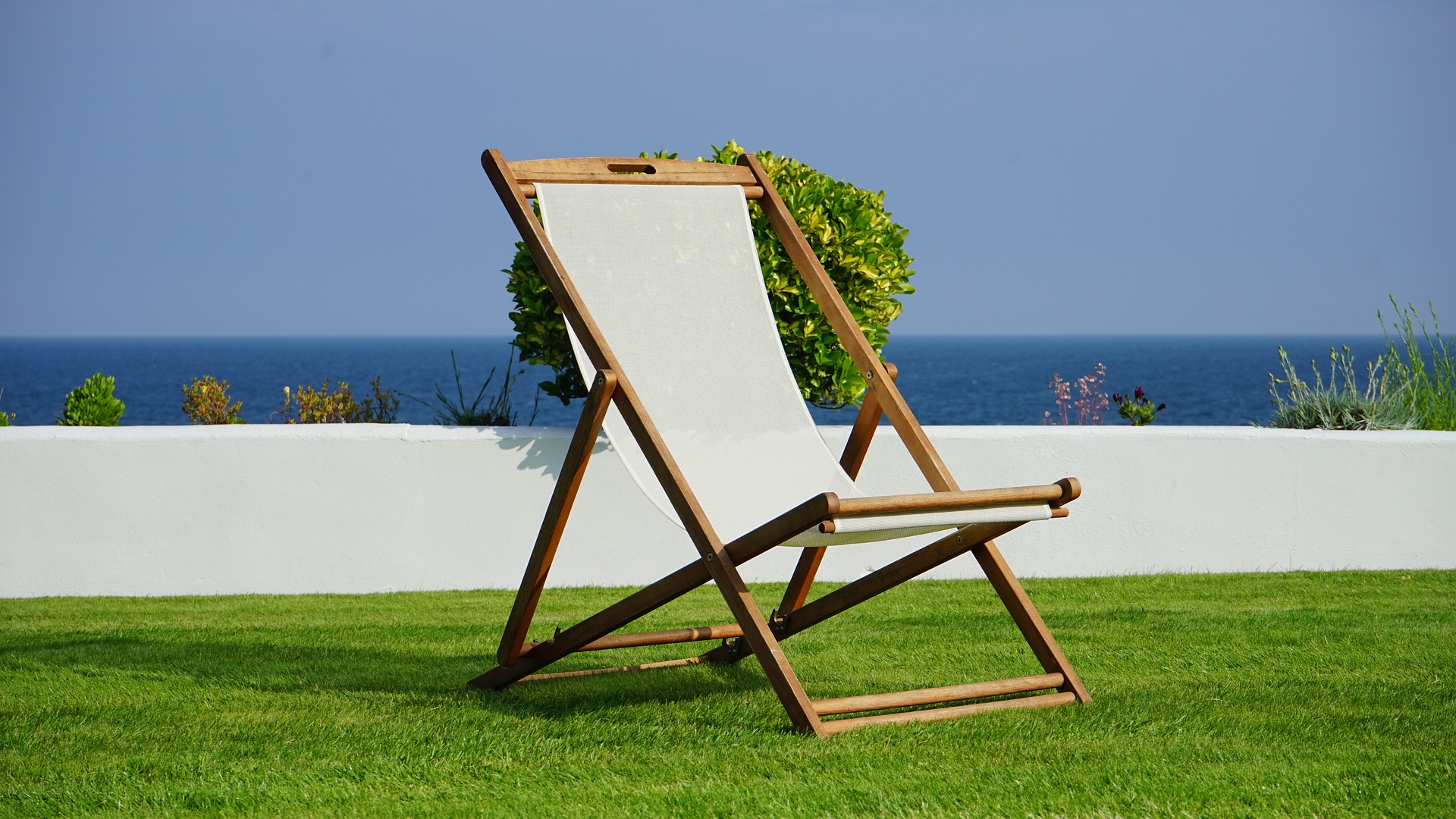 With the arrival of good weather, the exterior spaces in the homes take centre stage pergolas. If you are lucky enough to have a large terrace or a garden, it is convenient to have something that protects your plants and furniture from the sun and rain, in addition to creating a space in the shade where you can spend the afternoon in family reunion or resting. Awnings have always existed, but have you considered the pergola option? They are fixed or mobile structures with a covering, economic elements and easy to install, which are a great help for the redecoration of the garden and give us many practical benefits.
If you are looking for experts in pergolas, do not hesitate to contact Branson's Building Material. Free quote on installation!
Advantages of pergolas
On the one hand, we have the aesthetic benefit. For this, we have to choose a pergola that keeps the same dynamic in style with our garden, even with our house in general. Pergolas became fashionable in recent years and there are already many options on the market, with different materials and colours, which will make your garden a unique place.
Pergolas offer great options in terms of functionality. As we have said, they will preserve a large space from the sun, so we can use it for lunch and dinner, reading afternoons, play space, etc., always benefiting from the shade it provides.
In addition, they are perfect to delimit spaces. With them, you can recreate a more intimate area and differentiate this place from the rest of your garden. The space of the pergola will be a privileged place in your exteriors.
Advantages of pergolas
Being an independent structure, it gives us more versatility than the awnings, we can mount them and put them where we like, taking advantage of the particularities of our garden. The assembly is usually simple, and we can choose the most appropriate size for the use we want to give it. Pergolas also dress a lot of spacious terraces and even the entrances of houses or porches.
They take charge of taking advantage of the square meters of your home. Being a place that does not belong to the interior but also to the outside, we can take advantage of that area for activities such as celebrations or meetings. In addition, it is the perfect space during spring or summer.
The pergolas can be attached (to a wall), independent (to place where you want) or gabled, with roof, an option of great elegance.
Once you have decided that you are going to give your exteriors a special look thanks to a pergola, we will choose which type best suits our home. An option that is strong, due to its ease of installation and aesthetic possibilities, are the pergolas made of wood.
Types of pergolas
Wooden pergolas
Wood, that material that never goes out of style, is a perfect option for the structure of the pergola. In addition, this material is perfect for outdoors, it gives us many options when it comes to combining and it is very natural, even more so if we complete its decoration with plants such as palm trees and vines. The great advantage of wooden pergolas is that they are not expensive, and their installation is very simple. In addition, they are durable, due to the strength of the material itself. Make sure you choose the right furniture that will go inside this space (and will be protected when a summer storm comes). For the country houses, the wooden ones are undoubtedly the most convenient.
In addition, these types of pergolas are usually mobile, rather than fixed. That is, when the bad weather comes and we are not going to use the garden, we can remove them, and even move them to change the appearance of our exteriors.
Aluminium pergolas
They also have great advantages and are used to give a more modern and minimalist look to the garden or terrace where they are installed. They are equally very durable and resistant. There are also iron pergolas, with the disadvantage that, with rain, they will oxidize after a while. Aluminium is a lighter material that does not oxidize.
In addition to the structure, usually metallic or wooden or even of other materials, the pergolas have a waterproof fabric covering. Most of the pergolas allow us to remove this covering (if we want the sun to shine) or place it in a medium space, so that it covers only half of the pergola space, leaving the rest in shadow.
Pergola functionalities
In summer, the space under the pergola will be a place to take advantage of for everyone, but also during spring and the rest of the temperate months. In addition, if it is properly closed, with carpets and heat lamps, we can also take advantage of them during the winter.
Take advantage of the pergola to create a space where the whole family can be reunited doing different activities. Not only is it perfect – and very elegant – for picnics or evening evenings, but inside the pergola you can create different spaces that will appeal to all of you and will not want to be anywhere else in the house. For example, a solarium with comfortable sun loungers and magazines, a play area with a carpet, a small pool for the little ones to soak, a table to have a snack, a bar cabinet with a refrigerator for those who thirst to come to , a round table to draw or do homework, a hammock with entertaining novels to read, and many other things that will make this space a favourite for the whole family and an envy for your guests.
Pergola decoration
Decorating the pergola is very simple: the plants will be your great allies, especially if the structure is made of wood. You will feel more in nature than ever and give the pergola a very natural decoration.
Tips: It is very important to keep in mind that the pergolas are mobile elements and therefore do not need a building permit or modify the external appearance of the house.
Don't forget to contact us to have a great deck that will make your entire house look way more elegant