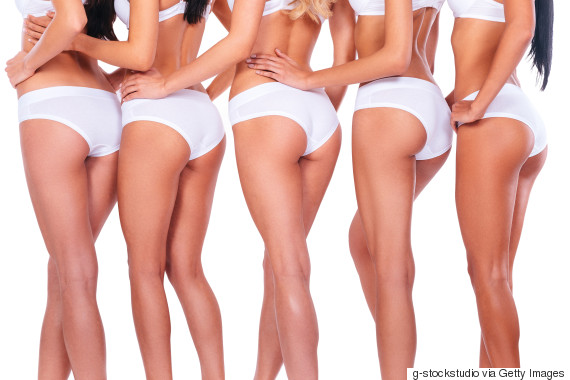 Remember that for a deluxe collection you can choose Mary's Secret Boutique where you will find great panties that is fashionable and with top quality. Visit our online store!
Culotte: Ideal for those with a little chubby butt and few curves, since this underwear helps to mark them. In addition, it is one of the most comfortable pieces.
Thongs: If feel very comfortable with the way your butt looks, the thong is the best option. It exposes the buttocks and is ideal when we wear tight clothes.
Brazilian thongs: If you are a girl with a wide hip and you want to hide it, this is the only panty model that you should not wear, because if you wear it too tight, it will have an awkward effect.
Normal panties: common panties are an excellent choice, the difference is that before, they made them of a unique colour, but now thanks to the vivid and happy colours and to the prints, they have stopped being a boring type of underwear. It is a wide front piece that collects the buttocks, so it helps to disguise that tummy and allows to have the ass more collected.