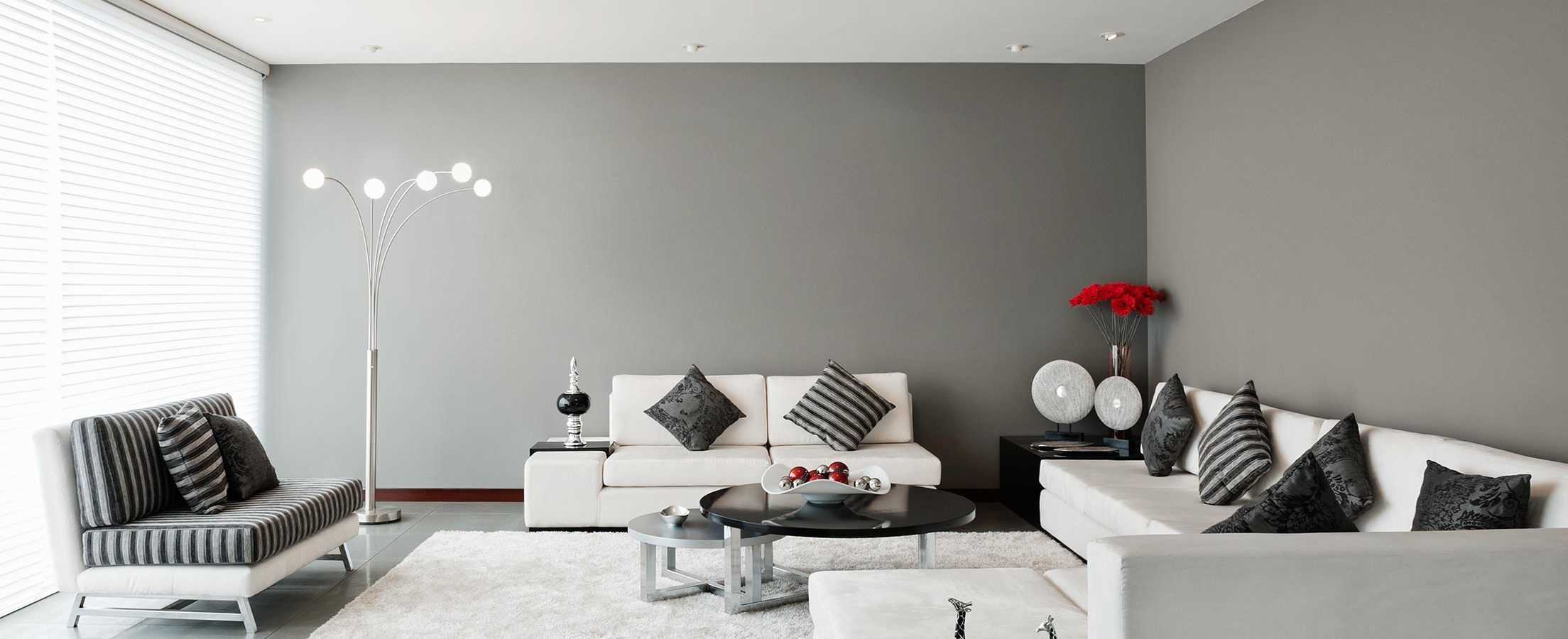 When selling a house, the value is probably the most important aspect you have to take into account at first. And somehow, it has remained a problem for people to know what's the real price of a house in the market. The value of a house or any property is not measurable solely by its square meters of construction, however, the quality of materials and finishes is a factor that is not commonly given the fair value in the purchase decision.
There are a number of factors that give value to a house beyond its extension, it would be absurd to measure the value of a car for its weight or the cubic meters of space it occupies, is the quality of its components, technology, safety, efficiency, practicality, durability, the factors that give it its value, the same criteria must be applied to value a house or any other type of property.
In order to determine the real price of a property, nothing better than contacting true professionals in the area. We can offer you timely assistance for conveyancing solutions, do not hesitate to contact Conveyancing Melbourne, experts in anything related to this area.
Here are some of the most important factors that give value to a house, we hope that the information provided will be useful to make the best purchase decision.
Floor to ceiling heights
Typical housing through time has lost height for the simple reason of "cheaper" costs, this has resulted in a loss of quality of life caused by such small spaces. Proof of this is that when entering an old house, with high ceilings, we noticed it fresh, spacious and pleasant.
Floors, taps, bathroom furniture
The quality of these is directly proportional to the number of problems that can cause us, their useful life and their state of conservation in optimal conditions. Nowadays there are bad copies of these products, copies that even new ones look the same as the original ones, but their quality, useful life and guarantee (if they have one) are much lower than those of their original counterparts.
Flattened
It depends on a correct selection of quality material and its application, that the flat surfaces of a house present recurrent cracks and make the house, being new, look old and look damaged.
Kitchen
It is undoubtedly one of the areas of most wear and tear in the house, so the furniture must be resistant to moisture, hard-wearing fittings, scratch-resistant surfaces, covers made of hard materials resistant to heat and abuse and Equipment must be of excellent quality and have a guarantee.
Facilities
The quality and proper design of the facilities are key factors for its operation, thus achieving the following benefits:
Lower operating cost.
Low maintenance costs.
Saving water
Savings in energy.
Longer life.
What is not seen:
Foundation and Structure: Depending on the geographical region and the type of soil, the best structural system must be selected. It is important to have a study of soil mechanics and a professional structural calculation that meets or exceeds the seismic safety factors dictated by law.
But the most important thing is: Your Design
There has always been an abysmal price difference between design products and common products, which has meant that the design is out of reach of most consumers. We refer to a design product when it meets its objective more efficiently and is made of better quality materials than the average. However, a "responsible" design product must also consider its production to be more efficient, making it ecologically and socially viable. The Swedish furniture brand IKEA® is an example of how a design product can be made accessible to the majority by improving its production and transfer process.
Similarly, a well-designed house, with the correct size and built with quality materials will save you problems, it will cost less to maintain it and enjoy it to the fullest for more years.
A well-designed home is one that optimizes spaces (will not necessarily be larger), uses better quality materials more efficiently, optimises facilities to work better, and is more economical to operate and requires the minimum possible maintenance. A really efficient house will not be the most economical in its initial cost but it will have a much better cost-benefit ratio.
Methods for pricing a home
When this happens and you want to present an alternative appraisal, or in those cases where a valuation document with legal validity is required (divorces or inheritance distribution, for example), it will be necessary to order an official report, specifically a real estate appraisal. performed by an accredited professional.
It will be an architect, a technical architect or an engineer who will be in charge of the appraisal that, in the case of housing, will generally be carried out following the method of comparison, which is regulated in the regulations and which will take into account six offers or sales of comparable properties.
But this will not be the only criterion to establish the price, since issues such as the evolution of prices, the market situation and everything the technician can extract from a visit to the house will come into play. Its age, if improvements have been made, its energy efficiency, its distribution or the services of the building will be determining factors for the result of this appraisal, which also has a short expiration period due to the swings of the market.
So, as you have seen, it is not only possible to know how much your home is worth, but it is very likely that at some point you need to request an appraisal of it. Therefore, when you need it, do not hesitate to consult several experts who, do not forget, will have to be accredited professionals.
Remember that if you need any assistance when buying a new house or selling a property, you better contact an expert on this area, here at Conveyancing Melbourne we can offer the assistance you need in any doubts about acquiring a new property.