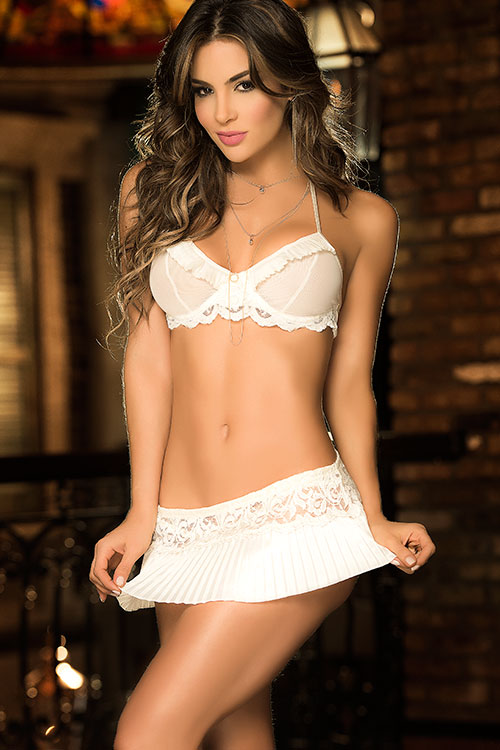 Today we will provide you with a couple of tips to wash your underwear, it will surely help you keep it in good conditions. We sell excellent underwear pieces here at Mary's Secret Boutique, check our store!
Read the label of the garments very well.
Let it soak for half an hour in a bucket with warm water and a stream of white vinegar. You can also do it in water with baking soda; This product cleans, whitens and eliminates odours. When finished, always rinse with cold water.
White vinegar also helps you to keep black lace garments better and is super effective with any type of stain.
For white lace, you can use water with salt. This combination will prevent it from turning yellow.
Always separate the colours and do not mix the strong tones with the clear ones, they could fade.
Rub with your hand, never use a brush because it would damage the delicate tissues.
Always rinse abundantly and with cold water.
Never squeeze the clothes.
Dry the underwear on a clean towel: It is the best way to not deform, especially the bras.
Never use bleach or white clothing, as it stains yellow and damages the elastic of panties and bras.