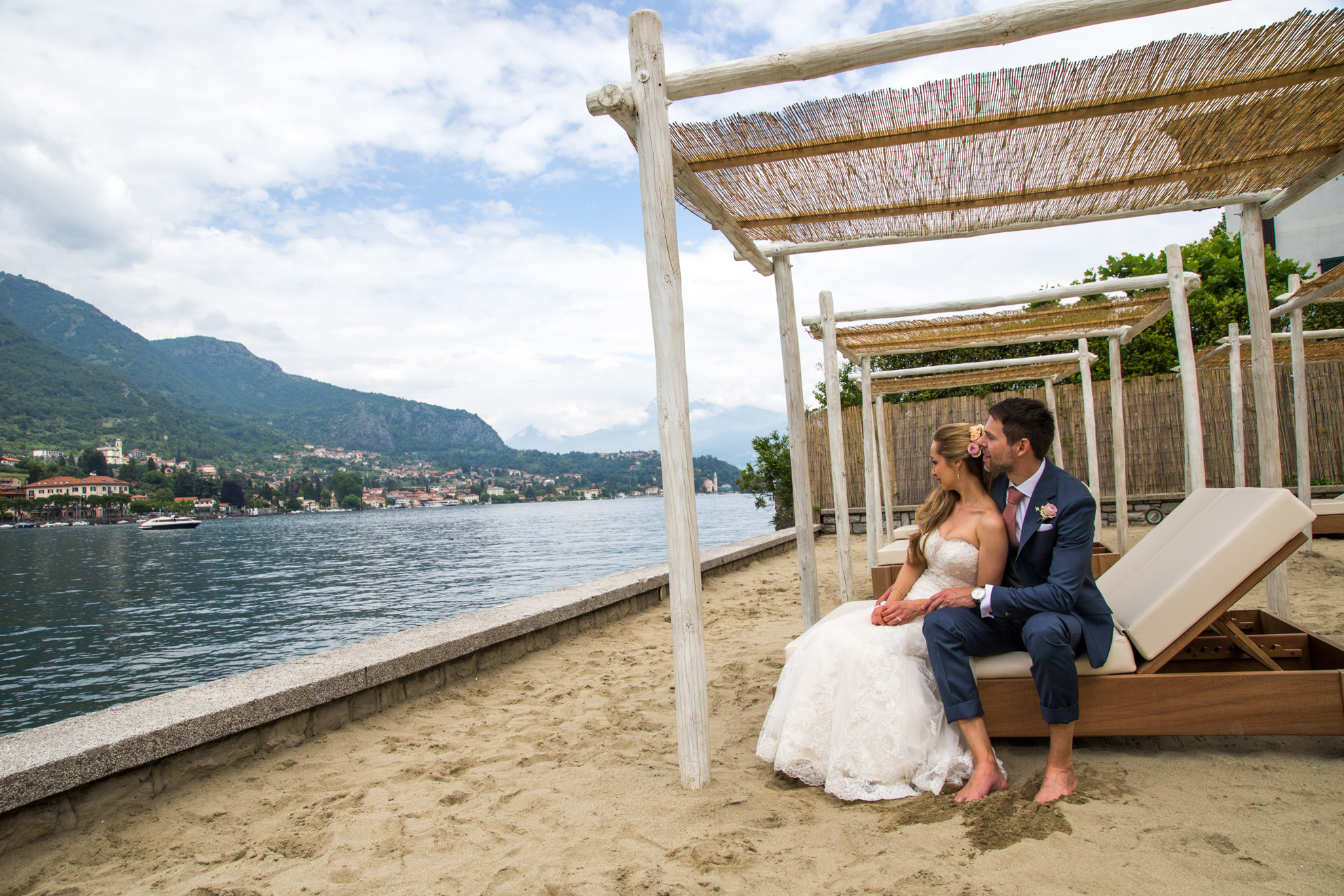 Today we want to deal with a topic that seems very obvious and simple but still amazes me the number of people who do not deliver their invitations on time. People with enough confidence with the couple, we ask them why they have not yet delivered their invitations and we discover several reasons. Sometimes, they have started to choose their invitations very late, other times they have not been able to meet with the people and other times they simply thought that delivering the invitations a month in advance was fine.
So, let's start with the first step: look for and choose your wedding invitations.
Remember planning a wedding is a delicate task, with our online wedding planner you can easily achieve the wedding you have always wanted.
When to choose the wedding invitations
The wedding invitations serve to inform your friends and relatives who are invited to your great party. It informs them of the day and time and also the place of the ceremony and celebration. It is very important that your guests have all these details, at least 3 months before your wedding day. And if it is about guests who have to travel from abroad, we think it is best to give them your invitation about 6 months before the wedding.
Keep in mind that organising a trip, choosing the right accommodation option and perhaps asking for a few days off at work is something that should be done with time and tranquillity. Remember that at the last minute the prices of accommodation and flights tend to increase.
Taking into account all this information you have to choose the invitations about 7-8 months before the wedding in the case of having guests who must travel or about 5-6 months in case of not having guests abroad.
PS: An alternative for guests traveling from abroad is to send them a "Save the Date" so that they can start to organise their trip and deliver their invitation with the rest of friends and family.
What type of invitation to choose?
We always say the same thing: the invitation will be the first clue about the wedding style you have chosen, so when choosing a model, you have to take that into account. Today there is so much variety in wedding invitations that there really is something for everyone's taste. Whether it's a rustic, classic, bohemian, minimal, urban or chic wedding, the key is to look for something that reflects your personality where guests can guess what kind of wedding they can expect. You can find models for all these wedding styles here.
What information does a wedding invitation contain?
Once you have found the model and the type of wedding invitation you want for your day, think about the information we are going to share:
Names
Wedding day
Time and place of the ceremony
Banquet time and place
Contact phones to confirm assistance
Optional: bank information for gifts
Deliver the invitations
It is important to start with the search of the invitations 5-6 months before so they can have them printed and with their envelopes prepared about 3 months before the date. For the delivery, my personal advice is to stay in a group. By this we mean staying with several people at once in order to be able to deliver the invitations more quickly. If you see that it is difficult to meet certain people, simply send them by postal mail. You can also choose the most modern way and just email your invitation so the guests can check them on their phones.
4 reasons to take your guests by bus
It is essential, finding and hiring a safe transport for the guests of your wedding. If you have reviewed the schedule of tasks to organise a wedding you will have seen that about three months before your wedding the time has come to think about transportation.
Some couples have it very clear from the beginning and other couples wonder if it is really necessary to allocate a part of the budget in the hire of coaches to transport the guests. We are
of those who think it is important to think about the comfort and safety of family and friends.
A wedding is a celebration where much joy is shared, many emotions but also where alcohol flows a lot. Thinking about a comfortable and safe transport after such a magical day is something very important and we think it should not be overlooked.
Reasons to rent a bus
If we want our friends and family to accompany us on such a special day (sometimes far from home) it is not too much to think about their comfort to get to the celebration site, being a good idea to hire luxury buses.
On the other hand, if you want to make sure that your guests do not get lost on the way and arrive at the scheduled time, giving them the possibility to arrive by bus is the perfect way to do so.
The bus is the first moment of meeting where they can chat, get to know each other and "make friends" even before arriving at the site. If you have guests who do not know each other, on many occasions the bus is a connection moment.
After the celebration is over, we make sure that they all arrive safely and safely to their homes. It is important to try to avoid any possibility of a traffic accident, so it is better that driving is handled by a professional.
If your ceremony and venue are close and people can walk or can take a taxi, you can choose to hire buses only for the round trip to the place of celebration. Of course, the number of buses will depend on the number of people who want to use the service. It is always a good idea to ask and make a list of the people who are interested in going with the bus.
Another very important detail to take into account when hiring are the return hours. Normally at a wedding there are seniors and guests with small children. Keep in mind that these people will appreciate an early return hour, for example one hour after the start of the free bar. Young people will surely want to stay until almost the end of the wedding.
Here at My Ideal Wedding we provide you with everything you need for a memorable weeding that will leave everyone surprised.