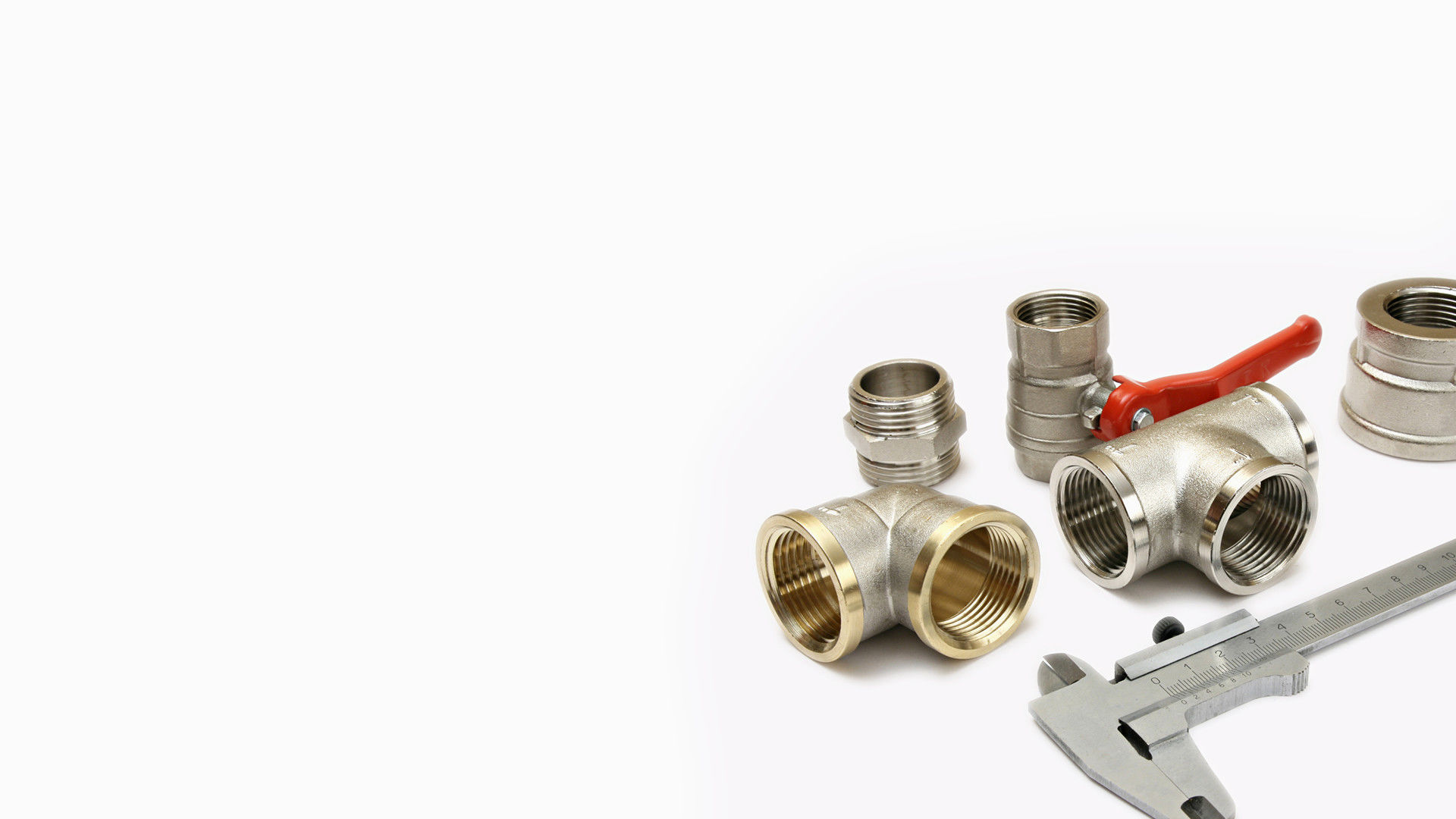 Cleaning a water pipeline is crucial task if we want to keep our property in perfect condition; that means: free from rodents, insects and other plagues; obstructions, bad odours and leakage which are some of the problems related to pipelines. Both, the passage of time and misusing water pipelines can eventually end up deteriorating.
In addition to using them correctly (remembering that they are not a duct to throw wastes) they should be kept clean and in perfect conditions;, a monthly revisions and maintenance is what experts recommend in order to avoid unpleasant surprises like massive appearance of cockroaches.
Cleaning of water pipelines can become less tedious if we take into account some basic "rules" of care, for example, not to throw wastes through the drains, edible debris, cut nails, hairs and other objects that mixed with sediments dragged by water can end up causing clogging. Drainage nozzles should be checked regularly, and thus check that there is no object that obstructs the passage of water; if we use chemical drain cleaners, we must take into account that they are toxic substances and they may damage our skin.
What should I use to clean a water pipeline?
It is recommended to use boiling water, it helps us dissolve any residues that may be stuck; if this does not work then we will use specific products with a stronger outcome. We must always remember to read the instructions for use since everyone is very likely to misuse these products; most drain cleaners have to be diluted in water before being thrown through the water pipeline and most people do not use it that way.
If a pipeline gets clogged and we do not have a plunger, we will cover the sump and fill a container up to one third of its capacity, with one hand we will cover the top vent and with the other we will remove the plug with a suction action. We will pour in the soda crystals with boiling water in the pipeline.
When the pipelines are clogged and a proper cleaning is not performed bad odours begin to appear. To avoid this problem, the siphons should be cleaned once a month to avoid the accumulation of residues, their subsequent decomposition and the appearance of unpleasant smells. If you are going to leave for vacation it is recommendable to cut the water off because moisture is more likely to produce gases. If you forgot to cut it off and when you come back you feel there are bad odours coming of the sump, it is recommendable not to not add bleach or other chemicals to try to eliminate them, it will be enough only to open the water again for some minutes.
Manual unclogging and using homemade products to unclog water pipelines
Unclogging a water pipeline manually can be a tedious process; however, anyone with an idea of how to do it will take a maximum of two hours, this will depend on how serious the problem is. The materials needed for a correct cleaning of pipelines are: a stillson wrench, tweezers, a bucket, a screwdriver, chemical yeast, vinegar, Teflon and something to seal joints.
A simple and proven remedy to remove the smallest obstructions is a mixture of chemical yeast and vinegar; pour half a cup of yeast followed by another half of vinegar into the pipeline and let the mixture sit for several minutes, then pour a pot of boiling water down the pipe. Drain cleaners are the most traditional way to clean water pipelines. It usually unclogs the pipeline by dissolving anything that has been stuck inside for too long.
Nevertheless, there are many ways to clean a pipeline. You can choose from different methods like using a powerful chemical plunger available in the market, purchase high pressure water jet equipment or throwing boiling water down the pipelines. However any of these methods can be frustrating and uncomfortable. They can even cause you unnecessary problems.
If you want to make sure your pipelines remain clean and unclogged, follow these tips:
Periodically check that the pipelines are working properly. If you feel like water is flowing too slowly than the drain it is probably because something is stuck inside the pipeline. Clean it immediately in order to avoid flood problems.
Do not throw grease through the sewer, as it may become embedded inside the pipelines, thus preventing water flow and causing clogging.
Hair strands are also guilty of many jams in the drain pipes. Clean sinks, bidets and tub racks frequently to keep them unclogged.
Every 15 days prepare a mixture of baking soda, vinegar and hot water and pour it through the drain. This way you will prevent pipelines from clogging.
Clean toilets, kitchen sinks and bathrooms with a good disinfectant to prevent dirt and dust from accumulating.
To keep the drain unclogged, never throw compresses, gauzes or diapers down the drain.
g) Using too much detergent can also clog drains. As the detergent builds up inside the pipelines the water flow is blocked. Therefore, avoid excessive use of detergent.
h) Roots and leaves from trees are another important cause of drainage clogging. Be sure to plant the trees in your garden at a safe distance from the sewers.
i) Use strainers in the kitchen to prevent food residues from clogging the pipelines.
If you keep these tips in mind you will not have so many problems with sewers and pipelines clogging. Nevertheless, it is always a good idea to have the help of an expert. Here at Western Sydney Plumbing we pride ourselves on being the most reliable solution to all problems you may have regarding plumbing. Our team of experts has a lot of experienced and is qualified to help you with any kind of problem you have, either blockages or leaks, we have it covered.
At an affordable price you can get rid of clogged drainages and bad odours real quick. Contact us today, we are available 24/7.