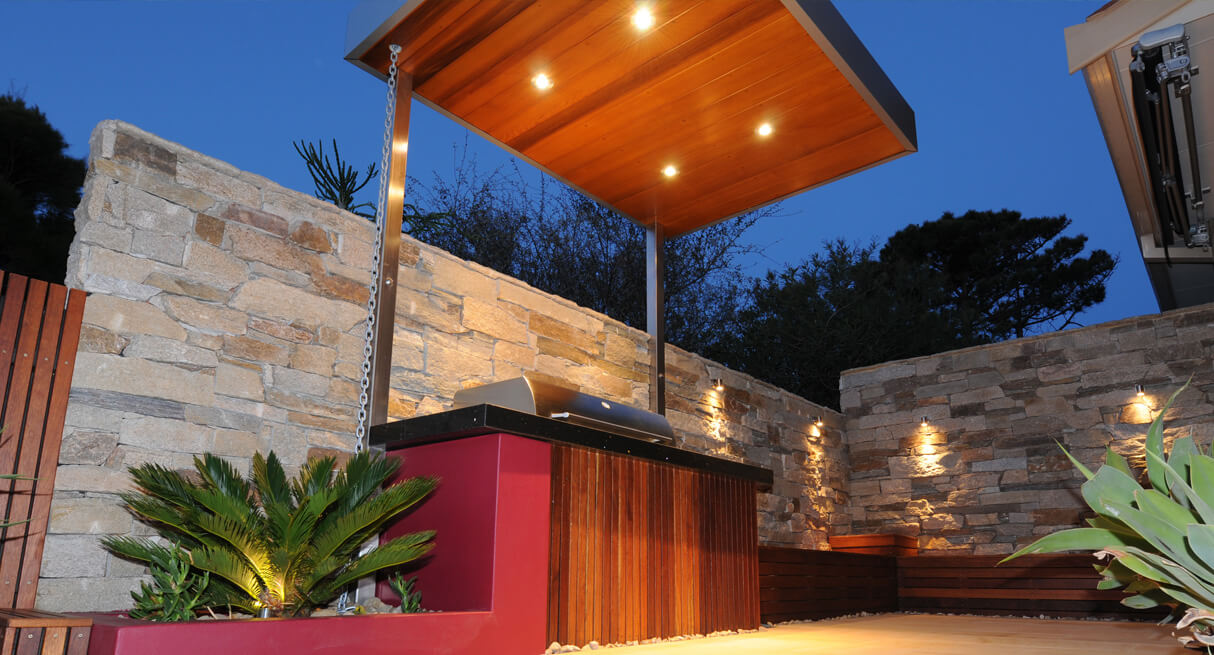 Although timber used to be the most popular choice for decking materials some time ago, nowadays it's composite timber the one used the most for decking. There is a number of aspects where composite decking exceeds and shows itself superior to other materials, advantages provided by composite decking are:
Durability. Composite decking endure well the passing of time and the colour selected will not wear out easily.
It's easier to install and requires minimal maintenance. Being such an accommodative material has led to engineers and architects preferring it over other traditional materials.
There are many different materials that once mixed with wood can result in a composite: plastic, fiberglass, wood fibres, are some of the most popular ones. Given that it is almost completely artificial, composite decking is way more eco-friendly than traditional decking.
The evolution of materials used in the making of house decking are introducing a handful of alternatives to the industry and turning decking construction into a procedure with a wide-range of different options for both design and functionality.
Now, when looking for the best composite decking for your house, there are some aspects needing to be taken into account.
1. How will climatic conditions affect your decking?
It was mentioned before that this type of material is way more resistant than most traditional materials. Nevertheless, for the purpose of taking care of the colour from wearing out, there are some considerations you can keep in mind. There are two major aspects that you should take into account for the selection of the right composite decking regarding climatic conditions, these are some of them:
Is your decking going to be constantly exposed to hot sun?
Decking with darker colours are usually very dense composites that can heat up real quick in the sun. No one knows your house better than you do, so from your own experience, do you think the sunlight that impacts your decking area is strong enough to heat a composite? You can also try with plastic and wood chairs. If it actually heats way too much you should try a lighter colour.
Also, if your deck gets too hot you can forget about walking on it barefoot.
Do you live in a rainy area? Is your deck going to be used near a swimming pool?
This question is not because of the effect of water on your new composite deck. It's actually for your own safety. There are many different textures when it comes to composites, rougher and smoother ones. These composites that are too smooth-textured can get slippery very easily.
If you think your deck is going to be in contact with water very frequently, then you should search for a style with a pronounced texture that keeps it from becoming way too slippery to walk on it.
2.How much is your budget for composite decking?
Depending on the material, a sq. ft. of composite decking can cost from $3 to $6. There is not much variation between one brand and another, however, there are many differences between designs, colours, textures and installation systems.
If your budget is too tight you may prefer to look for:
Composite decking with a repetitive pattern. Extreme changes on the design may lead to an important increase in the cost.
Low maintenance decking, which can save a lot of money in the future. It's not hard at all finding a composite dock that doesn't require much maintenance. It is actually one of the best aspects about composite decking.
Hidden fasteners increase the cost of decking as well. Even though they are more aesthetic and stylish than face screws, there are some cases where face screws don't look bad at all. If you don't mind seeing them, then you can save some money. There are also some cheaper solutions for the fastener problem, some of them come with small buttons to cover them.
3. Other aspects to consider
Even though your budget and choosing a good type of material that meets your requirements are aspects of critical importance regarding the selection of the best option regarding composite decking.
However, there are some other considerations to keep in mind before choosing a specific composite:
You should ask your local building officials before you buy a specific composite if the materials it uses are approved in your area.
Save a part of your budget for unexpected results after the installation. Some things cannot be controlled or predicted, it can be the case that once the process is finished some frames may need reinforcement or you will see that you definitely need railings (remember that add-ons can easily double the price of the dock itself, beware of the real costs before you buy composite decking).
Keep in mind that a quality composite deck can cost twice as much as a traditional deck done with pressure-treated wood, but the main difference is that composites can last 2 or 3 times longer.
To sum up, composite decking is the best option in the market for anyone looking for a durable and refined acquisition. Taking into account the aforementioned tips will lead to an efficient selection of composite, and therefore, a long-lasting product in your backyard/front yard. Just remember, that it will only depend on how good you are at making your new deck match your furniture and your house painting.
If you want specialised assistance for your decking you can contact Branson's Building Materials. We are a family owned and operated business with more than 20 years of experience in the field of decking and all things timber. We have the most competitive prices in the market and we commercialise top quality hardware for buildings.
For inexpensive and high quality composite decking materials in Australia, do not hesitate to contact us. We keep ourselves updated in order to offer you the last trends in the market to suit your style and needs.