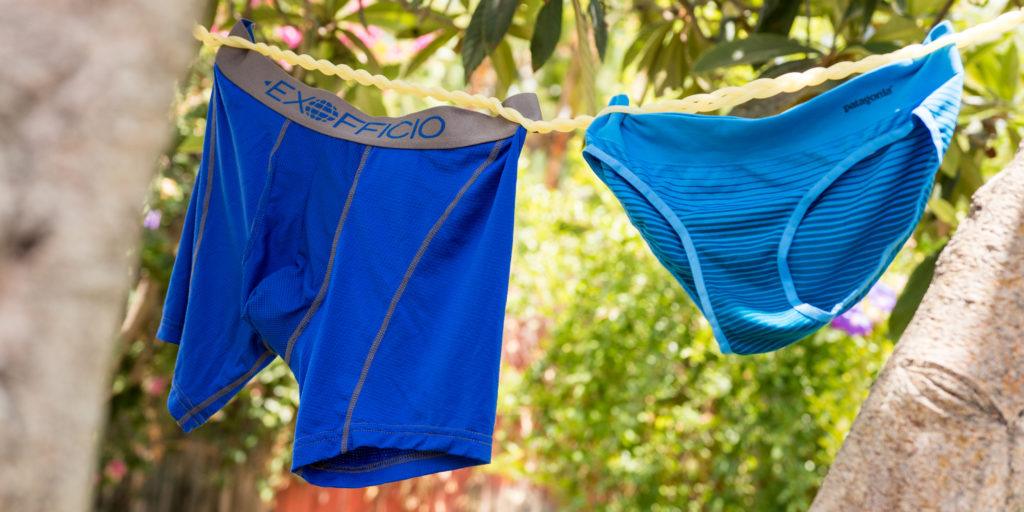 Use a washing program for delicate items and use cold water. Remember that 30º is not cold water.
Do not use fabric softener. In the underwear, the softener is public enemy number 1. The mixture of this product with the synthetic fibres of the fasteners is not a good combination. If we add it, we will notice that the fastener gives way before, and therefore loses clamping capacity.
Close the zippers of all the garments that enter the washing machine, as well as the closures of the fasteners. In this way we will prevent them from getting caught between them or with other garments and break down. The fasteners will be more protected if we use network bags and introduce them into them.
Remove the clips before centrifugation or, if this is not possible, centrifuge very gently.
Once we have them washed, how do we dry them? Well above all, never ever put them in the dryer, much better let them dry outdoors. In the case of fasteners, we can do without the tweezers by stretching them in half and closing the brackets in case it does not fly out. With regard to the panties, better to hang them with a clip at the bottom, so we avoid that if the clip leaves a mark, it can be seen.
And always bear in mind that here at Mary's Secret Boutique you will find beautiful underwear pieces that we can deliver to your house.