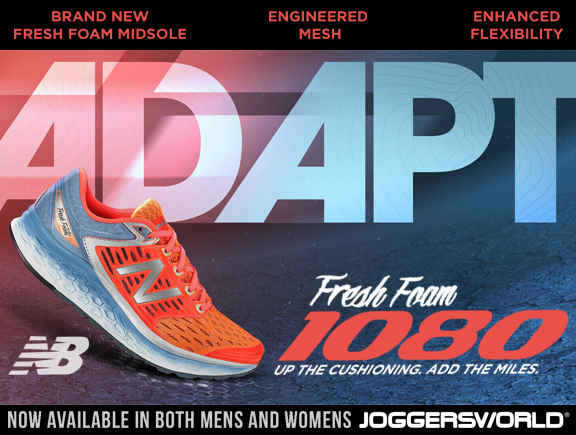 To find the best-fitting footwear from heel to toe has become an art in its own right. After all, we are bombarded with the countless options and styles that footwear comes in. Today I want to focus on how to find the most suitable running shoes for you. Let me be your guide on how to find those perfect running shoes that will not fail you in the middle of a workout, no matter how intense or mild it may be. We all know that finding running shoes that actually cater to our specific needs is definitely not easy. At all. There are so many different kinds of variations and things to look for that it is almost impossible to find the perfect pair without some kind of knowledge or guidance along the way. Keep reading to find out what to look for and consider before you buy your next pair of running shoes and how they should feel on your feet.
First things first, you need to ask yourself what you will be doing with them. This is a highly important question that most people do not even consider when they look for their next pair of running shoes. You may be thinking "duh, I will be running with them!" But is that really all you will be doing with them? Think about it. Are you solely dedicated to running? How about the times you jog? Do you plan on walking long distances with them? A crucial extension of this question also involves one to ask themselves the distance that will be ran, jogged or walked in a given week. Is it something like 1 kilometer? Or closer to 20 kilometers? But the preliminary self-interrogation does not stop there. The surface in which you choose to train on or use your running shoes is absolutely something that needs to be considered in order to get the most out of your next purchase. Will you be running on grass, asphalt, running tracks, trails?
Much like we all have our unique personalities, so do our feet. Well, our feet determine our running style essentially. Running style is an important component to consider as it relates to where a person first comes into contact with the ground. This could range from the first point of contact to be at the inside of the forefoot or outside of your heel. Thinking about your running style before the purchase of your next running shoe is paramount because of the composition of the running shoe. For forefoot runners, there are a large selection of running shoes which are mostly cushioned at the front, whereas heel to toe runners have more cushioning at the back part of the shoe. Basically, each different type of running shoe has its own unique qualities which are designed to perfectly match the unique qualities of your feet and running style.
So now that we have asked ourselves the all important initial questions, it is time to get to know our feet on a more personal level. That is, taking a closer look on the anatomical structures. The different widths, lengths and arch heights of your feet are the main determining factors of how a running shoe should fit and what it will feel like in action. Let us start with the heel first. When looking for your next running shoes, make sure that your heel fits well in the back region within the shoe, however note that the shoe should not feel tight. This ensures that your heel is able to move slightly around the shoe, but does not slip out. If this phase results in any discomfort, the running shoe is not for you as this feeling with get worse as you use them during running or jogging activities. The width of the running shoes are also important. For example, if you complain that you can feel added pressure on and around your feet it is a clear indication that you need a more spacious running shoe that allows side to side movement. The flexibility of the running shoe is also very important when determining whether or not it is the correct one that will cater to your running and jogging needs. If the shoe is flexing at the same point your foot does each time you run or jog, then a good fit is apparent, given the aforementioned components of finding a perfect-fitting running shoe are met. Most people do not actually spend enough time to look for a pair of running shoes that are the most appropriate to them. Just putting them on is never a good enough indication of how they will feel. In order to give yourself (and the running shoe) justice, it is always a worthwhile idea to walk around for long amounts of time prior to purchase. After this, make sure you also run and jog in the new shoes to see if they are suited to what you intend to use them for. The marriage between your feet and the running shoes are what you should ultimately be looking for.
Most of these points are often overlooked by many buyers, which gives rise to potential injuries and conditions that can occur because of ill-fitting footwear. Some of us (okay, most) can be held guilty of buying running shoes based only on the way they look. The colours, design, patterns, anything that makes it look great and stand out. Of course, running shoes have come a long way in design and appearance, but do not base your next purchase solely on this. Also, I know that we are time-poor these days but try to shop for your next running shoes in the late afternoon. I mention this because of natural swelling that occurs during the day, especially in the heat. To ensure that the next running shoes you buy consistently fit you well, buy them when you feet are the most swollen, which usually tends to be around the late afternoon. I also recommend taking in your old pair of running shoes to contrast and compare, continually aiming to better your next purchase by analysing the shortcomings of your current footwear. To find your next high quality running shoes at great prices, visit joggersworld.com.au for the latest online footwear for women, men and children.