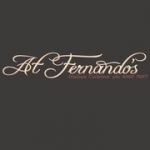 If you love everything about Italy, the exotic ambience, the fascinating traditions and the delicious food and wine, have you ever considered about hosting your next event at an Italian restaurant? If you have ever visited Italy and miss the culture and festivities, or would love to experience traditional Italian food and beverages, then contact At Fernando's. We have beautiful Tuscan-themed eatery that is perfect to gather Partying  your close family and friends.
Tuscany
Tuscany is a beautiful region of Italy that is home to some of the most recognisable Renaissance art and architecture. Extraordinary paintings and sculptures to surely catch the eye of visitors. It has diverse natural landscapes and rugged mountains with fresh produce to create delicious food and wine. With historic towns and more than enough to see, do, eat and drink to fill a long weekend. There are numerous reasons why people come to visit Tuscany. It could be in search for fine art, to explore the beautiful countryside, enjoy the wonderful cuisine and much more.
At Fernando's
If you love Italian food and want to experience the ambience and atmosphere of Tuscany, book your next event At Fernando's. We have the perfect venue for events such as birthday parties, corporate events, engagement parties, and even weddings. This family fun eatery creates a warm and relaxed environment for all members, young and old.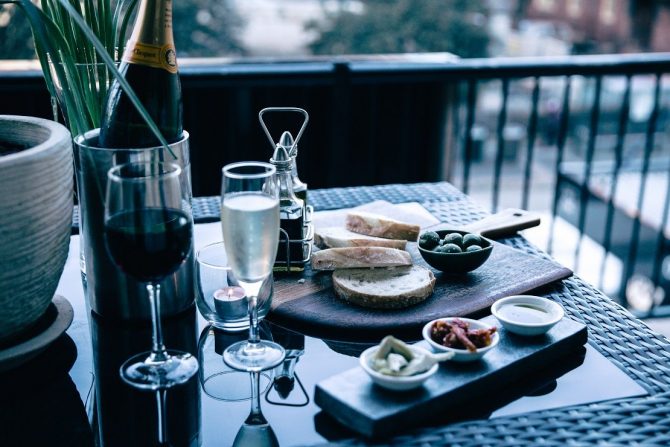 When you commonly think of Italian food, pasta, olive oil and lots of fresh vegetables usually come to mind. This makes up the base of this Mediterranean diet. We take pride in our respect for fresh and simple ingredients. Even though the food may be simple, it's rich in flavour, very hearty, and quite filling. With a range of dishes to suit everyone's tastes.
Our Tuscan-themed venue is perfect to set the right scene for your guests. We offer a farmhouse style restaurant reminiscent of the Italian countryside. It is wonderfully atmospheric and furnished with gorgeous, heavy décor and sandstone feature carvings. With 3rd generation Italian restaurant food, for your guests, prepared in Italian custom, you will sure to spoil your guests. From pasta dishes to generous platters of cured meats, and of course we can't forget about pizzas, the popular choice when feeding guests.
Whatever your special occasion is, we can cater to your needs. We celebrate for many different reasons and we often have our own ways of celebrating. Having celebrations calls for food and drinks, music, dancing and having fun. There is no better way than to dress up and have fun. Celebrations, in fact, feed our basic human need for self-love and self-acceptance. We neglect our normal daily routine in order to get together with people whom we may not often see much and catch up.
Our staff will accommodate your specific needs and work towards ensuring you and your guest have a great time. If you are interested in booking your next event with us, don't hesitate to contact us for more information. We would love to hear from you!