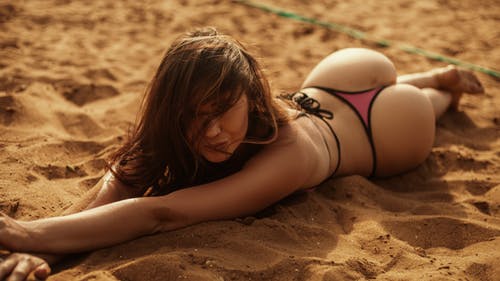 Hyperthermia in a localized and continuous way affects sperm, lowers the quality and quantity thereof and, therefore, cannot  produce fertility.
The most obvious example of the negative effects of testicular hyperthermia on fertility is varicocele, a problem that affects one in six men. These are varicose veins in the scrotum area, which produce a pool of blood and act as a radiator that heats the testicle and low fertility. As underwear or pants that are excessively tight and non-breathable and the usual use of the laptop on the lap for several hours a day.
A portable computer is easily set at 40 degrees and if it is required, it can rise even more, obesity is also a cause of temperature increase at the scrotal level, especially in people with a sedentary lifestyle
The men with higher risk of testicular hyperthermia are, in the words of the urologists those who are exposed to external sources of heat, such as foundry workers or bakers, and also those who sit for many hours, like truck drivers and office workers. It's recommendable to take breaks.
Take a look at our online store and select the underwear you want to have delivered to your house!