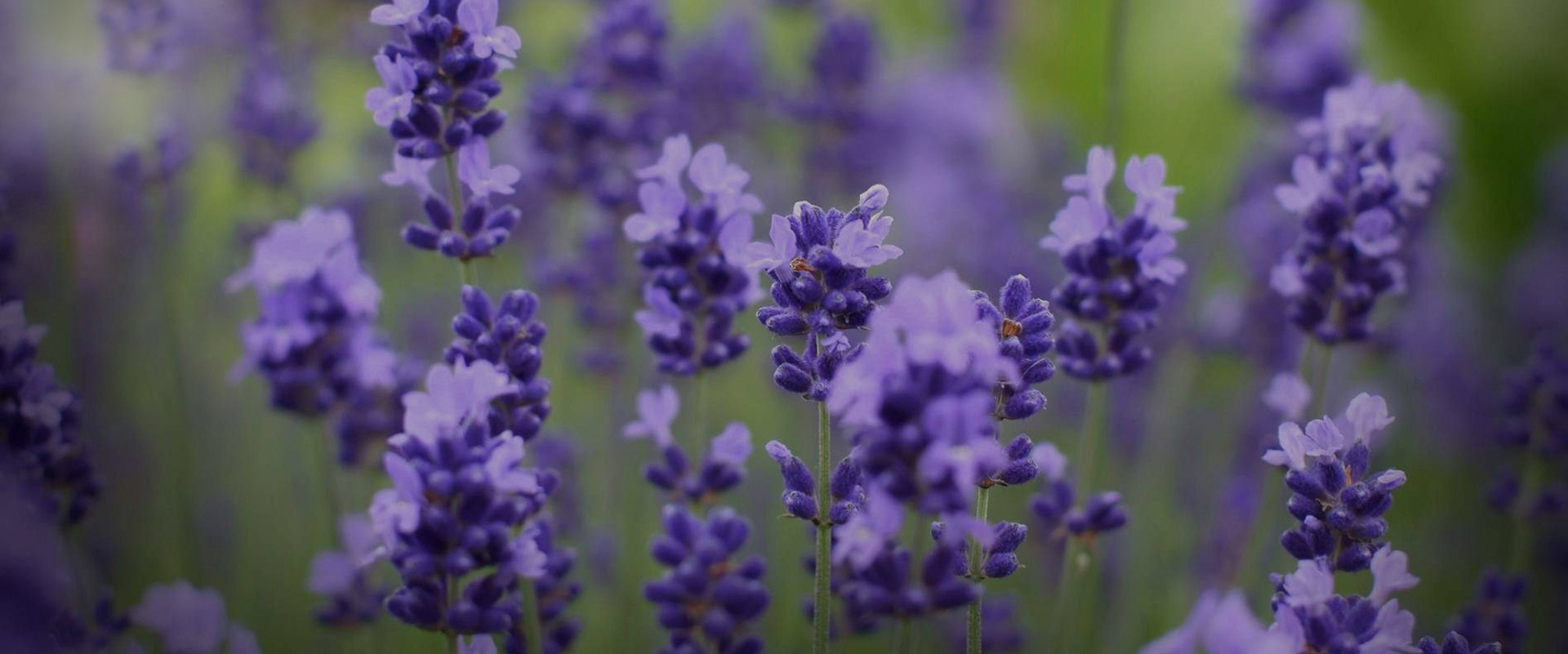 The benefits of herbal massages
Most of the times this technique create a lot of curiosity on people when they first hear about it. The truth is that herbal massages have become very popular. Regarding the plants and herbs used for this kind of massages, medicinal plants are an excellent choice. Many properties can be extracted from these herbs and transmitted to our bodies via skin absorption.
In the following article we will not only outline the benefits from herbal massages, but also give recommendations and tips on how to prepare herbs needed for a proper herbal massage.
Food for the skin
According to many experts, oils and extracts that penetrate the skin are considered food for the skin due to the amount of nutrients they have. As these are absorbed through the capillaries, and pass into the bloodstream they can end up circulating through your entire body.
These nutritive herbs prepared for herbal massages are usually called "pindas". These preparations have characteristic smells that enhance the pleasing feeling of the massage. They look very much alike the ones used for the preparation of teas and they have to be warmed up with boiling water before starting the session.
The pinda must be customized prior study of the needs or desires the person for whom they have been elaborated. Depending on the needs of the customer these bags will be different from the rest, with special ingredients and so.
The function of an herbal massage
Some of the effects pindas target to achieve on someone during a massage session are:
Balancing the body and mind looking for perfect equilibrium. This effect is easy to reach taking into account the sensations transmitted through the herbal extracts as well as the aroma they expel.
Natural pressure from a common massage enhanced with these herbs can have a totally different effect.
They are hot, and if you have been on a massage table before you will know how enjoyable warm things are when they get in contact with your muscles.
The general pleasing feeling is achieved by relaxing movements and the therapeutic power of phytotherapy, aromatherapy, as well as the use of natural spices. The gentle pressures that are made on your body have therapeutic effects that manage to activate the chakras at an energetic and physical level. Also, it is possible to drain the lymph, to stimulate blood circulation with these massages. All this contributes to take your mind to a complete state of pure relaxation.
Pointing out the benefits in the use of herbs for massages
There are many benefits offered by this practice, some of them are quite evident and easy to point out. The truth is that this practice has an excellent general effect in most people and it is worth giving it a try.
Some of the most relevant benefits are:
They are a great way to reach relaxation of possible contractures. Stimulation of rigid or contracted muscles due to postural causes and also a great way to increase muscle flexibility.
The combination of some oils and herbs is beneficial to help overcome insomnia and combat stress.
It favours the elimination of toxins. It improves blood circulation, keeps your skin elastic and toned. It is very moisturising, and it also has a moderate anti-inflammatory effect.
Harmonises all different systems of the organism. Helps soothe migraines, and can even prevent them from appearing in the first place.
They are a great way to fight emotional stress.
They help to achieve relaxation on an emotional level.
Treating yourself with pindas
The main premise, is to try to maintain the connection between pindas and yourself, avoiding disconnection during the entire process. At least one should always be in contact with the skin.
The first step that needs to be taken in order to have an effective treatment with pindas is to look for the right preparation. Trying different types of ingredients is a cool idea, it is also a great idea to let sellers recommend you something good. Regardless of the decision, only time and keeping an open mind to possibilities will make you achieve the best selection for you.
The most popular ways to use pindas are hot and in cold. Pindas in cold is the name given to the massages that use these small bags of herbs at room temperature. For this type of pindas, the preparation is usually consists of dry rice and coarse salt of the Himalayas as a base. Mixed with a preparation of species and a conductive oil accompanied by a mixture of essential oils.
The other presentation which is used hot is a combination of rice, soy drink, cinnamon, nutmeg, ginger, Melissa plant, arnica, turmeric, sesame oil, etc. All these ingredients are usually mixed with natural oil heated with steam.
Some people prefer to make them work along with a part of mustard oil, coconut oil or even sesame.
An easy and practical recipe for pindas amateurs
This quick recipe is an excellent way to start and take your first steps in the world of massages with herbs:
Cold pindas: if you want to make cold pindas you can use dry whole rice and add various precooked seeds to the steam and then let it rest for at least 16 hours. The appropriate vehicle oil will be added according to your taste, you have to try many times before deciding the amount you like.
This preparation is also use for hot pindas, but it is way better to use boiled rice, soy drink and cold seeds.
To perform the massage with warm or warm pindas, these must be steamed previously to cause the plants to release their active principles.