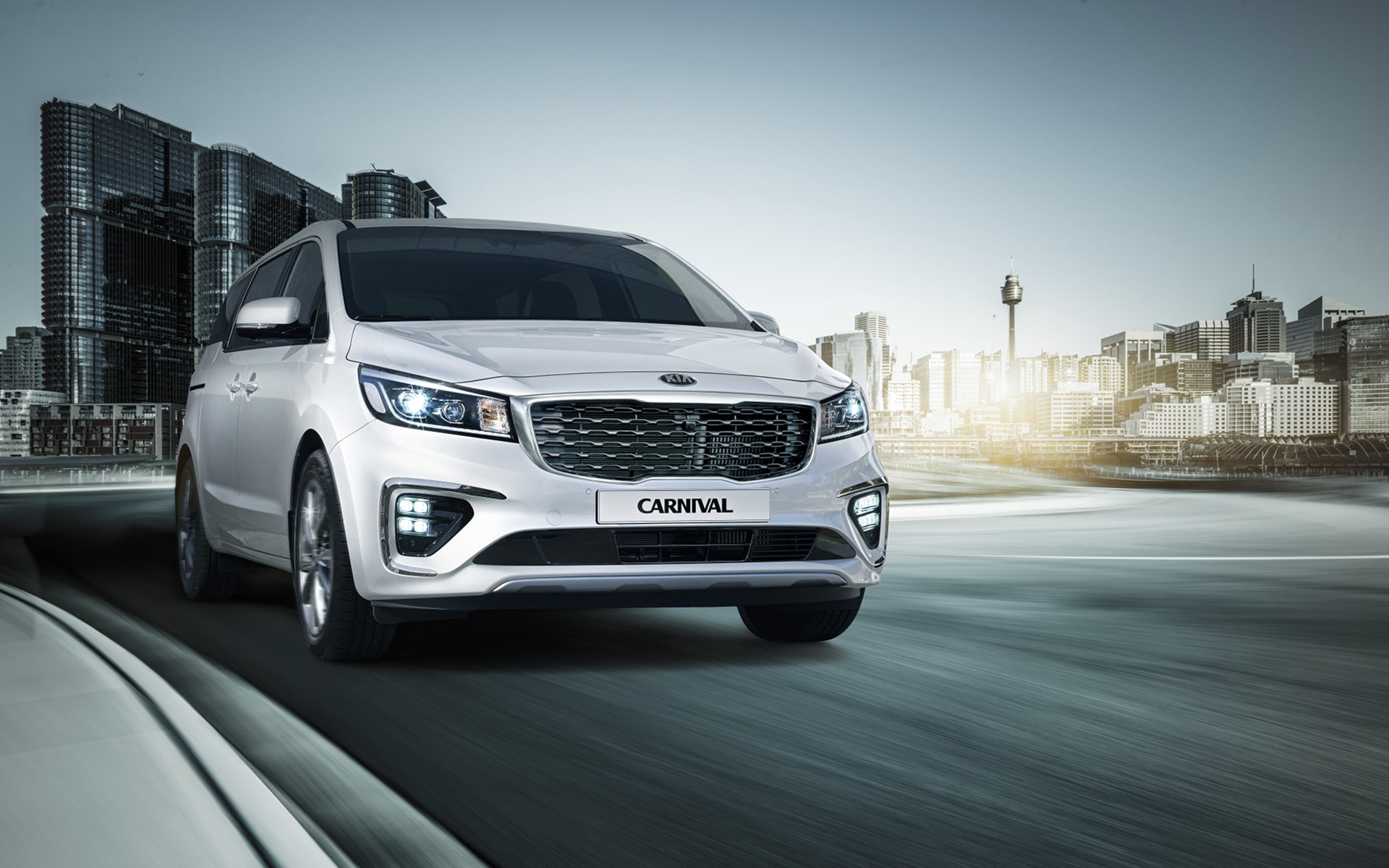 No matter if you are visiting Melbourne for the first time or if you are a regular visitor, Yarra Valley wine tours from Melbourne is something that you cannot afford to miss. The wineries near the south coast of Australia are some of the best spots in the country to try quality wine such as Pinot Noir and Chardonnay. These wineries are famous around the globe for producing some of the highest quality of the wine. The Yarra Valley vineyards are just about an hour's distance away from Melbourne. So, how can you plan the perfect adventure to make the most out of this tour? Here is a guide to help you explore the best adventures when you are in Yarra Valley.
Yarra Valley wine tasting tours
Since the location is so close to the city, completing the tour in a single day is quite feasible. You can check out multiple wineries and also stop for a delicious lunch with the best wine that you would have sipped. If you want to stay at this wonderful place, you can also book a room at the Yarra Valley Resort, which will keep you close to these famous wineries. There is a chocolaterie and creamery nearby, and there can't be a better combination than wine and chocolate.
There are around 80 different wineries in the Yarra Valley. However, even if you visit the place a dozen times, you will not be able to make it to all of them. Here are a few must-visit wineries when you are on your Yarra Valley wine tours from Melbourne.
#1 Yering Station
When you are on Yarra Valley wine tours from Melbourne, Yering Station is a must-visit place. This rustic winery is one of the prettiest in the region as there is a hilltop perch along with some generous spaces that are overlooking the green vineyards. The scene is just perfect and a memory that you will cherish for years to come. There is the Cellar Door tasting room, which is aptly named and has exposed brick walls with bottles all around. There are large windows that allow the sunlight to fall on these wonderful bottles.
The tasting bar is stunning and has open space, which is framed by barrels of wine. You can also get a snack at the Cellar Door. The place is known for offering some of the freshest produce from around the region. On your Yarra Valley wine tours from Melbourne, you can also enjoy the gourmet from the Wine Bar restaurant overlooking some stunning views of the Yarra Ranges.
#2 Balgownie Estate
The place is famous for wine. However, if your Yarra Valley wine tours from Melbourne is over a day, then you can opt for this stunning location for stay. The resort, sprawling restaurant, and the spa are known for their own beauty as there are plenty of suites with unobstructed views of the massive vineyards. It is the ideal place to sip a glass of Balgownie Chardonnay.
On your Yarra Valley wine tours from Melbourne, don't miss out on Rae's Restaurant as it overlooks the estate. Diners can get some great local produce along with premium wine that they are never going to forget. You will also get a chance to try the award-winning wines of Balgownie Estate at the tasting room. Even the staff is very helpful and knowledgeable. If you are able to get a piece of dark chocolate along with the glass of red wine, it will complete the perfect experience.
#3 Yering Farm
Yering Farm has a very rustic-chic look to the winery, and it certainly is charming. If you are on Yarra Valley wine tours from Melbourne, you must try the wine of this winery as the grapes here are hand-picked. You will get premium wine that is produced with a labour-extensive process that goes decades back. There are multiple varieties, and you must try the sweet ciders as well. The vineyard produces only 6000 cases of wine per year. Therefore, if you are looking for quality over quantity on your Yarra Valley wine tours from Melbourne, this is a must-try winery.
#4 Domaine Chandon
Your day in Yarra Valley would not be complete without a stop by Moët & Chandon. This famous production house in a must-visit place on your Yarra Valley wine tours from Melbourne. It has one of the largest areas and operations in the region. Moreover, as soon as you enter, you will get to know about the history of the place as well as how the production process happens. Visitors are also allowed to peek at the massive vats which have some of the best sparkling wine. You will also get brut here for which Domaine Chandon is famous for.
You can get to taste different varieties of wine at the Chandon Tasting Bar. You can either opt to sip the bubbling glass at the bar, which is adjoining the brasserie or head outdoors. The outdoor area of the tasting bar is the best spot on a warm and sunny day. You can relax and enjoy the view in front of you. The famous vineyards around you will enhance the feel of the expensive wine that you are drinking. Moreover, this would be the ideal way to end your Yarra Valley tour.
If you opt to spend a night at Yarra Valley, there are plenty of stunning moments that await you. These world-class wineries will get you some of the best wine that you would have ever tasted. Moreover, the views are just stunning and enhance the feel of the experience. You can make your Yarra Valley wine tours from Melbourne perfect by opting for a chauffeur to take you around. Melbourne Deluxe Chauffeurs provides some of the best and most reliable services in Melbourne. You can check out their services on their website and make your trip memorable and complete with a professional chauffeur to take you around the city. Get in touch today to know more about their services and pricing.