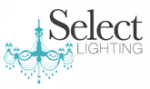 With Christmas just around the corner, a lot of us are in the midst of a frenzy that often involves gift shopping, and most importantly decorating our homes. However, decorating your living space during the special holiday season can usually take away from the joy that Christmas is all about if you are not equipped with the appropriate lights that are the core of decorating during this time of year.
Here at Select Lighting, we are the leading light specialists and can cater to all occasions and living spaces that will be sure to light up any features of your choice. The crowned jewel of all homes, being the Christmas tree truly deserves to be the star of the room, which is why Select Lighting is a popular choice when it comes to innovative styling with lighting solutions that are a perfect match for any season.
With lighting being the cornerstone of any Christmas celebration, Select Lighting have come up with some useful tips with spotlights to make this holiday season one that shines brightly.
Spotlight lighting can work both indoors and outdoors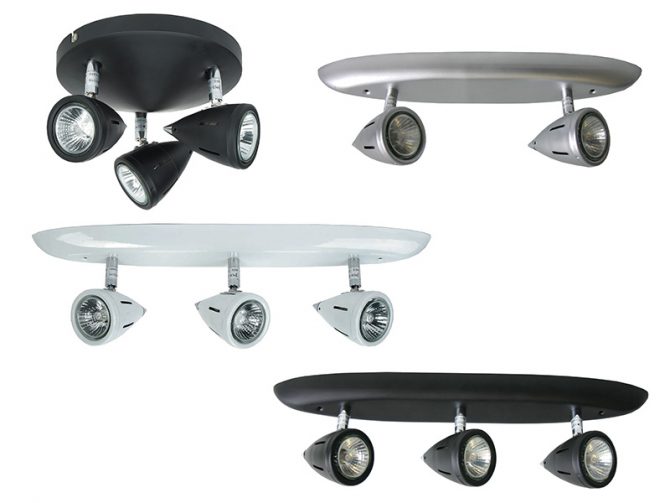 Spotlights are an extremely versatile and convenient option when it comes to highlighting and emphasising beautiful new ornaments or anything of the like during this season. An innovative lighting solution for Christmas trees has been an upcoming trend that can truly bring out the beauty of the decorations, dimensions and well as the textures that deserve to be put on a show for all to see. Spotlights can be placed either on top of the tree to shine down or on the bottom to highlight and shine upwards to create different effects. The amount of light can be easily adjusted to create the ambience of your choice and makes for the perfect feature that all your guests can enjoy.
For those of us who also add a bit of sparkle and shine to our front and back yards, spotlights can be the perfect addition to any outdoor setting that differs from traditional fairy lights. Spotlights work particularly well with large Christmas decorations that are not equipped with lighting of their own such as large solid display settings that are designed to be the external featured decorations.
To add to the features and versatility of spotlights, it is important to remember that spotlights can come in a host of different colours. This feature is especially popular and important during the holiday season as colours such as red and green can effortlessly amplify the Christmas spirit. Other colours can also set the tone for the evening, whether you are after a traditional Christmas feel or something more fun and colourful, spotlights have got you covered. Easy and quick to set up, spotlights can be mounted on multiple surfaces, which makes it highly convenient to use and angle upon your chosen feature within the room or yard. Be sure to shop our range of exclusive spotlight range, as well as our other selections of lighting solutions that are meticulously designed and crafted to suit your decor.