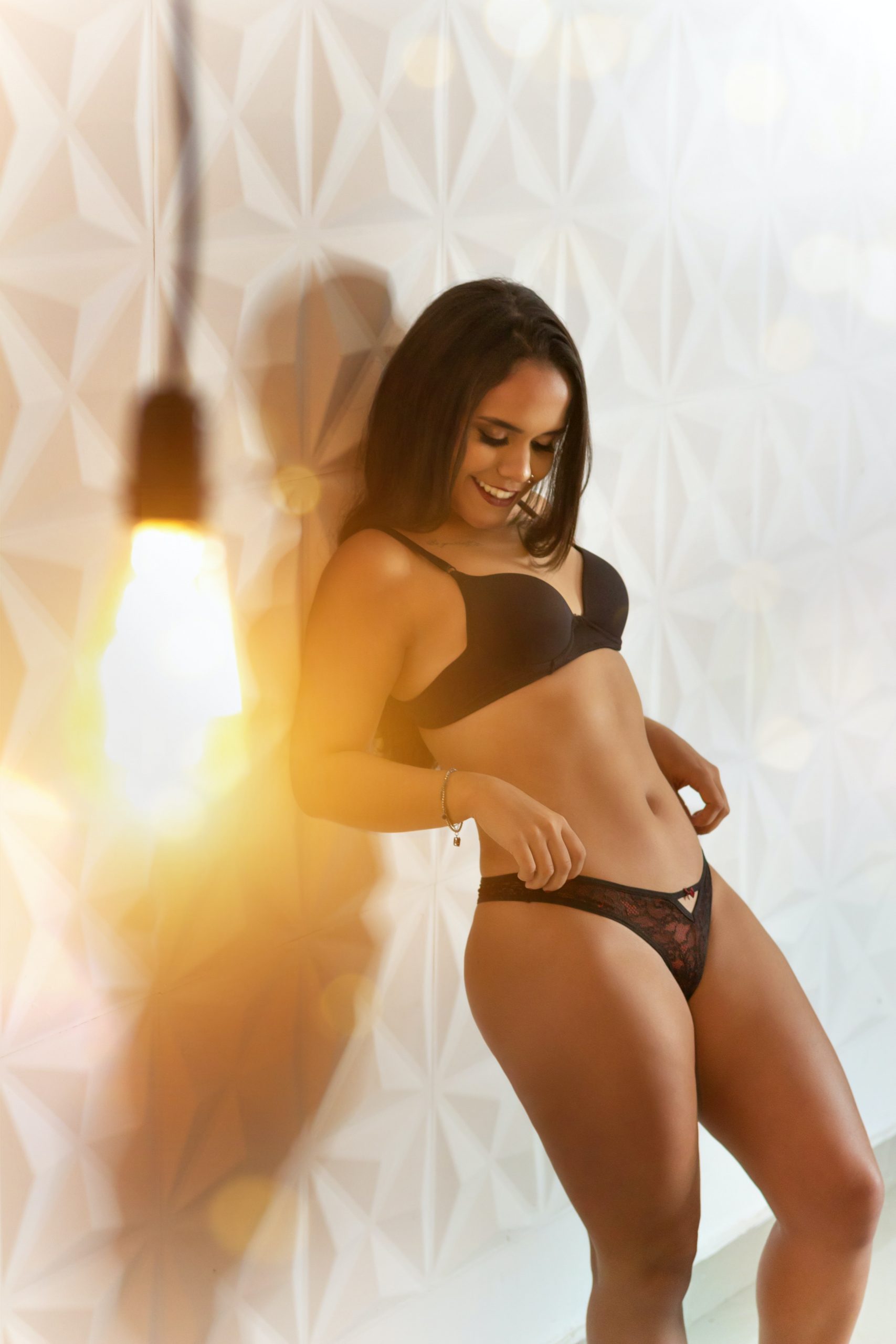 When we think of a night full of passion by seducing, in addition to imagining our partner, we think about what to wear. If you feel lost as to which lingerie to wear, here we are to help you. Here at Mary's Secret Boutique you will find great underwear with an excellent quality.
5 basic lingerie to seduce
Lace
It may sound obvious, but wearing a lace bra and panty makes you look and feel sexier and smarter. There are some designs that you can take on a daily basis, this will make you ready for action when you get home.
Transparencies
Made of lace or tulle, this is another level of sensuality, nothing is left to the imagination, you will seduce your partner in an instant.
Thong or thread
Although many use it in their daily work, it is also a good option for those spicy nights. If you do not feel comfortable, a pair of culottes can also be very sexy.
Baby doll Nightwear
Another classic, has many models, some pyjama-type singles and others very daring that combine all the above. It is the preferred choice of many, since it gives a quite feminine and sensual touch.
Garter belts
If you think you need more, use garters to complement any of the other options.