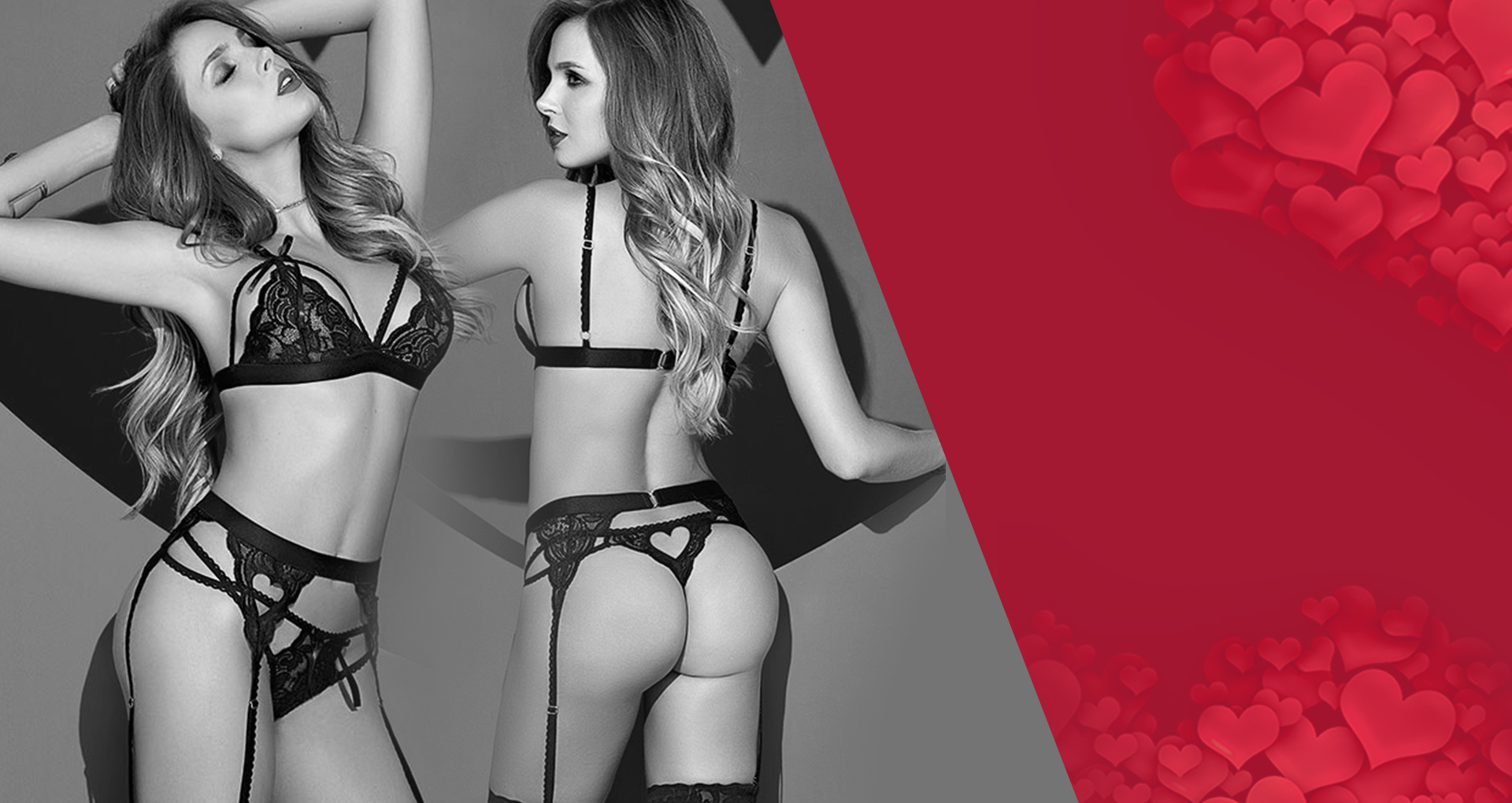 Have you ever tried on clothes and noticed how all the seams of your underwear are marked? It is one of the most common disadvantages of women, they have to look for seamless underwear that allows to wear all kinds of clothing making the underwear invisible to anyone's eyes.
For this reason, there is a seamless underwear for women who look for nothing to be marked under their clothes and can wear any type of garment without worrying. The celebrities discovered the magic of seamless underwear years ago, and since then the red carpet looks are spectacular. Thus, this type of garments become the best kept secret of women to wear their best clothes.
Now everything is much simpler if we talk about the preformed fasteners without seams, models of fasteners that leave behind the uncomfortable seams to allow a perfect look. Here at Mary's Secret Boutique you will find a wide range of beautiful options, so you can choose the one you like best and have it delivered to your house.
The PrimaDonna Perle 0262341 bra has no seams in the cups and maintains feminine elegance in the straps, with a guipure design. Your chest will be picked up and raised, visually reducing its volume, and will be completely invisible under your clothes.
Another bra that maintains its feminine touch and that has no seams is the Rosa Faia Selma Spacer 5637 bra, which has a fine padding that adapts to your curves without adding extra volume, so it becomes a perfect bra for large breasts.
If you need a seamless fastener, the Triumph True Shape Sensation Minimizer W01 bra model is what you need. Reduce a cup visually and you will find all the comfort of not wearing seams with a sensual touch thanks to the details of tulle at the neckline.
You can combine these models of bras with any garment, because you will not find the problem that is marked under the clothes. But we encourage you to discover all the designs we have in our online store, so the excuses are over. It's time to enjoy the comfort of not marking your underwear using lingerie without seams and discover the best kept secret of the famous with their incredible looks.