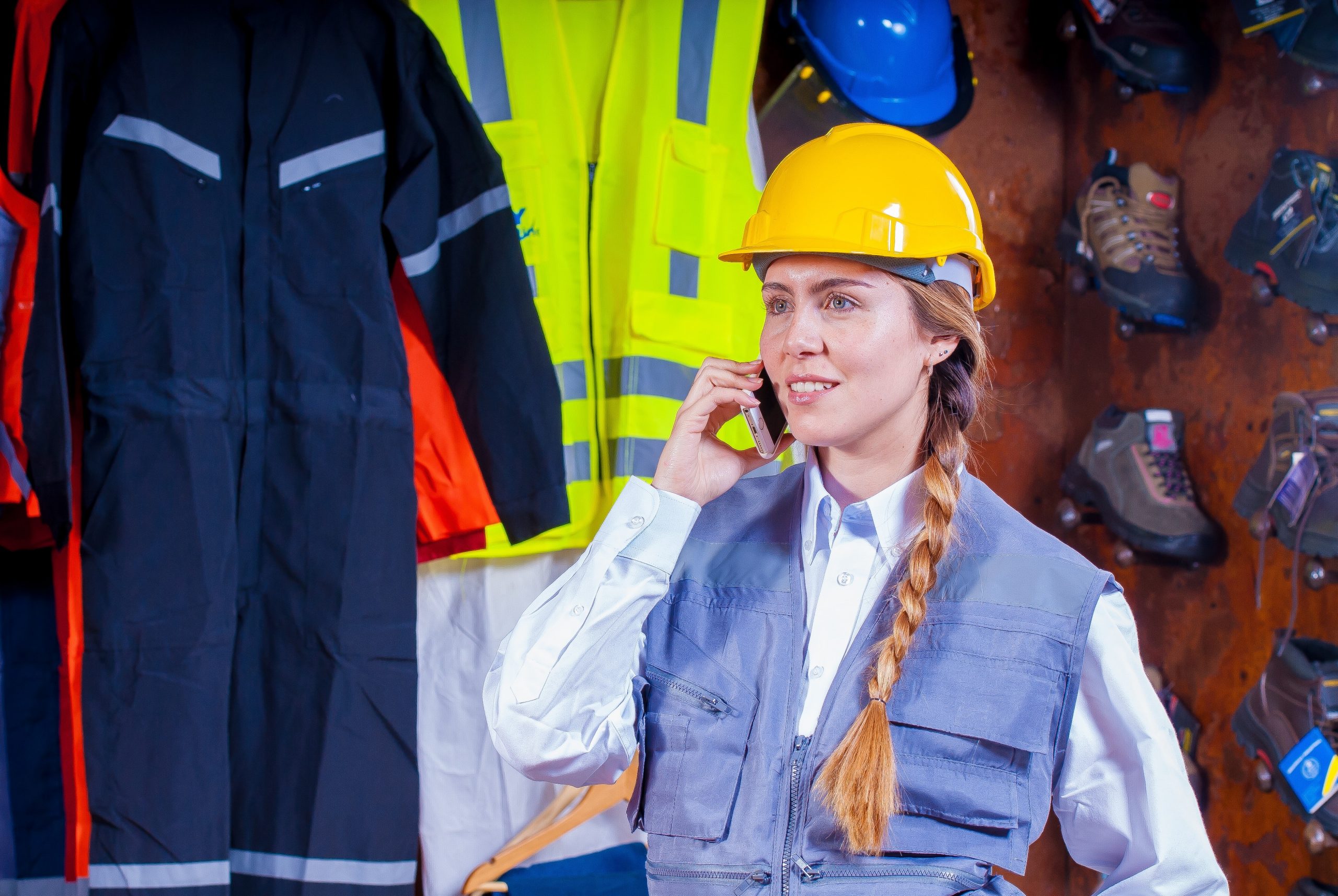 There can be no guidelines on best labor practices alone. A safe work environment is based on how well people, in both management and manufacturing, adhere to safety standards. The foundation of any successful work safety related effort is one that provides training to employees to identify unsafe behavior and opportunities for improvement while making informed safety decisions during routine daily tasks.
2 work safety approaches
Analytical techniques are those that try to identify the dangers and causes of accidents. These techniques can be applied either before the accident (risk assessment, safety inspections, observation of, notification of hazards, etc.) or after the materialisation of an accident (notification and recording of accidents, accident investigation, statistical analysis, etc).
Operational techniques are intended to control and neutralize the dangers and causes of accidents. These techniques can act at two different levels, one that tries to improve physical conditions (technical factor) and that are those that try to achieve safe working conditions; and another that aims to improve the actions of the worker at work (human factor), that is, to get workers to act safely.
We are improving, and that is good, but while a single worker loses his life doing his job, we cannot rest easy and we must continue to build and advance in job security. With Adelaide Safety Training you can achieve your goals at improving safety measurements and increasing your workers' safe daily performance at work.
Here are 10 tips for safety at work. Every employee needs to know to help them inform their own workers and create a workplace safety environment based on shared responsibility:
Be aware of your surroundings
This step requires knowledge of the particular risks of your job or workplace. Once you have learned these risks, stay clear of potentially dangerous areas and possible dangerous situations.
Maintain the correct posture to protect your back
If you work at a desk, keep your shoulders in line with your hips to avoid back problems. If you are going to collect things, use the correct way so that your back is not hurt. If possible, always use ergonomic furniture and safety equipment designed so that everything you need is easily accessible.
Take regular breaks
So many of the work-related injuries and illnesses are due to a worker being tired, burned and not alert to his surroundings. Taking regular breaks helps keep you cool at work. A trick to staying alert is to schedule the most difficult tasks at times when you feel most focused, just like first thing in the morning.
Proper use of tools and machines
Take precautions in the use of tools, and never take shortcuts. Taking shortcuts is the leading cause of workplace injuries. It is a great safety risk to use scaffolding as a ladder or tool instead of another for a specific job. Using tools in the right way greatly reduces the chance of injury on the job.
Keep emergency exits easily accessible
So, in case of an emergency, you will have quick and easy access to exits. It is also advisable to maintain clear access to equipment locks in case you have to quickly stop their operation.
Inform your supervisor about unsafe conditions
Your supervisor must be informed of any workplace safety hazard. They have a legal obligation to ensure that their employees have a safe work environment and will take care of resolving security breaches and that they are safe for you and your coworkers.
7.The use of mechanical aids whenever possible
Instead of trying to carry or lifting something that is very heavy in an attempt to save time during your workday, take the extra minute to use a wheelbarrow, conveyor, crank, or forklift. Too many risks of injury are involved in trying to lift something that is too heavy.
Never work under the influence of any substance
About three percent of workplace accidents occur due to alcohol and drugs. When the worker's ability to exercise judgment, coordination, motor control, concentration or alertness is compromised, the risk of injury or death in the workplace increases.
Reduce work stress
Stress can lead to depression and concentration problems. The most common causes of stress at work include long hours, heavy workload, job insecurity, and conflict with co-workers or managers. Discuss your concerns about stress at work with your supervisor to see how they might help you resolve them.
Use the correct safety equipment
If you are not wearing the proper safety gear for a task, you could be injured. Depending on the job, equipment like earplugs, ear muffs, helmets, safety glasses, gloves, or a full-face mask will help greatly reduce the risk of injury on the job.
In short, it all depends on facility managers and business owners to reach out to their employees with efforts in the area of ​​workplace safety, encouraging them to be actively involved in the process. Sharing with them the statistics of work accidents and the inherent risks at work is a necessary step. Providing incentives that reward exemplifying great job safety behavior can make a difference.
The need for an occupational risk prevention plan
The prevention of these accidents must begin by making a plan for the prevention of occupational risks. This plan will include measures to reduce the chances of injury or harm to workers at their jobs. These measures will be considered taking into account the work carried out by each worker and the place where they carry out their work.
The objective of this plan is to prevent accidents at work and improve job security for all workers. This plan is mandatory by law for all those companies with employees employed by others.
For this risk prevention plan, it is necessary to study all the risks that result from carrying out the work of the workers as well as the work environment. This study of the work environment and the tasks to be carried out allow experts to develop preventive measures.
It is important that this plan is applied to all workers, so it is essential that the company disclose it to all its employees. These must take into account the preventive measures included in the plan in their tasks.
Adelaide Safety Training is a business committed to helping increase safety awareness and improve precautions at work in Adelaide. We train workers and provide them with a wide range of skills that help prevent risks that may be a menace for your business or employees.