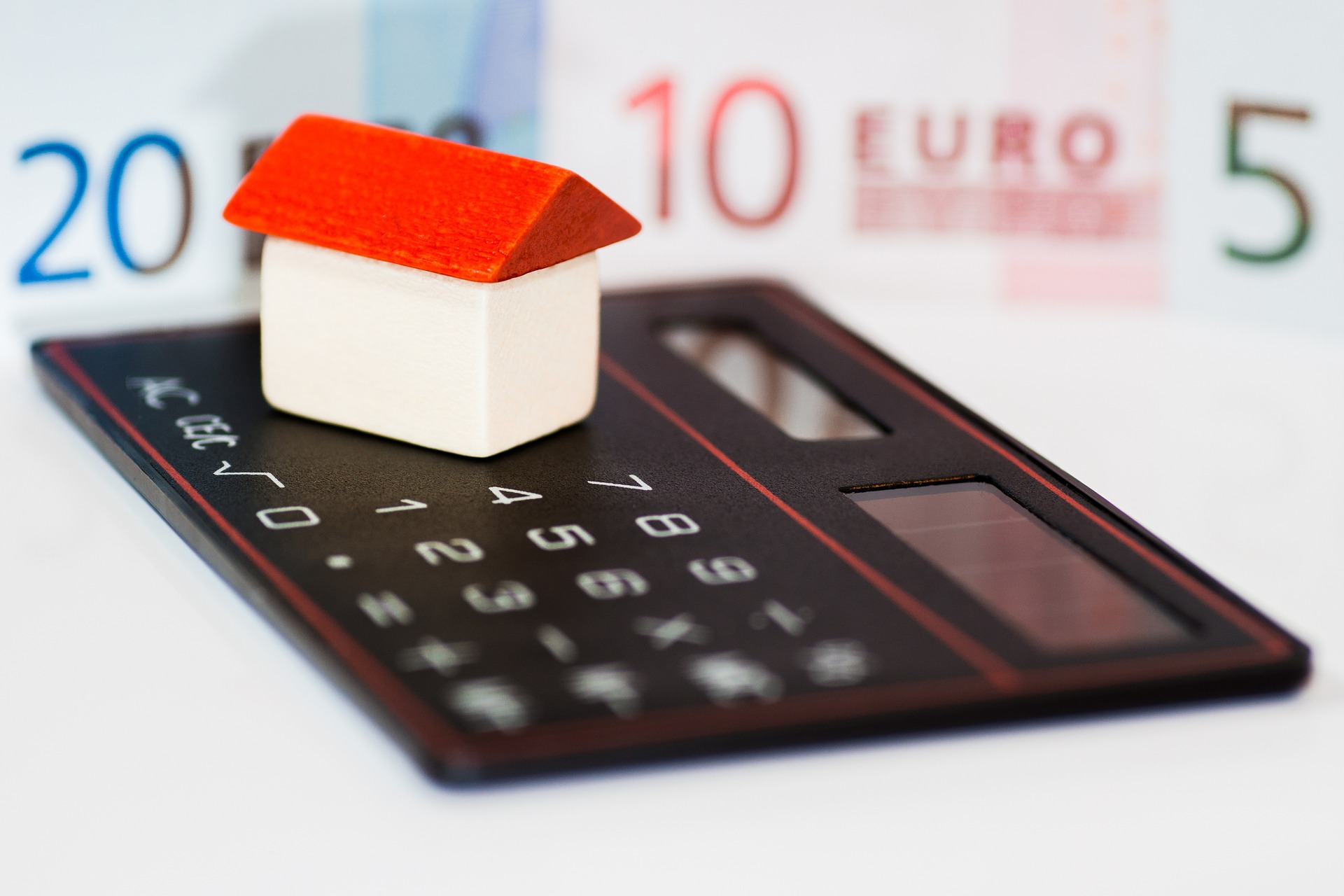 How to defend against legal studies that are dedicated to this illegal manoeuvre? Find out in this note. An expert tells us a case that is an example of many others and whose dissemination will help consumers to have tools to defend themselves from situations of harassment on the part of legal firms dedicated to the 'recovering debt'. A close relative to his family made a credit operation (purchase in instalments or delivery of money for its subsequent monthly return) and gave as a reference the telephone and the data of their acquaintances. They were part of the supplier's requirements, together with their own data and the signature of the documentation.
Nothing was known about the case for a long time, until they began a legal buffet started calling the lawyer claiming there was a debt. Although all those who lived there were informed that they never signed anything and that although they know the holder of the debt they were not guarantors of it and they do not have information about the details of the deal made: if it was a purchase, what was the amount, how many fees were paid and other issues that the provider or the person directly responsible could know better, the calls continue with insistence and in the last ones elements that worried everyone in the family were added. The study's operators threatened the family with the loss of furniture and valuables from the house, informing them that a justice official would present themselves as soon as possible to seize and remove from the home all that they consider could reach the value of the debt claimed with their interests and expenses.
They know, that such a situation is not possible if there is no judicial intervention, a formal procedure, and above all a right to defence; but the insistence on the comment makes them doubt and above all it gives them anguish and worry.
No element is responsible for this legal study to promote an action of seizure as indicated, because they should prove that any of the owners of the furniture they claim, is the holder of the debt or at least 'guarantor' of it. And to carry out that diligence, they must first initiate the lawsuit, transfer the defendants and, as mandated by our legal system, they will be given the opportunity to defend themselves and accredit payments or elements in their favour.
It happens that they operate in that way because they often get results. In many cases fear or ignorance prevents defend themselves, and there are several who come to pay, although they do not and even if they do not know with precision if the debt is well calculated or there are no excessive interest or expenses.
Here at RS Chase Lawyers you'll find a team of qualified professionals ready to assist you with any issues related to real estate.
Debt packages
These are legal firms that buy debt packages for appliance chains, supermarkets, banks, etc. To very low value with respect to the nominal debt and they are dedicated to harassing by telephone those who consider themselves responsible for the debt or their close contacts. In some cases, and when they have elements, they also dedicate themselves to the legal profession and present the corresponding demands, with various results, since the hands-off of the debt means that valuable information about the original financial operation is lost.
The behaviour as well as reprehensible from the ethical because it seeks to take advantage of an incorrect way, is illegal. There lies the greatest element of defence for those who are contacted by these unscrupulous legal studies.
When we make calls to our address or our cell phone, we do not request, and insist on the method; we will be facing an infringement of the consumer protection law regarding the regulation of 'abusive practices', which in turn regulates the constitutional principle imposed on consumer protection of 'equitable and dignified' treatment.
Now we have the way paved to denounce those who try us frighten thereby to the defence office nearest consumer to be the cite, it's important to stop this harmful behaviour, punish them economically and eventually, we are compensated for the damages and losses suffered.
But also, if the tenor of communications is threatening, and also promotes a particular action for their own benefit against the will of the other, instilling fear, with partial, subjective or even false information; a criminal complaint could be filed for the possible commission of the crime of 'threat' typified by our penal code. (Anyone who made use of threats to alarm or intimidate one or more persons will be repressed with imprisonment from six months to two years).
Both to make the claim before the consumer's defence or to appear before the police or prosecutor's office, it is a good idea to record the communications made.
How can I find a lawyer to represent me at the request of a creditor or collector?
There are several ways to find a lawyer with experience in issues related to debt collection:
Low-income consumers may qualify for free or low-cost legal assistance. Check this list to find a legal aid office in your state.
Members of the armed forces should check with their local JAG office.
Ask the people you know to recommend lawyers with whom you have worked in the past.
A lawyer you know or have worked with before can recommend a legal representative who has experience in consumer rights.
Depending on the amount and nature of your debt, you may want to consult a bankruptcy lawyer. Lawyers who specialise in bankruptcy can be particularly helpful in issues related to debt management.
You can find a link to the lawyer recommendation services on the website of the state or local advocacy organisation in your area.
Ask questions that help you determine if the lawyer has a good understanding of consumer laws. Also make sure you understand how you will have to pay for the services.
Remember that here at RS Chase Lawyers you will find the most suitable services offered by professionals qualified for your case.