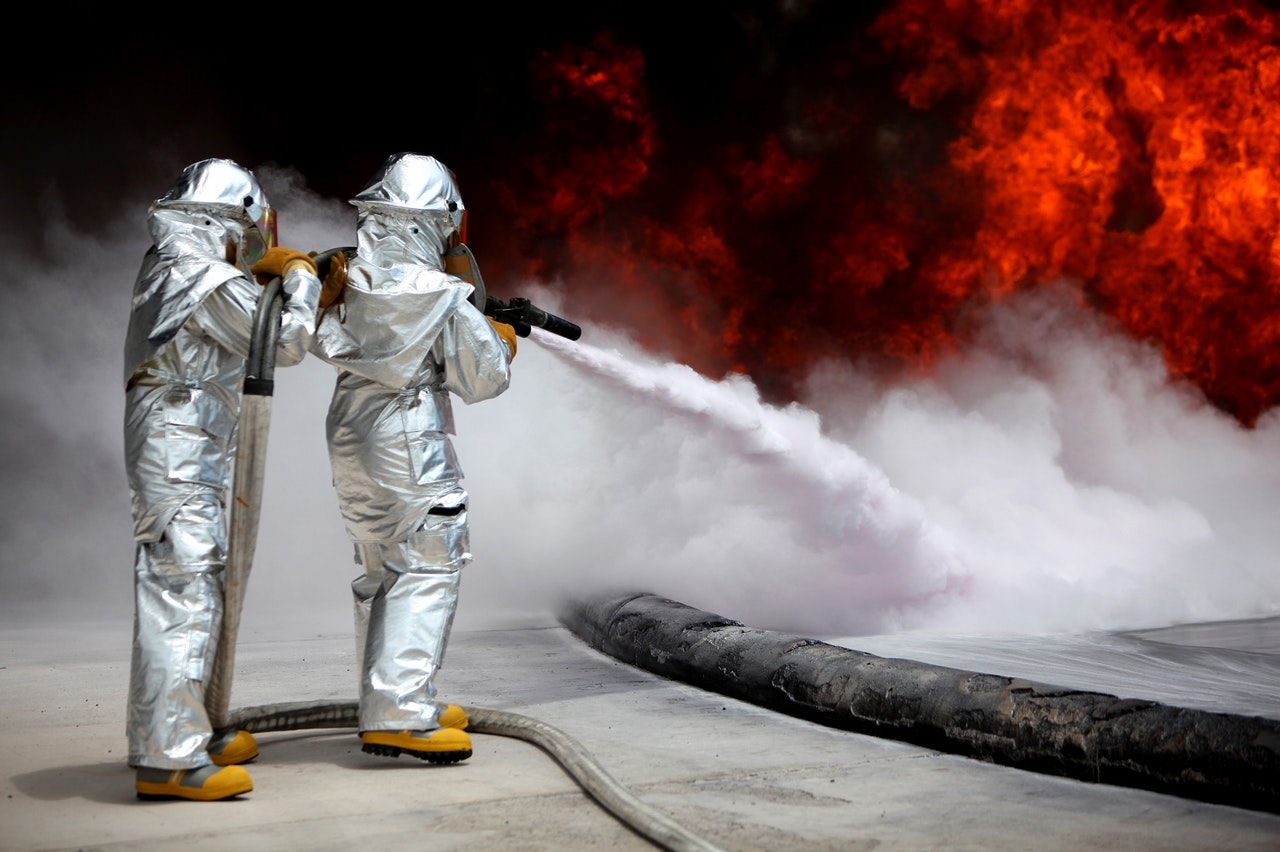 Control of scorpion pests, bed bugs, centipedes, cockroaches, rodents. In what season is it more convenient to perform the fumigation service? Why?
No matter the season, since all the year we are exposed to different pests (for example rodents in winter, scorpions in summer, centipedes in rainy season, some species of cockroach all year round, etc.). A sporadic service can solve a specific problem of pests, but in order to avoid a recurrence it is important to consider a preventive service. Within the recommendations is the fumigation every season change.
If you want to ensure your house is safe from bugs, cockroaches and other insects, contact Brisbane Terminator today.
How can the presence of bugs or termites affect the property?
Pests can cause severe damage to the structure of our homes and in the case of our businesses not only affect the structure, but also cause a bad image with our customers. Termites eat wood while rodents can gnaw wires and cause fires.
Is there a mixture or chemical that can be purchased to perform a self-fumigation? which one?
Currently there are many products on the market available to the general public, we find for any type of pest, but it is very important to read the product label very well and follow the application instructions.
Many people consider doing it on their own is an easy and cheaper task than hiring a professional driver. Experience tells us that you end up spending more money, wasting time and most worrying: putting your safety at risk by using products inappropriately or by using incorrect doses.
How much does the service cost? (if it is very variable, it can include a price range from the cheapest to the most expensive service)
In residential services prices range from a very expensive to a very low price and can be services on a monthly, bimonthly or quarterly basis; the periodicity of the service is determined based on the conditions of the place where the dwelling is located or the type of pest that is had. For example, the bed bug, now very present in all types of properties requires a more comprehensive service and higher price.
What would be some recommendations to avoid pests? (cleaning, mosquito nets, seal frames …)
The tendency in the control of plagues goes in decreasing more and more the chemical methods and to realize more physical methods, that is to say to modify the habitat of the plague so that this one cannot reproduce, in summary: we must avoid that in our house they find: food, shelter and water.
Main recommendations: Seal cracks and holes in walls, floors, mosquito nets in windows and doors, place dust covers on the doors to access the house and especially a proper handling of our garbage.
Commercial aerosol insecticides, how effective are they?
Sometimes commercial insecticides and the most common home remedies only kill contact and can be effective. However, for certain pests such as ants and German cockroaches, contact insecticides are not effective and other alternatives should be considered. Another disadvantage is that most of these have a very strong smell, which makes them very repellent and this causes the pest to hide and not leave until the odour and effect passes.
What aspects do we have to consider when we want to hire a fumigation company? (to know if it is reliable, etc.)
Among the main points you should consider hiring a professional pest control company are:
Finding a well-established business
Have a Sanitary License
That the personnel are uniformed and the vehicles labelled (for safety)
That manages products for urban use
That have a Civil Liability Policy
Have experience
How common are termites in Australia? How can they affect the structure of my house? How do we detect if we have a problem like this?
Termites are a pest that is present in Australia during the entire year, but manifests mainly in the months of May and October, after the rains. This pest causes severe damage to the structure of the house if it has wooden floors and furniture.
It is not always easy to detect the presence of this type of plague at home, but sometimes they leave a very visible trail, mainly on the walls of the house, these are small earth tunnels in the wall, that if we remove them we will see the activity of this plague; another of the traces left are the damage they cause to the wood, which apart from being unpleasant are expensive.
One of the measures to take into account to prevent the appearance of pests, is the obstruction of access to these organisms. Therefore, in both homes and homes in general, effective forms of pest control are to close access to property and prevent them from forming a shelter and obtaining food.
On the other hand, there are different ways to prevent the entry of these pests to a specific place. For example, to prevent the entry of vermin such as black rats, premises, houses, property, any establishment, among others, are the following:
The installation of metal screens in open windows and doors. Also, placement of these meshes in the different ventilation openings, in order to reduce the access problem of common pests. Similarly, it is advisable to place a mosquito net on the windows. In this way, you can avoid the entry of pesky insects, flies and mosquitoes during the day and night.
Keep any holes, cracks and other spaces in which they can easily penetrate. In this way, you will prevent mice, rats, other cockroaches from entering your establishment or property.
Avoid the entry of other stray animals to your establishment. These are characterised by being carriers of a wide variety of pests such as flea detection, so it is necessary not to come into direct contact with them. In this way, you can avoid any serious disease linked to pests.
In order to ensure your house is safe from bugs, cockroaches and other insects, contact Brisbane Terminator today.