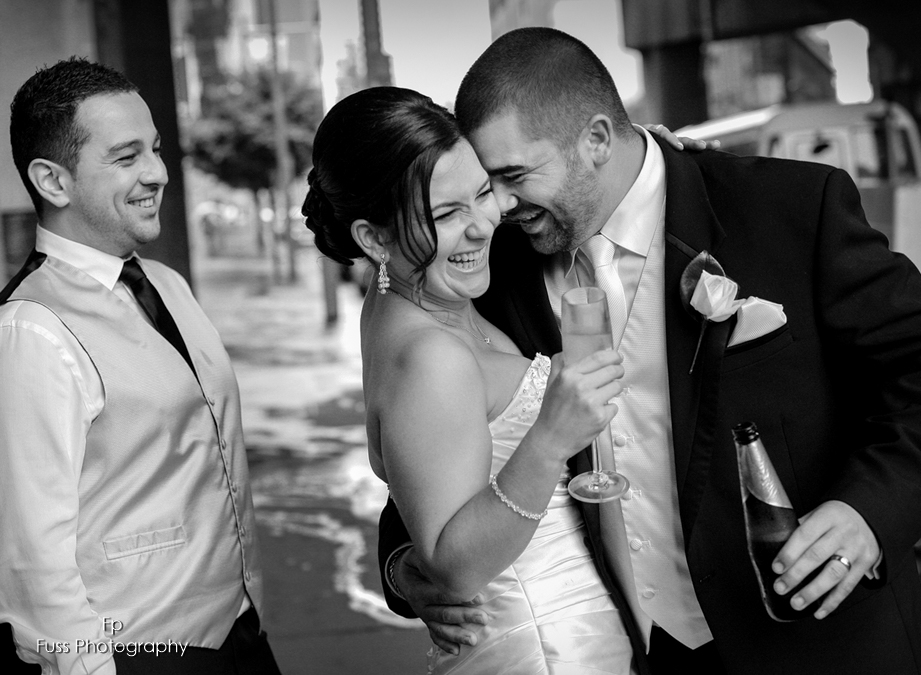 We live in a world of images, social networks, online marketing, messages that have to attract and seduce very quickly. And something that definitely helps is a good photo. In fact, high quality images are needed to make themselves known, sold and published on social networks. And if you are an entrepreneur, professional, blogger or influencer, your photography, your professional portrait, is part of your personal brand.
To carry out a professional photo session it is necessary that you have the support of experts, since they are the ones who can guide you towards the goal you want to give your photos. If your images are of quality and are made by professionals, you project greater confidence and professionalism in your services.
Good photographers use their talents, knowledge and intuition, and have the ability to capture that expression that only they know when they should be captured using professional cameras.
In addition, they offer you the best places and the appropriate clothing to make the photo session according to the message you want to convey.
If you need a photographer based in Sydney, here at Roman Wolczack's studio you'll be able to have the photos you always wanted. It doesn't matter if you want a professional commercial photo session.
Learn the steps to make a professional photo shoot
Define the main idea
The first step is to know your need. The photographer will be responsible for knowing the objective and delivering a work according to what you want to achieve, whether advertising, fashion, social, etc.
Establish the budget
A professional photographer is a project creator. To fulfil his mission, he must spend time and have a human team that collaborates in developing the session, for which he has a production cost.
Prepare a script to plan
When the main idea is defined and the budget is approved, the professional photographer needs to write a script about what is going to be planned and done. You must establish the necessary materials, the lighting scheme, and you must also mobilise the staff (assistants, hairdressers, makeup artists) if necessary.
Edit the photos
Once the session is over, the photographer enters the visualization, selection and edition phase of the material obtained.
Deliver the final work
This is the final phase of the process. It will depend on the time and pre-defined conditions according to the budget.
A good photo attracts, captivates and adds a lot when it comes to getting new customers. Therefore, it is necessary to have expert photographers and professionals at the time of making a good photo session to renew or even start building your personal brand, and thus give a professional touch to your publications on social networks and your projects in the Web.
We ask you how you usually look in the photos, to enhance the features that you like and decrease what does not favour you. We help you pose naturally for more than half an hour, and we choose with you among more than 80 photographs the most appropriate for you. Those in which you best see yourself and those that will help you in an appropriate way to your professional interests.
Tips to work on your corporate image
Showing your best profile and projecting professionalism is not something you should take lightly.
Making a nice and friendly selfie can work for social networks of friends, but if it is a professional or corporate image, there are specific parameters that must be followed so that your portrait is perfect, with that artistic and professional touch that will make you differentiate yourself of the rest and that is part of your success.
Achieving the results demanded by professional portraits is the reason why you should select a corporate image consulting agency.
If you are looking for specialists, follow these 3 tips:
Define what you are looking to project
If the photos that you have made to yourself and your company conspire against the professional image that you want to project, it is time to review the advice that the specialists give us to get down to work.
The first thing is to define three adjectives that you want to be reflected in your professional portrait. Then share this information with the professionals of the agency.
We will use these adjectives that you want to project in your image to make it fit with your company, sector, activity and objectives. Doubts of how we can help you find those 3 adjectives and achieve the perfect portrait. Consult us without problem.
Search professionals
Choose a photographic studio that understands your needs and take the time to understand you, determine the style and attitude that best suits you. The services of a photographic studio specialised in corporate image are the solution. Here the experience counts and a lot.
Talk to the consultant about your concerns, traits and what you want to highlight. We obtain your image according to your company, your sector and your activity. We guarantee that your image corresponds with your profession perfectly. We are specialists in professional portraits.
Make yourself comfortable and have fun
Do not you know how to get in front of the camera? Do not you consider yourself photogenic? Do not worry, the majority happens to us. That's what the third council is about: take the time to feel comfortable in front of the lens.
This is something you can learn, when you receive the appropriate guidelines and recommendations from a professional in corporate image. If you think that this can take you a whole day, you will be surprised to know that a photo shoot, in our expert hands, can last only one hour.
As you can see, with the right people, your professional portrait will have the attitude you are looking for. In addition to lighting, technique and the perfect setting. Without a doubt, it will help you achieve your goals.
If you need a professional photo session, Roman Wolczak's studio is the place where you'll find top quality equipment used by a qualified photographer with years of experience in these services.