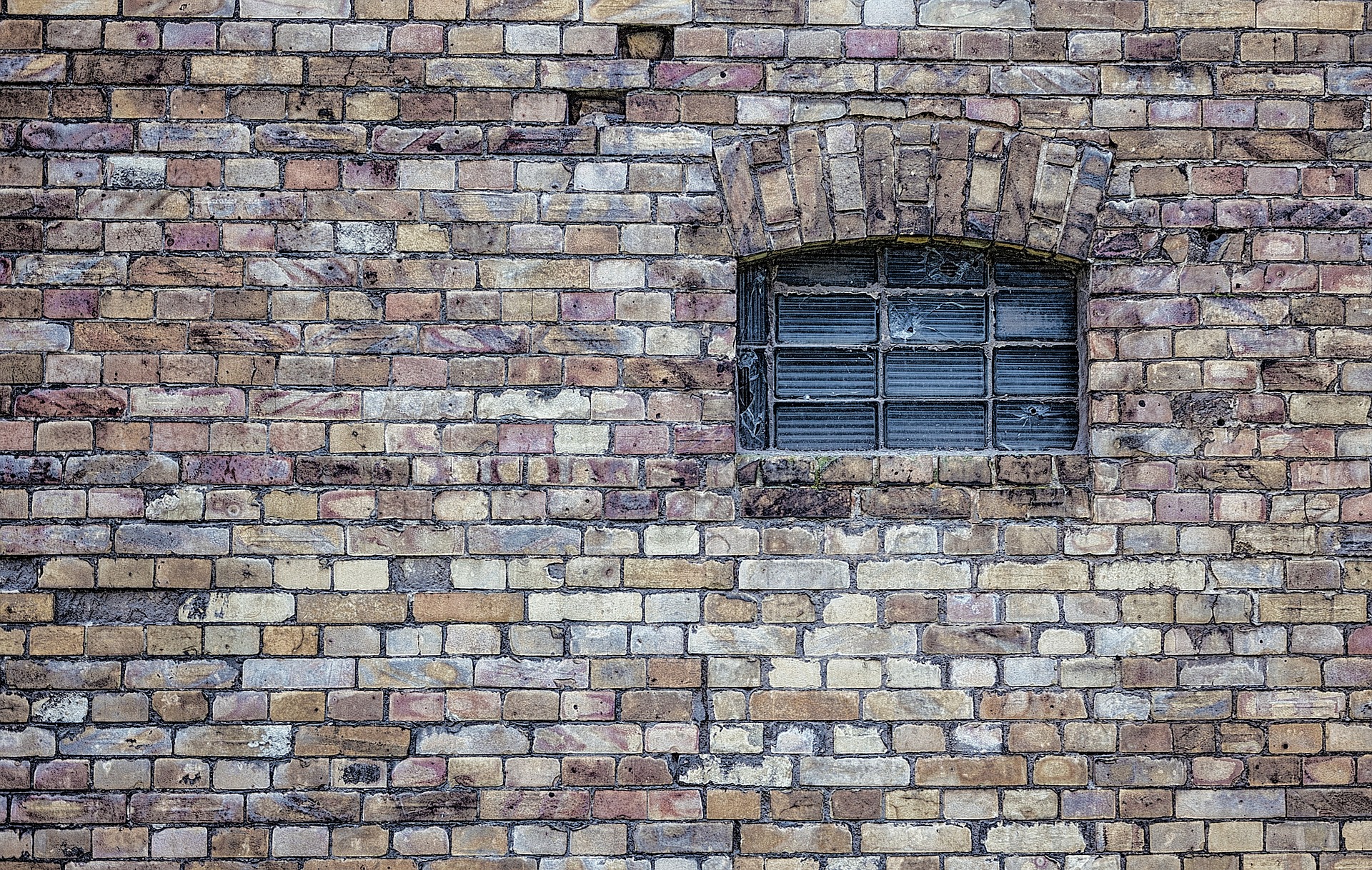 Making an anti-noise wall can involve a lot of work, if you don't have information on how to do it, you will need to hire the specialised services of someone who does it, which will be expensive.
Remember that here at FireCrunch we focus on providing high quality and sustainable fire-resistant building boards for interior and exterior settings in both residential and commercial properties.
However, after reviewing many alternatives on this topic, we found the less complicated ways to do this work and leave it completely finished!
If you want to make sound with a wall from your home or from an apartment in the easiest way, these are your best options:
Acquire acoustic panels and install them on the wall
Place an acoustic noise insulation on your wall
Add a double plaster wall with acoustic sealant
You will also realise that, it is quite cheap and best of all, they are very effective methods to soundproof a wall. You can do this type of work yourself. You will not need to hire the services of anyone to be able to have your wall perfectly soundproofed.
Maybe in your home you have any of the following situations;
The walls in your room is shared with that of your parents, siblings or a family member. In your room you make noise listening to music, watching TV late, etc., and there are problems for this reason.
Your wall is that of an apartment and on the other side are your neighbours, who complain all the time. Your room is attached to another room in which noise is constantly generated, perhaps it is that of the newborn baby who cries nonstop and does not let you sleep.
You have a work room where tools are used all the time and these noises are transferred through that wall to other parts of your home, which is not pleasant for other people.
Well, … these are some of the possible causes and among many other reasons why you urgently need to specifically soundproof a wall, but you don't know how to do it, or where to start.
Investigating this thoroughly and trying to find the simplest ideas of being able to have some peace by soundproofing a wall, read this article so that you understand the best and easiest alternatives available.
Review each of these recommendations and choose which one would be best for you according to your needs. Each one will offer you at the end of your project an excellent result, you will realize that it was not as difficult as you thought.
Why does the wall transfer the noise to the other side?
We have to understand that a wall when receiving the sound waves that are generated from some source of noise, these collide with their structure, which acts as a receiver and transmits that noise and its vibrations to the other side.
To a certain extent, the wall stops those sound waves and disperses them, however, and even then, it is not enough to dampen all those waves and that their effect is not so severe.
How can we reduce the noise that the wall transmits?
In order to reduce the noise that a wall transmits, it is necessary that you understand two basic concepts and on which there are different products specially manufactured to help in solving this problem.
Absorption of noise and sounds.- Acoustic absorption is achieved when the sound waves that are transmitted through the air reach porous materials such as polyester, suede, mineral wool and fiberglass among others and these waves when colliding against this type of materials they are absorbed due to their structure and are converted into energy.
Noise and sound blocking.- Noise blocking can only be possible with thick materials in density and sometimes several layers are used and added, all this adds mass, and these factors together contribute to a better result.
As for example, double or triple glass windows are built under this concept, for this reason they reduce noise with greater effectiveness compared to single windows (single glass).
We will need products that have these characteristics that we indicate here to achieve soundproofing our wall easily but also effectively.
Acquire acoustic panels and install them on the wall
Acoustic panels are products quite recognised for their great effectiveness in absorbing and blocking sound waves. The properties of their materials make them special for this type of work.
Not only are they quite easy to install, but their quality is excellent, and they are widely recommended by many people who have acquired them. Its uses range from music studios, recording, vocalisation cameras, controlled rooms, etc.
To install them easily and quickly, you can simply do the following;
Take the measurements of the panels and get how much space they occupy in total.
With the size of the panels you have, cut a large piece of cardboard, or if you have a large plastic much better, and paste the panels on the cardboard or plastic.
Buy "strips" that you can paste on the back of the cardboard from the back.
Now just stick them on the wall.
Place an acoustic noise insulation on your wall
This material is made from recycled materials (rubber) to finally obtain the properties of a perfect material for blocking sound waves. Easy to install, you only need a stapler to fix it on the walls, but if we want to mention that you will probably need someone's help so that the work can be done in less time.
Please check this video so you can see all the benefits of this product in general and how you can install it on your wall.
If you are determined to soundproof the wall by yourself, the use of an acoustic insulation such as "Peacemaker" is a very good option for this application and get the best results.
The main features of this product are as follows:
✓ It is the most economical in relation to other types of similar products, such as vinyl, which is its main competitor.
✓ It is a dense rubber-based material, which makes it perfect for acoustic absorption.
✓ It comes with a moisture agent, in addition to anti-bacterial and anti-microbes.
Here at FireCrunch we focus on providing high quality and sustainable fire-resistant building boards for interior and exterior settings in both residential and commercial properties. If you are looking for proper fire-resistant materials, contact us.