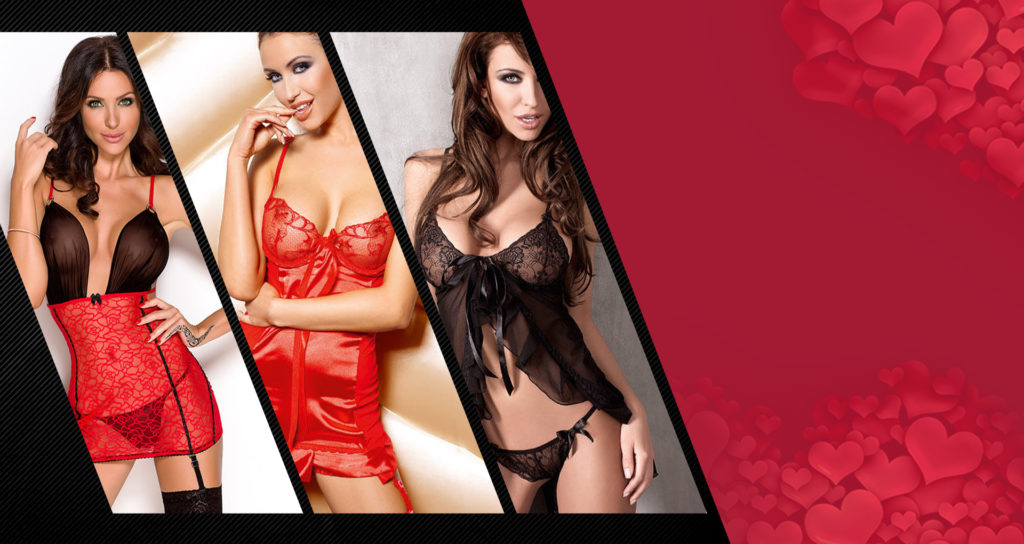 Surely you have a favourite bra, very comfortable and with excellent support; even so, that bra is not the ideal to practice any sport. When you exercise you need a special sports bra that compresses, controls the rebound and keeps everything in place, without bows or rods that can make you uncomfortable. Avoiding the impact of movement on your bust using a bra with greater support, wider and with fewer structures, can prevent severe pain and allow you to train more comfortably.
Don't wear the same size of bra per years
As the years go by we go up and down in weight, likewise our bras size changes. Measuring yourself periodically ensures that you use the correct size and that you avoid back pains and uncomfortable marks. Do it at least once a year and remember that using the indicated size and cup are the secret to the perfect neckline.
Remember to stay true to your style. First of all, your own comfort is essential, so do not force yourself to wear something that you would never wear again. Just be careful when choosing underwear so there are no unexpected scares.
Here at Mary's Secret Boutique you'll be able to buy new garments at unmatched price and in a very discreet way.