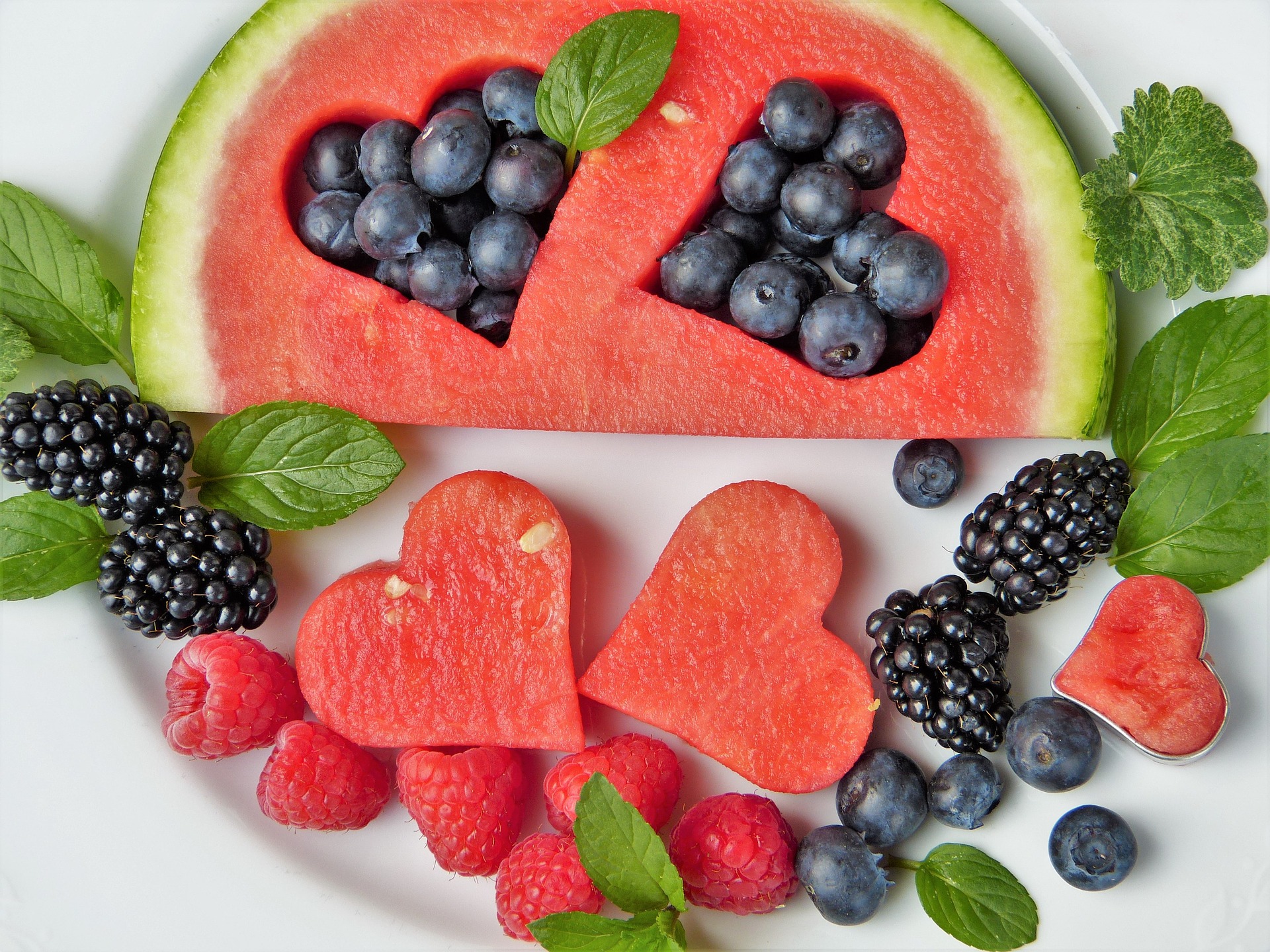 After trying a well-made homemade ice cream, commercials are much lower. There are three basic types of ice cream and natural slushies each of which is made differently. The first two are quick and easy. The custard ice cream, based on the classic vanilla ice cream, takes a little more time, but does not present any problem if the following instructions are followed step by step.
The homemade ice creams are a luxury dessert. Exquisite and beautiful presentation, they are sure effect before the guests and even the most reluctant to gain weight will not know how to resist such a tempting dessert and so softly melts in the mouth. Also, they are very easy to make and you do not need any special equipment. Do you want to know how to make homemade ice cream?
Watermelon slushies
With the heat that we are beginning to suffer, we need to hydrate properly and, above all, consume fruits that help us freshen up. Therefore, today's recipe is seasonal, healthy and very refreshing.
Watermelon is one of the star fruits in the summer season and one of the most consumed. Its enormous size makes it become a piece to consume for several days, but there is no problem for it. Its low calorie content, as is usual with fruits, gives us only 29 calories per 100 grams. And as the most important nutrients we find potassium and vitamin C.
In addition, with the second ingredient of the recipe, lemon, will turn this slushy into an even more nutritious dessert.
Do not forget to check our website to see excellent slushy machines to prepare your smoothies and other machines for your parties and events.
Very simple: fruits
One of the simplest ice creams is the one of fruits. Who can resist to an ice cream of strawberries or to the fresh aspect of one of lemon, in a summer day? To afford luxury, just make a fruit puree and add a little whipped cream. In reality, it is the same as making a fruit cream and putting it to freeze. The advantage of this type of ice cream is that it does not want to cook, hot, or only very little.
The fruit should be pureed, if the fruit is crushed in the blender, the ice cream will have better consistency. If the fruit has many pips, you always have to strain the puree to eliminate the seeds. The icing sugar is the one that best links with the sifted fruit. The basic proportion of the fruit ice cream includes equal parts of fruit puree and cream, although it can vary slightly from one recipe to another.
The method to make the ice cream consists in mixing the mashed fruit with the cream, with enveloping movements so that it does not lose air. Then, the mixture is poured into the mould. Cover the container and put it in the freezer. Leave for 45 minutes. When the ice cream has formed a semi-frozen film, it is removed from the freezer.
Move the mix to a bowl and beat thoroughly with a wooden spoon, to break the ice crystals. Then it goes back to the freezer, another 45 minutes. He retires and battles a second time. Back to the freezer until it has set. This way it is ready to serve or save.
Is not it true that the heat arrives and the only thing that we feel like are cool drinks? As true as when we are away from home it is very difficult to find any half-healthy refreshment.
It is undeniable that there are many advantages natural fruit slushies can offer a number of benefits that artificial flavouring cannot offer. Artificial colour and flavour are more similar to a cough syrup mixed with flash pole than strawberries. It never ceases to amaze me how aggressive the artificial flavours are and how little they are very similar to what they try to imitate. Today we will share some recipes to make excellent natural slushies with delicious fruits.
Lemon slushies
A lemon without skin and without seeds
About 3 cm of eco lemon peel (only yellow)
3 dates without bone
6 large ice cubes
Peel the lemon and remove the seeds. If you struggle to beat it you can add a tad of water. Introduce the ice and beat with the help of the piston at maximum power and serve with a few mint leaves.
Coffee slushies
½ Cup of hot water
2 Tbsp cereals coffee
1 Tbsp of coconut sugar
1 Tbsp of coconut oil (optional)
½ cup of cinnamon
1 splash of coconut milk (or your favourite vegetable milk)
6 large ice cubes
We heat the water and put it in the blender with all the ingredients except the splash of coconut milk and ice cubes (coffee cereals, coconut sugar, cinnamon, coconut oil and hot water). We beat well to obtain a coffee-and-milk mixture, add the ice and beat well until we get the granita and serve. We add a splash of vegetable milk on top.
Red Fruits Slushies
¼ Cup of frozen or fresh red berries
3 dates
6 large ice cubes
Beat the red fruits with the dates, if they are frozen it is better to put some water to help our blender. We add the ice and beat at full power.
Orange and basil slushies
An orange without skin and without seeds
About 3 cm of orange eco shell (only orange)
5 basil leaves
3 dates without bone
6 large ice cubes
Peel the orange and remove the seeds. We add the peeled orange, the basil and the dates. If you struggle to beat it you can add a tad of water. Introduce the ice and whisk with the help of the piston at maximum power and serve with a few basil leaves and orange slice.
If you are looking for a good option to make your slushies, smoothies and help them remain smooth and cold, check out slushy machines here at Snow Flow.