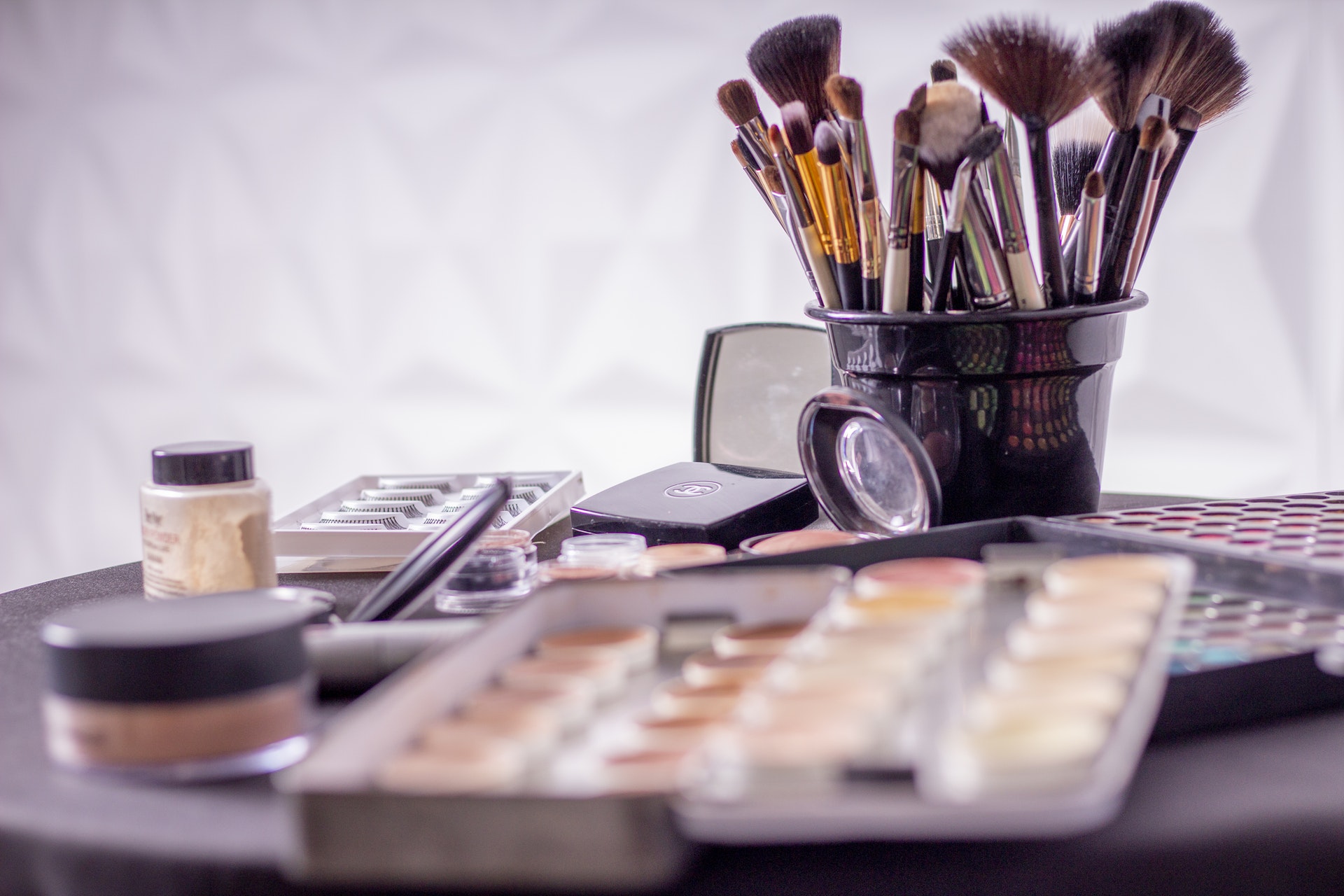 We already know that during the holidays, selfies and photos abound in family, with friends, and in a party. As we want you to always be perfect, we have prepared the definitive makeup guide to get an infallible look in front of the camera (whatever time it is). It is designed for professional photography sessions, and if they work in magazines imagine what they can do in instagram or any other platform.
Choosing the most successful makeup to be in front of a camera does not consist of putting on makeup or putting on very bright colours. It's about understanding what the camera is going to look like and how it's going to portray it. Choose the right tone, accentuate areas properly and get shine from the inside out. That is the key.
Remember that for excellent wedding photo sessions you can contact us here at Fuss Photography and we´ll be happy to help you.
Do not try new haircuts before a photo session
The best way to make a look yours is to give it a little time. Do not try new hair dyes or cuts just before taking pictures. Let it become a part of you, give it a couple of weeks and you will prevent the camera from picking up any small insecurity you have in front of your new look.
Do not shave or try any skin abrasive treatment just before taking pictures. They can cause redness.
You have many makeup resources online but the makeup is to highlight and its function is not to hide a bigger problem. Eat well, drink lots of water and rest. There is no skin more beautiful and radiant than that which is healthy.
The effects of stress and fatigue appear on the skin as redness or dark areas. A professional makeup artist can hide them for a while but there is nothing like a diet rich in vitamins and minerals. They will help you keep your hair and your skin nourished, fresh and luminous.
Eyelashes with frizz
These rebellious little hairs divert attention a lot in a photo and generate an unflattering halo. With a good anti-frizz gel, you have it solved in a jiffy.
Prepare your skin. Hydrate!
A clean and hydrated skin is the perfect canvas to start working. The camera will notice dry skin and also fat. Clean your skin, apply the moisturiser, let it absorb and then add the first layer. The first layer will ensure that your skin does not absorb makeup. You also should apply makeup on your eyes first.
Use a base without FPS
Sun protection on certain bases provides a whitish result on the skin. The base melts well especially at the base of the hair and in the jaws, the camera sees more and better than us and usually takes very well the lines of demarcation of makeup. If you are worried about the sun you can choose some translucent powders with sun protection.
Note: It is good to protect yourself from the sun, remember that these tips are designed for a professional photo session.
Keep the brightness at bay
The brightness distracts a lot, especially in HD. In the still photos, the flashes will emphasise the brightness and changes of colour tone.  Have a blotter paper nearby for between photo and photo. Use bases and correctors that diffuse light. Choose natural matte shades.
Use a bright tone in specific areas
A little bright white eyeshadow or champagne in the inner corners of the eyes will brighten and enlarge your eyes. A well-applied shine can be a great ally in the bridge of the nose, in the cupid's arc and in the upper area of ​​the cheekbones.
In general, the pearlescent shine does not work well in the camera. Both bronzers and blushers should be matt.
Value your natural beauty. Choose the correct shadows
In the face:
Your bronzer should be only one point darker than your skin tone. If you pass, it will look orange and it will not look good. And a softer and meatier tone for the cheeks. Use a little more than normal for the camera to pick up.
In the eyes:
The eyes define the character. They draw attention and say a lot about you. Choose matte colours with neutral tones. You want people to notice your eyes and not your makeup. Think soft tones: Beige, brown, soft pink or peach tones. The one you want, but soft.
Do not go over dark in the eyebrows, it will increase your age and it will take too much attention towards them. But the eyebrows project youth and frame the eyes. Fill them with a colour that matches your natural tone.
For your lips:
Do not wear a lipstick that is too dark. It's going to get old. And the nude lips disappear in the chamber. Delineate them in the same tone or in one a lighter point than your lipstick colour.
A touch of shine can make your teeth look lighter. But do not pass or it will be loud on the camera.
Try shading with a matte bronzer, lightly bite your cheeks and shade the bottom. Now smile and apply the rouge on the apples of your cheeks. Give it another pass with your blush to balance with your eyes and your lips on camera. You just have to make sure you mix well.
Use a liquid eyeliner for your upper eyelid, using a soft black, charcoal or brown colour
Mix well and maintain a uniform tone.
Each step you take in your makeup remember: Mix, mix, mix and mix it well. (Do not confuse with messing everything up). The demarcation lines is more evident in photos than in real life so make sure there are not.
Remember that if you need a team of professionals to assist you with photos of a special event, here at Fuss Photography we'll be happy to help you.