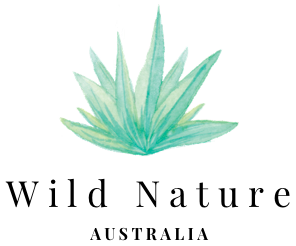 ORGANIC RELIEF FOR YOUR SKIN
Our Pure Organic & Botanical Range of Skincare Makeup & Haircare are rituals of sophisticated simplicity. With over 21 years of experience, we know you will find the care and warmth you need naturally, organically.
We are Wild Nature – A home for you to explore your natural state. Dramatic natural changes that ignite more than just your skin. Wild Nature encompasses mind, body, spirit, family and community. We are an ever-evolving hub of like-minded spirits.
Are you ready to reconnect or discover your wild nature?