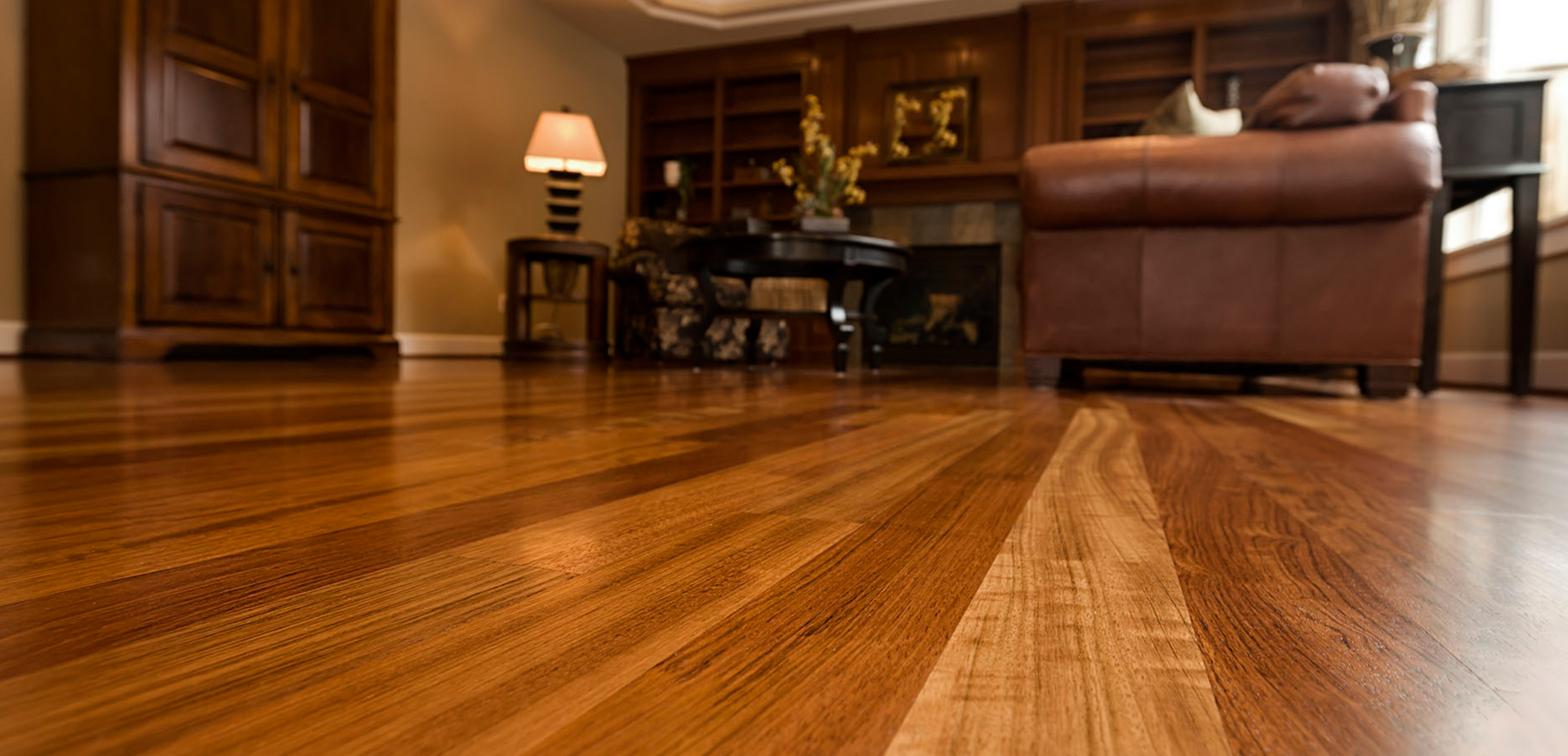 Walk on Wood
Walk On Wood is a proud Perth based family business. With over 20 years experience in the flooring industry we have progressed into being a leader in the installation of timber flooring.
We take pride in our work and only use top quality products to ensure our work in timber floor installation, sanding and coating is of the best quality. We offer expertise and client satisfaction second to none with personalised and professional service.
With our flexibility and professional guidance we can create a timber floor that is unsurpassed in quality.