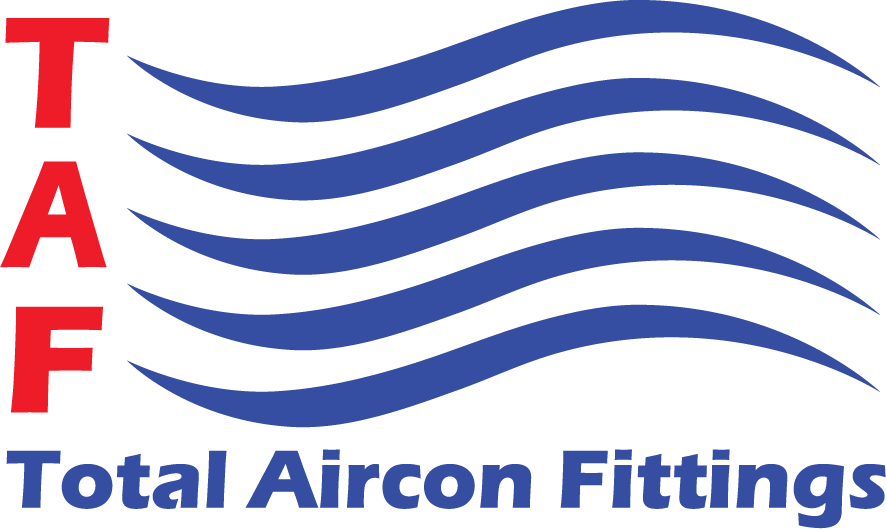 About Total Aircon Fittings
Since 2011, Total Aircon fittings has been a recognised supplier for air distribution solutions providing superior quality innovative products and first-class customer service at a competitive price.
Being a one stop shop we offer a variety of high-quality products such as diffusers, grilles, registers, louvers, dampers, ducts, sheet metal, fans, accessories and other hvac equipment for both residential and commercial applications. Total Aircon Fittings is a key supplier to the HVAC industry here in Australia.
Today the company is currently established in Auburn and Thornleigh, and with over 30 years' experience in the industry, Total Aircon Fittings remains dedicated to it is partners by providing excellent service and reliable quality products.
With defined total quality management technique, our partners can enjoy high quality and cost- effective air distribution solutions with adequate stock on hand. We continue to advance every aspect of our business to meet the changing needs of our customers and HVAC professionals here in Australia.