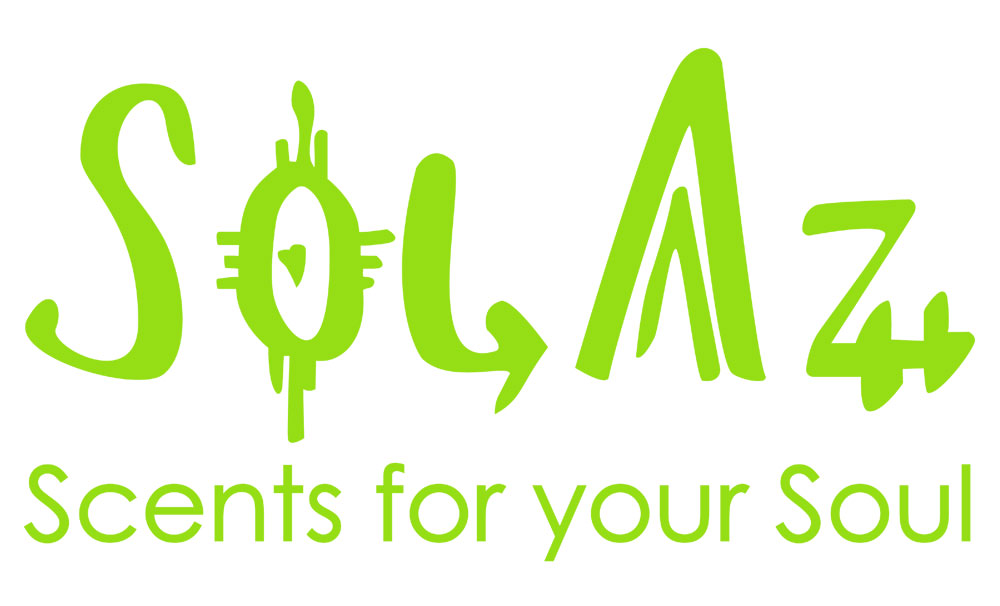 Our scents help you feel better!
We don't just buy oils, stick them in a jar and label them after their ingredients.
Nah uh! that's NOT us at all.
We make Scents with a Purpose
The name of the scent matches the purpose so rather than order them by looking at the ingredients, you select them by their purpose (name).
For example: If you choose the "Balance scent" – it will help you to balance.