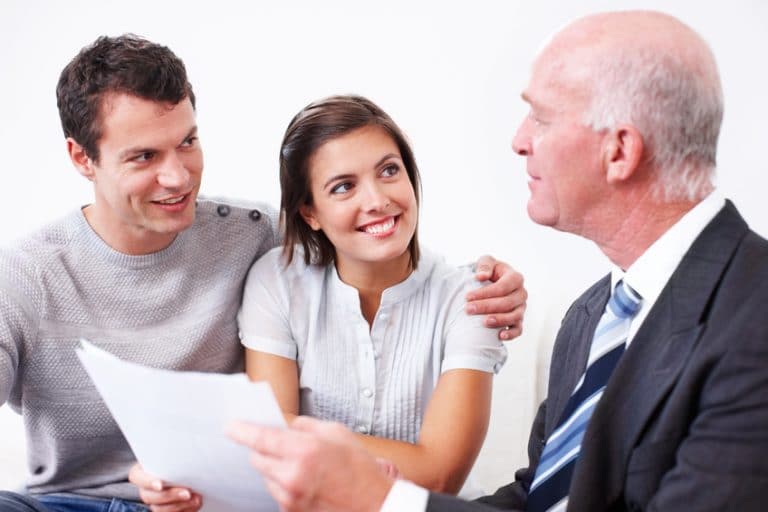 Selectabroker website was launched in October 2007 to help customers find brokers who specialise in the type of loan they are looking for. It is also designed to help brokers find clients.
We have approximately 60 hand picked brokers Australia wide that are experts at all types of loans including home and investment, commercial, rural and plant and equipment loans.
Finding the right lender is hard enough, and finding the right broker can be just as hard.
We ensure that we provide path, to help you find the right broker for your needs.
And we provide this service for FREE.