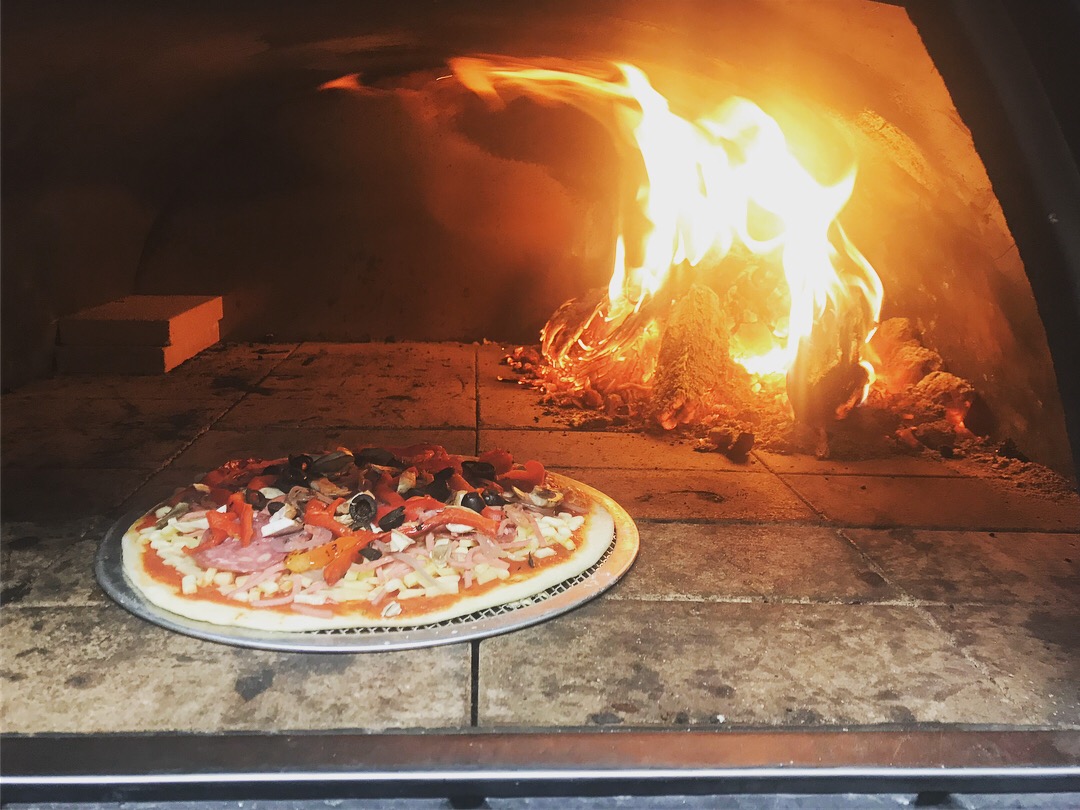 Romeos Woodfired Pizza is family business that specialises in gourmet wood fire pizza catering.
We offer a boutique elegant service that is set up to impress you and your guests at your next special occasion.
Whether your up-and-coming event be a wedding, birthday, engagement or just a special occasion Romeo's Woodfired Pizza offers class and excitement for your special day. 
We can set up in even the most trickiest of places,
"We can go anywhere".
We only use the freshest and finest ingredients to develop our authentic wood fire pizza's.
Our pizza dough is handmade to ensure quality and perfection,and off-course we cater for vegetarian, dairy free, gluten free and vegan upon request.
Our pizza van is a custom made, one of a kind food van, enclosing a usually external cooking environment to an internal kitchen, ready for any weather, rain, hail or shine.
Our pizza van creates a whole new boutique food experience that is unlike any other, bringing a food festival theme and vibe to your door.
Our mission and intention is to bring you and your function a gourmet and elegant service.
Everything from our equipment to our to ingredients to our custom designed built van has the main objective "to be special".
Romeos woodfired pizza cater for any type of event and cater in style!