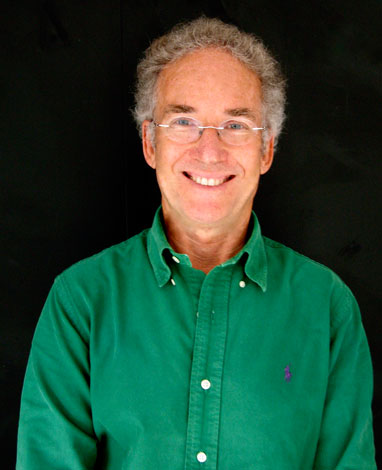 Welcome to my website. I specialise in difficult sites with spectacular views, anywhere in Australia.
Inspired by a life – long love affair with the Australian landscape, and a passion for architecture, I design people's dream homes.
With decades of experience in architecture and engineering, no site presents too much of a challenge, so let me create an innovative masterpiece for you & your loved ones.
I am a winner of 57 AWARDS, and I would love to win another one with your project. Ready to go? Let's Get Started!
Every site is different, and so are its' owners, so every project on my website is unique. Our aim is to find that one perfect design that maximises the good characteristics of the site and minimises the bad. And we love happy clients !