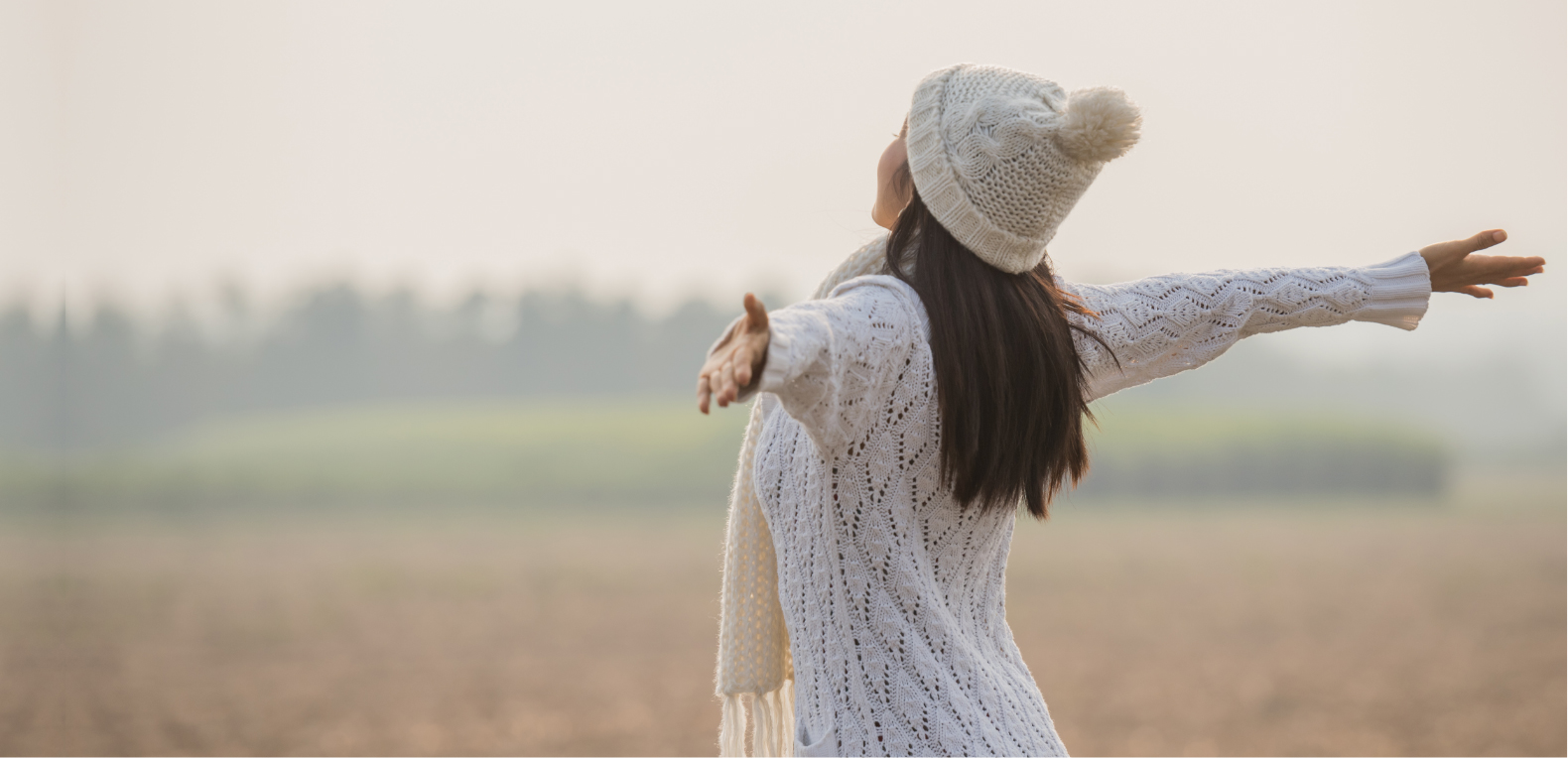 GayeLouise OBrien is Passionate About Life Today
GayeLouise OBrien is passionate about life today and is an internationally recognised transformational leader and workshop facilitator, inspirational speaker, NLP corporate trainer, peak performance coach, international best-selling author, passion ignitor, hypnotherapist and timeline therapist, and director at New Life Solutions. Her work empowers people to believe in themselves and transform their lives and often, their workplace.
GayeLouise OBrien – Passion is to Enlighten the Planet
GayeLouise OBrien's insightful leadership and business skills have enabled her to build New Life Solutions as a breakthrough specialist in relationships, career and business, to motivate people to overcome stress, depression and anxiety and to explore their true magnificence and find their flow.