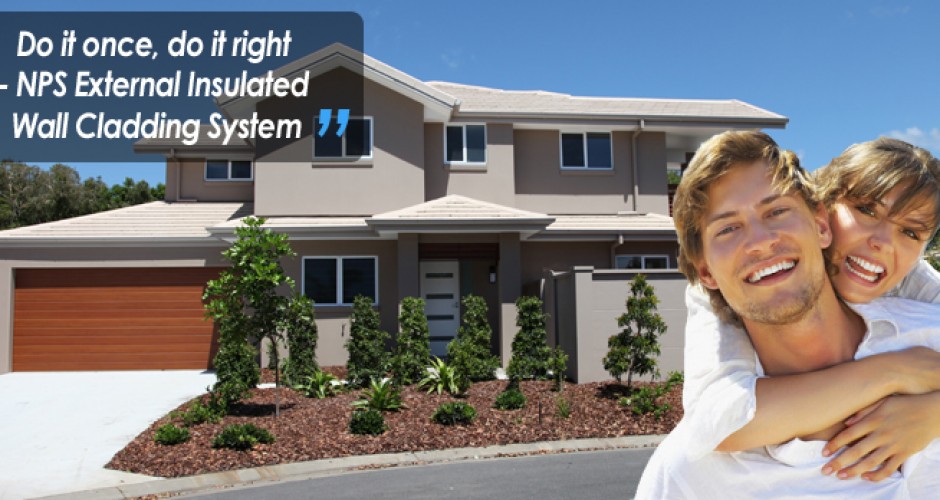 NPS are the leading manufacturer of high quality expanded polystyrene (EPS) products used as the preferred material for building, construction, civil engineering and various other projects requiring insulation, cladding, void forming, flotation and light weight fill solutions.
Expanded Polystyrene (EPS) is an engineered material that can be shaped or profile cut into any simple or intricately designed object with the added benefit of being thermally efficient, lightweight, simple and safe to work with, fully recyclable and cost effective.
Landmark projects have benefitted from the expertise of an NPS Team, comprising some of the industry's most experienced and well known Expanded Polystyrene professionals. They have provided smart and innovative lightweight building and construction solutions to civil engineering, commercial and residential projects.
NPS can contribute to the success of your next project.