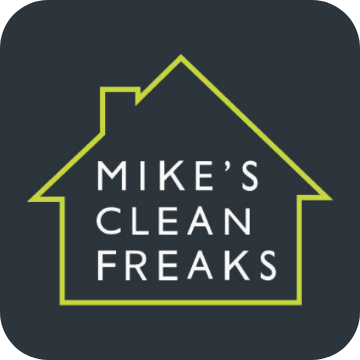 ABOUT MIKE'S CLEAN FREAKS
Mike's Clean Freaks is a subscription based professional cleaning company for residential homes and commercial offices. There are no lock in contracts so clients can cancel anytime. We require a credit card on file for us to clean for you. This excludes commercial.
We're a highly professional cleaning service, serving clients who specifically want quality over price. This means we're a premium service for premium clients!
Mike's Clean Freaks are based in Byford, and clean all over south of the river of Perth, Western Australia.
From Fremantle to Roleystone (west to east), South Perth and Applecross, down to Jarrahdale and Baldivis (north to south). Unfortunately we don't service as far down as Mandurah at this time.
When we started we used to offer all things cleaning for residential. But we were finding one time jobs to be the least profitable of all our services. We also found our regular clients were loving us, and we were loving the predictability of the schedule, and staff having a predictable roster so they can plan their lives around work. This is the best business model for happy staff.
Good staff are so important to a business (and so hard to find), so Mike looks for ways on how he can make this a great workplace where people love coming to work. For this reason we have great employee retention, and the cleaning industry is known for churning through staff. High employee turnover directly correlates to increased customer complaints (because all the staff are inexperienced and forced into working alone before they are ready, in order to service the clients)
Mike likes to praise staff publically as much as possible no matter how small the compliment, and keep criticism private behind closed doors. We are building a reputation for them to live up to, and guess what? It's working!
As a result, our staff love the job, love their clients, love their colleagues, and love the business! They don't need babysitting, they hold themselves accountable, and they take ownership of everything within their job role.